A delivery rider is keen on filing charges against a couple after they accused him on TikTok of stealing their order.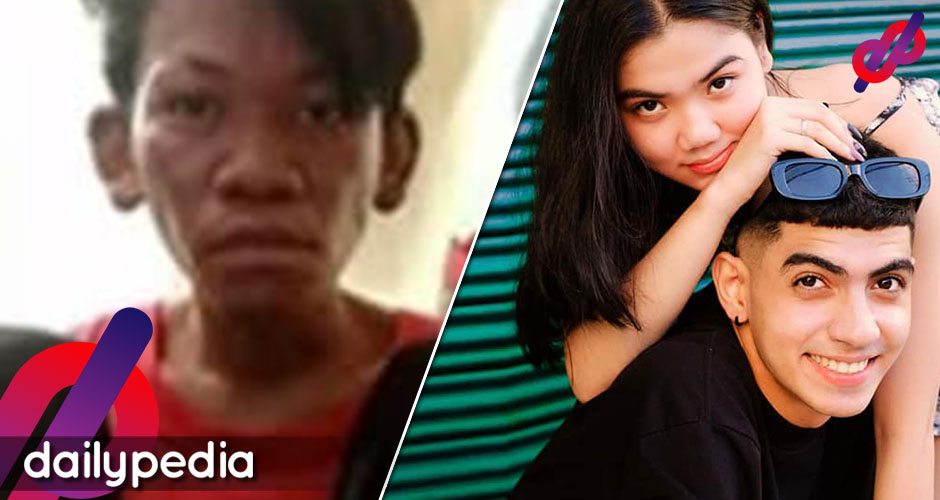 Arjuna Garialde complained about the couple on Raffy Tulfo in Action (RTIA) following their social media stunt.
According to Khyla Tuazon and Juma Matar, Garialde failed to deliver their lasagna order but did not contact him about it. Instead, the couple went on TikTok and accused him of stealing the pasta dish.
But the restaurant where the couple ordered from admitted that it wasn't the rider's fault but the staff's.
Matar and Tuazon did not mention Garialde's name but included him in the video.
"Manghahamak lang kayo ng tao para sa views nyo at sa likes nyo," the rider said, believing that the couple shamed him for engagement.
"Sinabihan na pala kaya ng manager na missed out yung order, ang ginawa nyo, pinilit nyo pa rin i-upload yung video sa social media para manghamak ng tao," he added.
The rider declined to take Atty. Sam Ferrer's to settle the dispute at the barangay level as he doesn't see the couple's apology as sincere.
Ferrer explained that he could file more than one charge against the couple.