Filipino Squid Game actor Christian Lagahit revealed he became a victim of racial abuse in South Korea before becoming part of the hit series cast.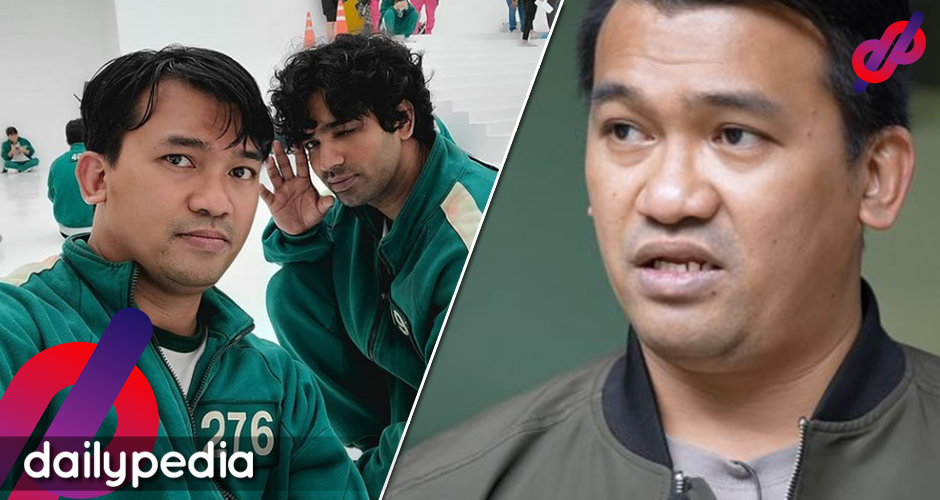 In an interview with Asian Boss, Lagahit shared how it was like to play a role in the Netflix series and his view on foreigners in the country.
He recalled how he was racially discriminated against years ago by an elderly woman on a bus.
"The most memorable one was when I was inside the village bus. It was the last trip, and I was sitting at the back because it was very small. It can only accommodate a few people to sit, so other people were already standing in the bus," he said.
For some reason, the woman threw a cabbage at his face, damaging his glasses.
"There was this woman who was just staring at me. At first, I wasn't paying attention because I thought she was maybe looking at the boys because there were boys in front of me. 
"I thought that maybe she was just looking at the students. A few minutes passed by, and I was surprised when something hit my face. She threw a cabbage at my face – straight at my face." he recounted.
He was left with no choice but to wear his broken glasses while suffering from farsightedness. 
The old woman stayed silent when the actor confronted her. But what surprised him the most was how everyone on the bus ignored the incident.
"The hardest part was that no one was paying attention to me. There were a lot of people inside the bus. It was filled, but no one was there to at least help me."
One commuter later told him that the old woman wanted him to leave as she believed that only Koreans can ride the bus.
Before leaving, the woman was heard saying "All foreigners here in Korea are bad people!"