Sen. Imee Marcos has refuted any attribution of her family's controversial wealth to the acquisition of 'Yamashita treasure' or 'the Tallano gold bars.'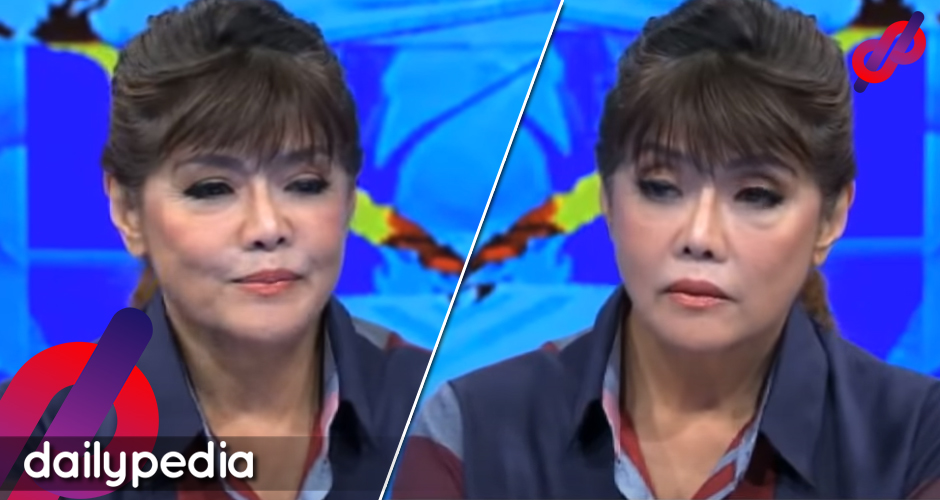 Marcos loyalists have long argued that the family in question attained their wealth because former president Ferdinand Marcos was rewarded with tons of gold by the Tallanos for providing them, legal counsel. He also found the Yamashita treasure during his time as a guerilla commander during the Japanese occupation.
However, then Ilocos Norte governor Imee Marcos in 2018 denied knowing any of the claims.
In an interview with One PH on her campaign to run for senate, Imee said her father made some profitable investments before running for the presidency.
"Even before he ran for president, I was an immensely successful lawyer. He also had invested in many many things that turned to be extremely profitable because he had so much foresight such as telecommunications, mining, and so on."
Imee then described the Marcos family becoming wealthy because investing in gold as an "urban legend."
"I think it's fun to think of all the gold, and it continues to be urban legend. I've never seen any gold. I've heard about it being talked about constantly pero wala namang nakikita, wala naman kaming napapakinabangan, wala namang nabenta." she said.
"Ewan ko nga, pinaguusapan ng pinaguusapan. We've always been a hardworking family. It's never been a question of immense wealth." she added.
There never existed any royal Tallano family that loyalists say ruled over the pre-colonial 'Maharlika kingdom.' Imelda Marcos years ago told during a trial in New York that her husband's wealth was made up mainly by the Yamashita treasure.
Late senator Aquilino "Nene" Pimentel Jr, who was Blue Ribbon Committee chair, argued that Imelda's claim was just a move to reinforce their defense that the Marcos family did not commit plunder.
There have been many theories about how the Marcos family obtained their riches. Another would be by Dulce, a known Filipino singer.
In a Facebook post, Dulce shared an explanation by a certain JC Palapa saying that the former dictator was actually an "asset manager" and "trustee" of the Royal Families in 1950.
The post also said that Marcos was basically the founder of the world bank because of the amount of gold. However, the World Bank was founded in 1944, and Marcos would've only been 24 at the time.