The Comelec has granted Ferdinand "Bongbong" Marcos Jr. camp's request to extend the deadline to respond to the first disqualification case against the presidential aspirant.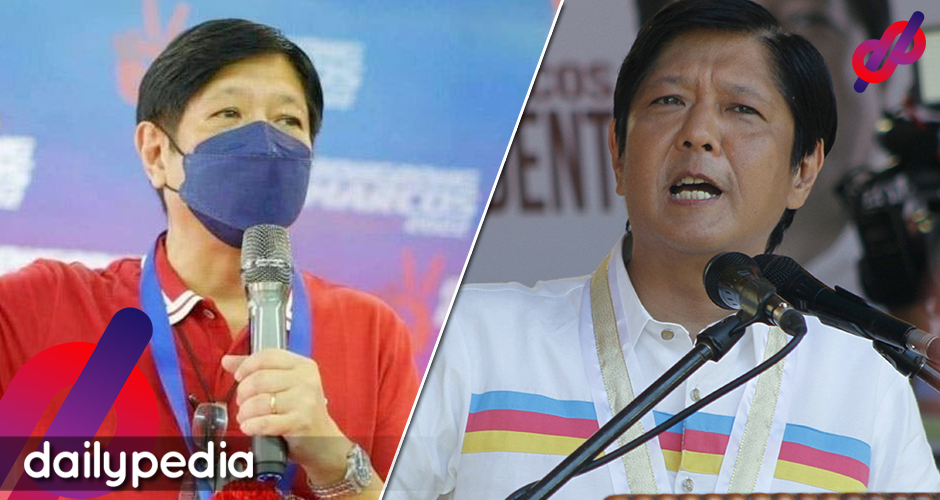 Commission on Elections (Comelec) spokesperson James Jimenez confirmed the news on Thursday afternoon.
"Getting word that Comelec [second division] just now issued an extension in the cancellation case against former Senator Marcos," Jimenez said in a tweet.
He explained that the Marcos camp had been given five more days of extension.
"But since the 5th day falls on a Sunday, the last day is actually 22 November," he added.
A November 11 summons ordered Marcos to respond in five days upon receiving the notice. However, the Marcos camp received it on the same day so an answer should have been submitted on the 16th.
But no reply was given. Instead, Marcos' legal counsel requested an extension.
Atty. Theodore Te, legal counsel for the petitioners, said the petitioners opposed the appeal for an extension submitted on November 17.
Meanwhile, San Beda University's Department of Political Science chair Gian Paolo Ines argued that the disqualification case against Marcos is "antidemocratic."