More than a year since its free TV shutdown, ABS-CBN continues to bleed money, but hope is generated in the forms of its improving free television presence, expanding online reach, and collaborative production projects.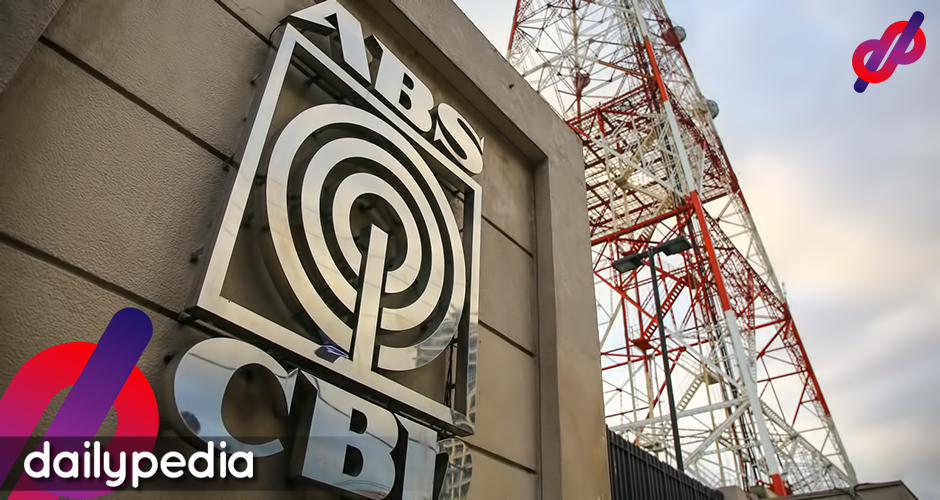 ABS-CBN's current fiscal struggle is an open book. In the first half of 2021, alone, the company bled PhP3.4 billion in total losses. That's lower compared to the same period last year which posted nearly PhP4 billion net loss. It is important to note, however, that the company was still operating on free television—its biggest revenue stream—in the first quarter of 2020. Looking at 2nd quarter figures provides a better view on the increasingly improving financial health of the embattled media giant. Compared to the 2nd quarter of 2020 which made the company bled PhP3.1 billion worth of net losses, the 2nd quarter of 2021 incurred a much lower PhP1.44 billion.
ABS-CBN is yet to release figures for its 3rd quarter. The company is very likely to stay in the red for a few more quarters, but prospects have significantly improved. The incoming election season is expected to bring in more advertising revenues, but that's just one of the now franchise-less company's expanding network of revenue streams. Its limited free TV presence through TV5 and A2Z Channel 11 comprise a big chunk of its revenue-generating platforms, and rates have been steadily improving Alternative sources like online streaming continue to generate digital revenues, as non-parallel media becomes increasingly popular among consumers. 
The company's aggressive efforts to stake its claim to local online domination is most likely to give it big favors in the future, as the viewing habit of the Filipinos, itself, gets increasingly leaning towards streaming services. Since its shutdown, ABS-CBN has made strategic collaborations with several streaming giants, including Netflix, and Asian powerhouses, iQiYi, and WeTV. The move also coincides with the company's revitalization of its streaming service, iWantTFC. On YouTube, it continues to thrive with Kapamilya Online Live, which has been made available globally for months.
To reach more global audiences, ABS-CBN launched partnerships with international distributors and production houses. It also made deals with licensing companies like BBC Studios so it could make local versions of global hits. This year alone, ABS-CBN Entertainment has announced the production of local remakes of hit Korean series, The World of the Married and Flower of Evil. 
While ABS-CBN continues to bid goodbye to some of its most prized talents, who now have gone to rival networks, transferees from those networks also continue to arrive and choose to become new Kapamilya talents. Star Magic and its sister agencies also continue to produce new talents, who can potentially take the places of those who left.
The situation at the stock market has also been picturing a favorable future for ABS-CBN Corporation's fiscal health. Stock prices have significantly improved in the past 18 months, and record prices have been hit. That said, it certainly will take a while before the company can fully recuperate. So, has ABS-CBN already survived its darkest hours since its free TV shutdown? It has, but it will take more time before the company becomes profitable again.