Former actress Dionne Monsanto was surprised at how many supporters Vice President Leni Robredo has abroad.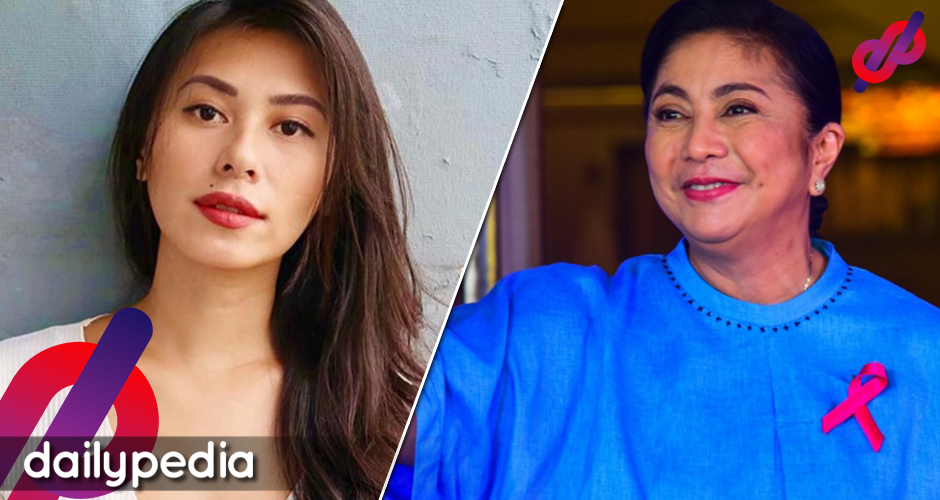 In a tweet, she shared her recent experience at a "Filipino event." Knowing that most OFWs are pro-administration and "magnanakaw apologists," she became a little nervous when people came up to her to bring up her tweets.
However, those people were actually Robredo supporters.
1/2 I was at a Filipino event on the weekend & I met older Filipinas who commented about what I post here on Twitter.
At first kinabahan ako, syempre maraming Filipinos overseas na either D/D/S or Magnanakaw Apologists.
But then…

— Dionne Monsanto (@DionneMonsanto) November 4, 2021
They told Monsanto that they would vote in next year's national elections despite being outside the country. Monsanto had nothing but praise for them.
2/2 I was pleasantly surprised to find out na maka-VP Leni din sila 🎀
I asked them if their voting statuses are active, and to remember to really vote for next year's elections. "Yes, bumuboto talaga kami. Walang palya yun." Kahit nasa abroad, responsableng Pinoy pa rin. 🎀

— Dionne Monsanto Stalder (@DionneMonsanto) November 4, 2021
Filipinos abroad voting for Robredo will be huge for the presidential aspirant. Robredo recently laid out an eight-point pandemic response and recovery plan called "Kalayaan sa COVID" plan.
She said if elected, "sufficient" wages and benefits for health workers will be a priority. Small to medium enterprises would also receive a stimulus package of  P100 billion.
In addition, the budget of the Department of Agriculture will be doubled.