They were their generation's heartthrobs. With their perfect body built, breathtaking charisma, and mesmerizing sex appeal, fans went head-over-heels for them. They were the silver and small screens' magnetic charmers', whose pretty faces we can always come back to by checking out their past and iconic TV shows and movies.
We can certainly do that. But why don't we check out their equal heartthrob sons instead?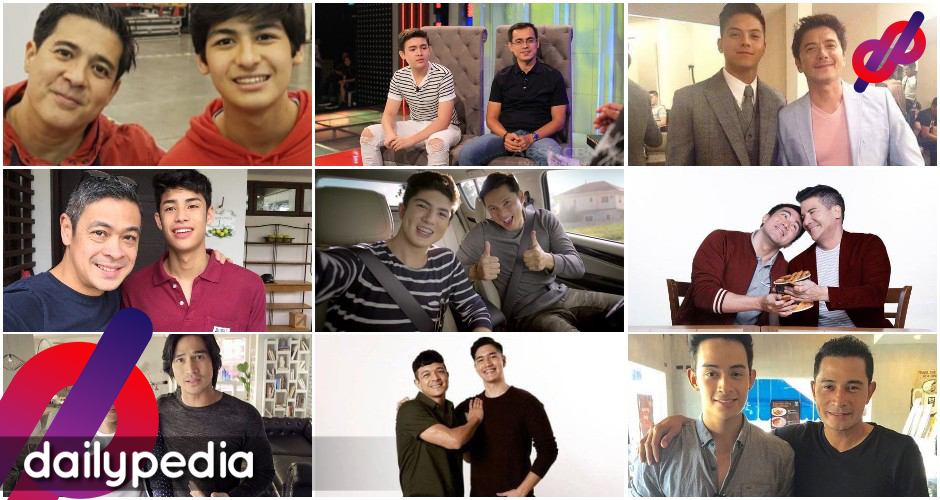 The sons of these heartthrobs from yesteryears were mostly perfect duplicates of their fathers in their prime years; some, especially those who aged gracefully, still can pass as their son's older brother.
Here are ten of the hottest father and son pairs and showbiz:
Piolo Pascual and Iñigo Pascual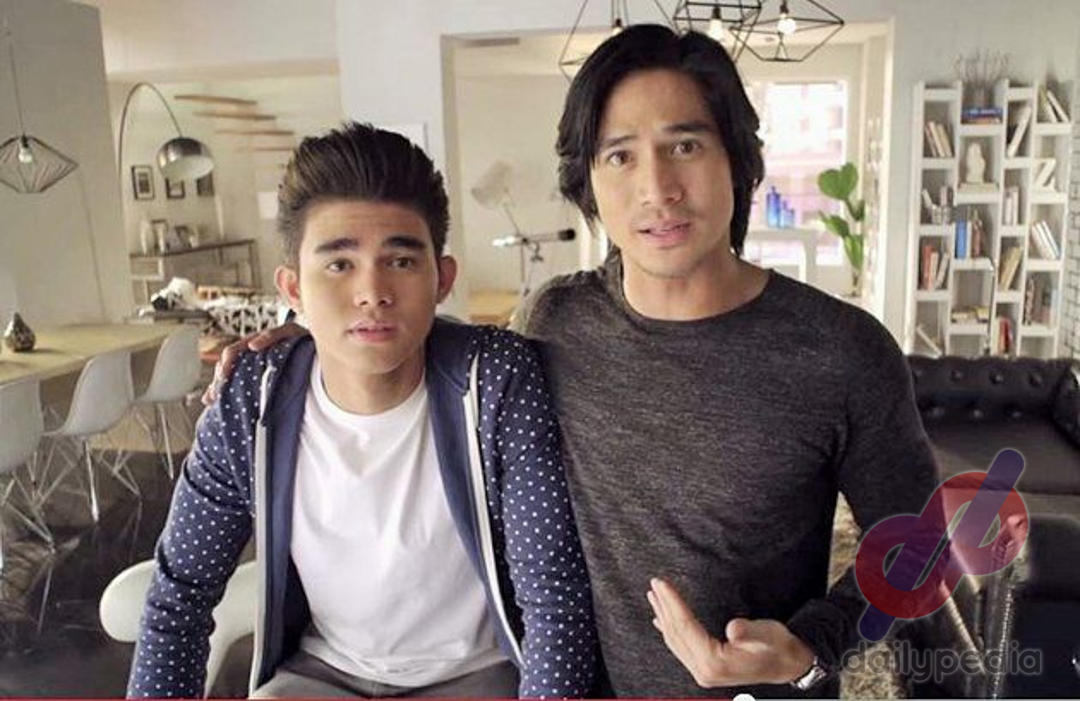 These two can definitely pretend they were siblings, and most people would believe them. Piolo may be in his mid-40s, but he could really sport a look of a guy in his mid-twenties. Iñigo seems to have inherited much of his father's good looks. In terms of career success, the young Pascual looks like he's on the same path to greatness as his father, except he has the potential to go global.
Isko Moreno and Joaquin Domagoso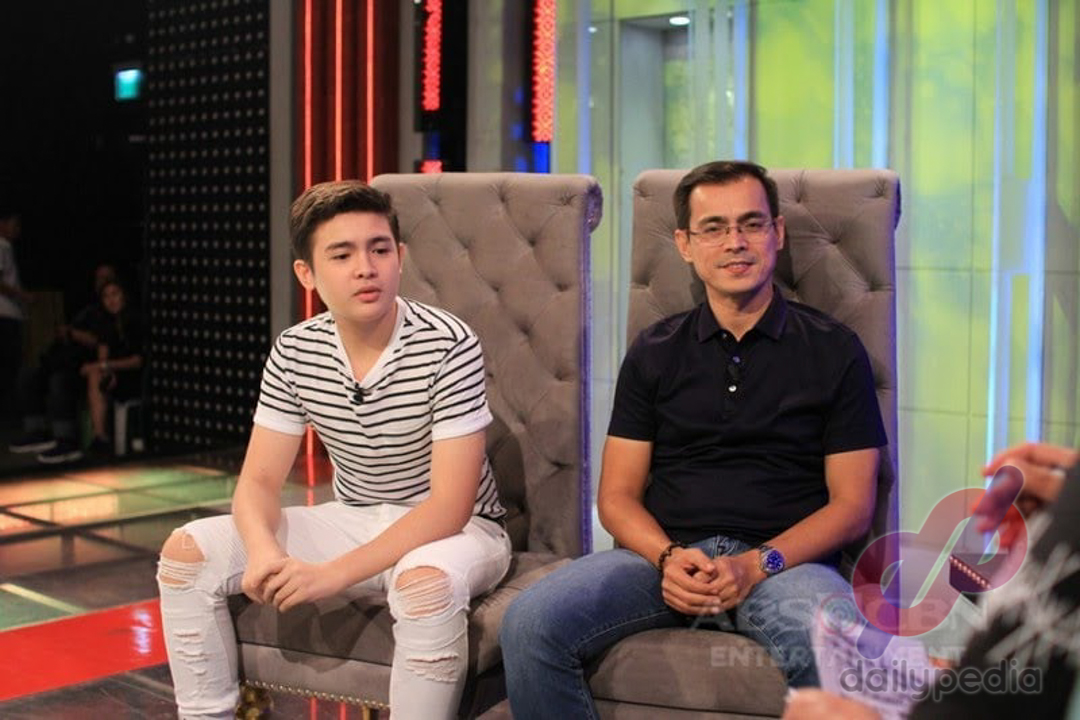 Joaquin got his father's matinee looks, which may be the key for him to secure a similar success. Isko, a popular movie star in the '90s, maybe running now for the highest office in the Philippine government. Still, his showbiz legacy remains intact, with Joaquin now being practically anointed to keep that legacy alive by making the same success.
Aga Mulach and Andres Mulach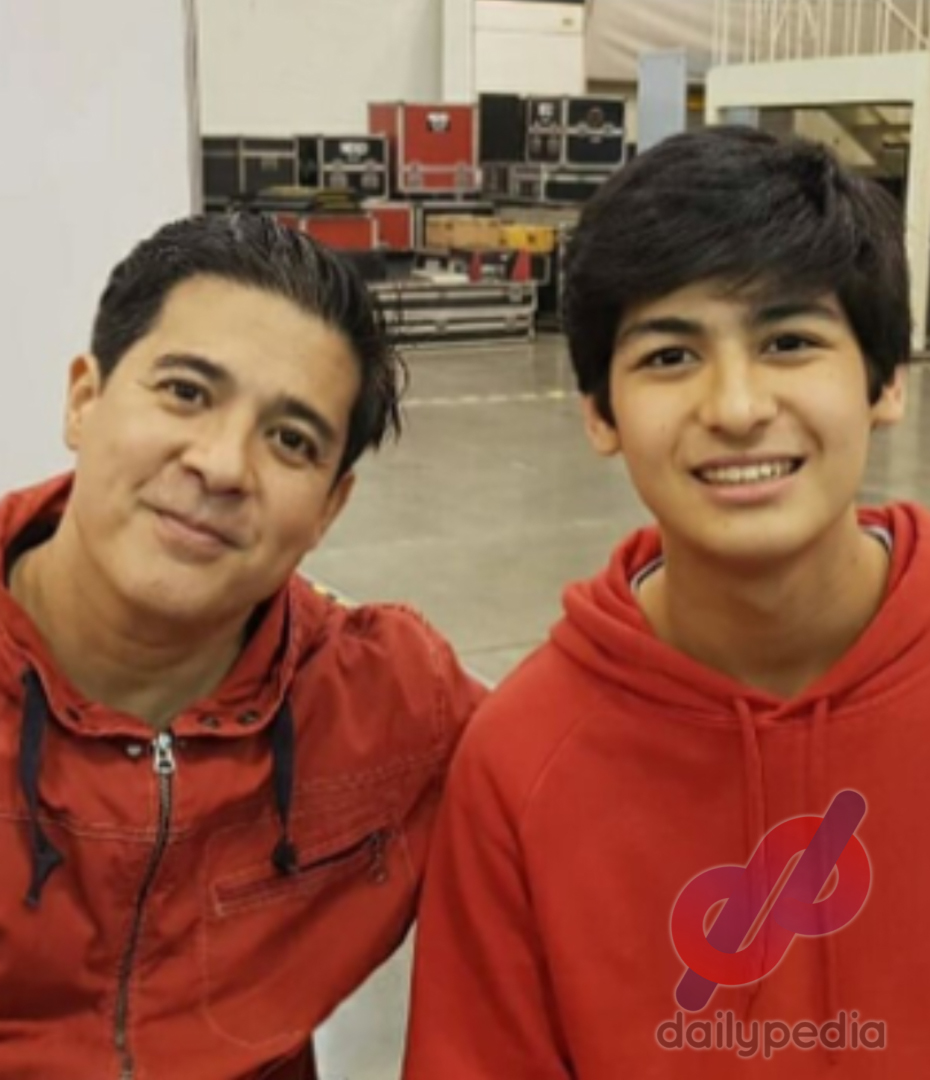 It's not surprising Andres inherited his father's matinee and leading man's looks. After all, as they say, 'it runs in the blood. Mulach was widely considered as among Philippine cinema's original universal leading men. That's a distinction he might pass on Andres, should the latter pursue showbiz.
Rommel Padilla and Daniel Padilla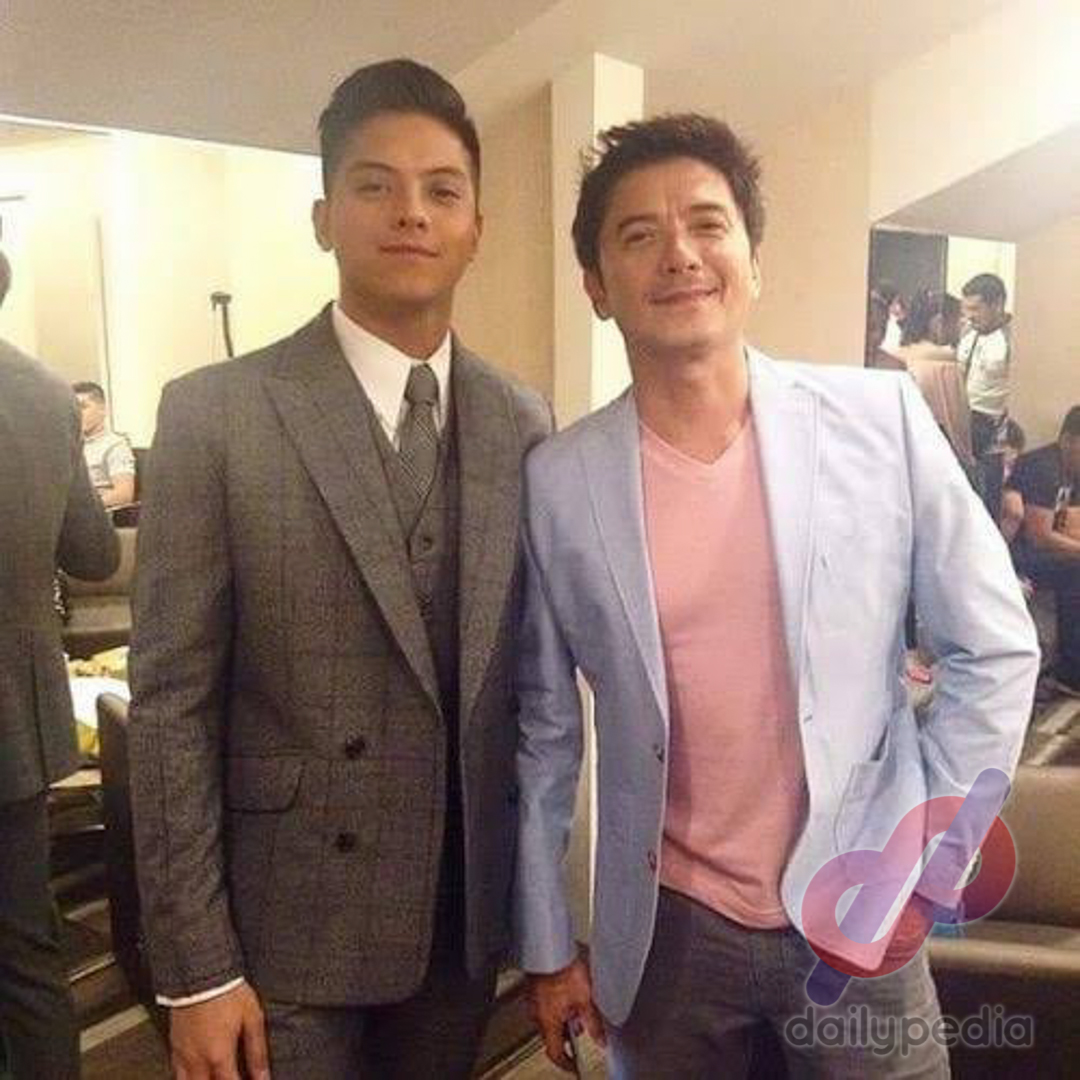 Many would say Daniel got his suave and action star looks from his uncle, Robin, who was a popular action movie star in the '90s. That said, there is no doubt Daniel inherited his good looks and appeal from Rommel, his father, who also enjoyed a successful movie career before.
Anthony Pangilinan and Donny Pangilinan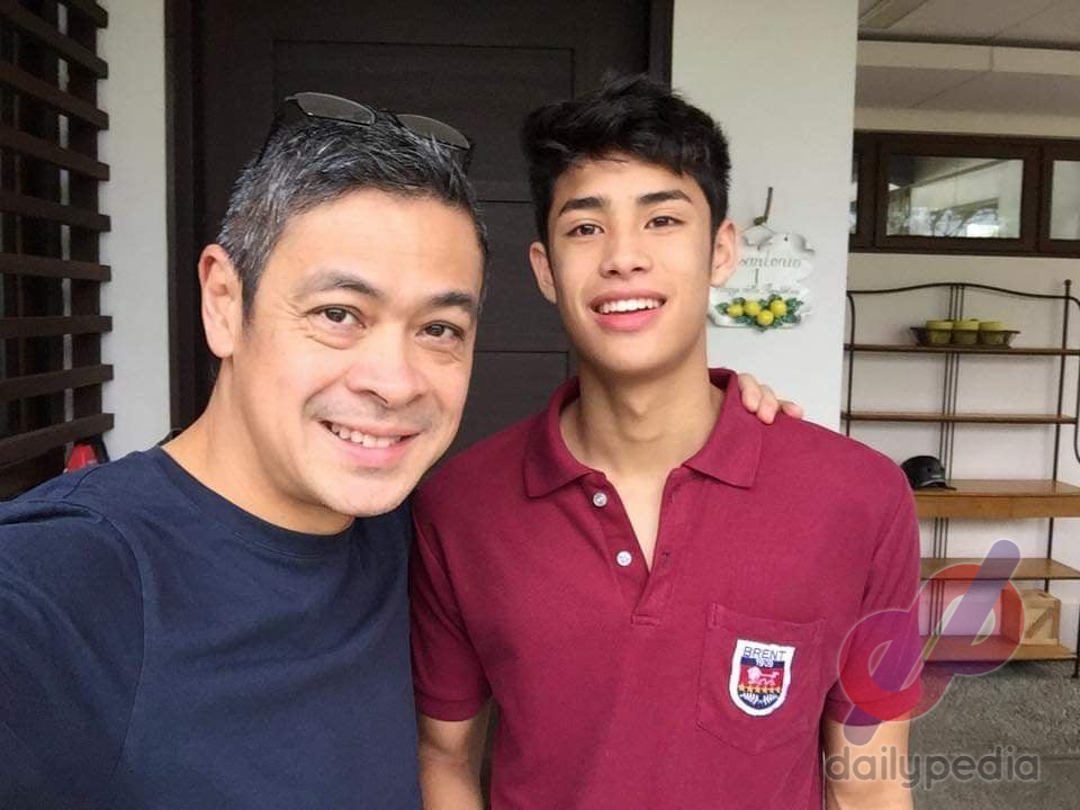 Donny is definitely one of the fastest-rising young stars today, and he partly owes that to the extremely good looks he inherited from his dad, Anthony. Anthony isn't necessarily a celebrity, but his link with Kiko Pangilinan, a popular politician, and his brother, and Maricel Laxa, an award-winning actress, practically made him one.
Zoren Legaspi and Mavy Legaspi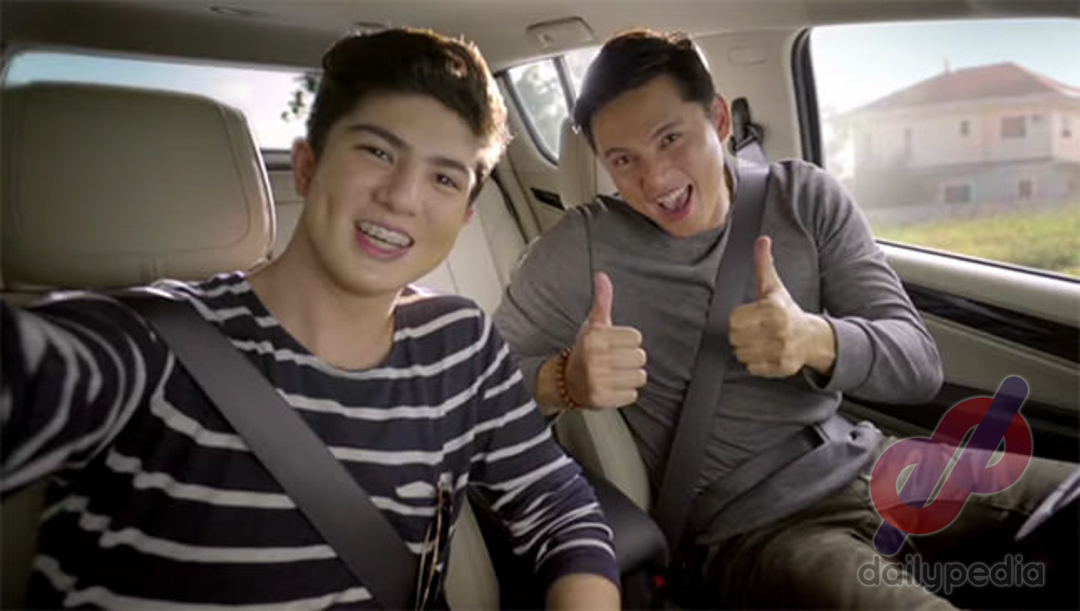 It's difficult to tell where exactly did Mavy get his good looks from his mother or father? That said, it cannot be denied that Mavy and his father possess the same appeal and charm.
Edu Manzano and Luis Manzano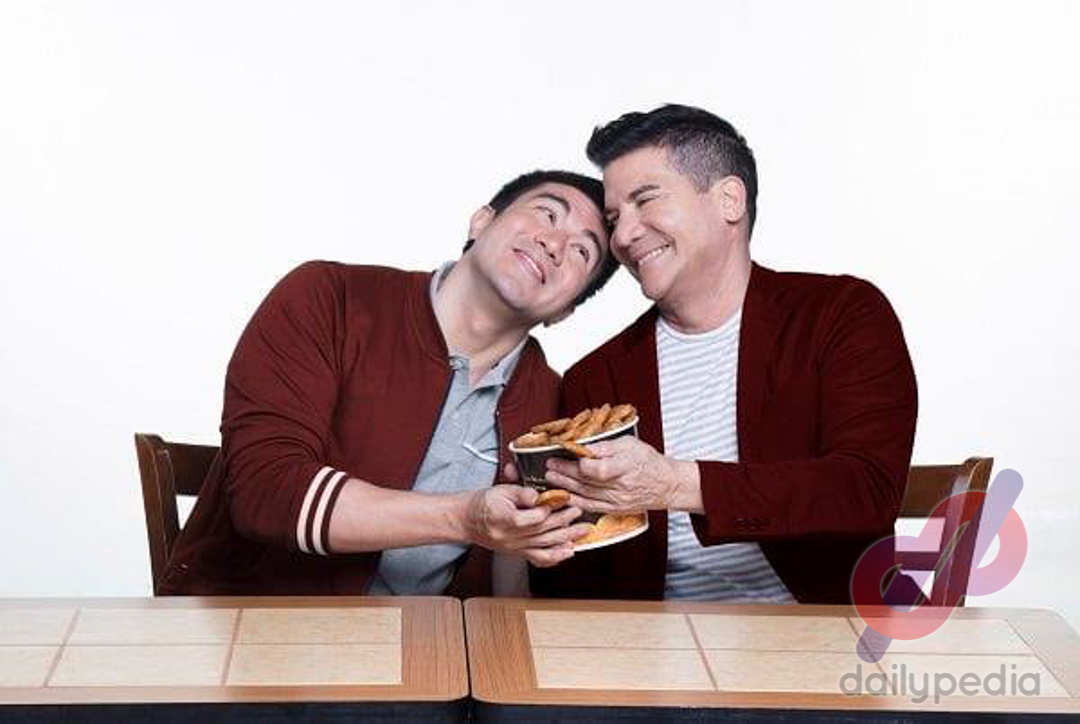 Edu and Luis are no-doubt consist one of the most successful father-and-son tandems in showbiz. Both are successful in their careers, and both are matinee idols, too. Luis definitely still has a long way to go to match his dad's accomplishments, but he is going there.
Jericho Rosales and Santino Rosales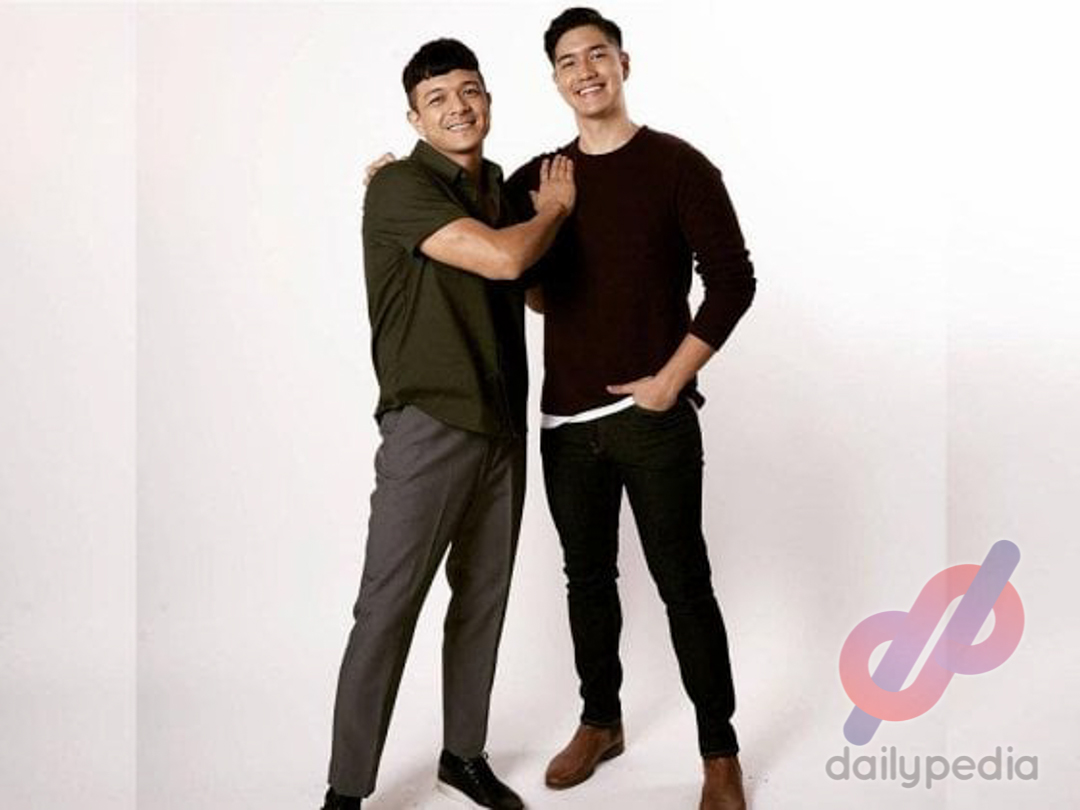 There is no question Santino inherited his dad's 'Mister Pogi' genes. He can definitely flaunt a well-chiseled physique, too, and people won't wonder whether he is indeed Jericho's son, given their screaming physical similarities.
Cesar Montano and Diego Loyzaga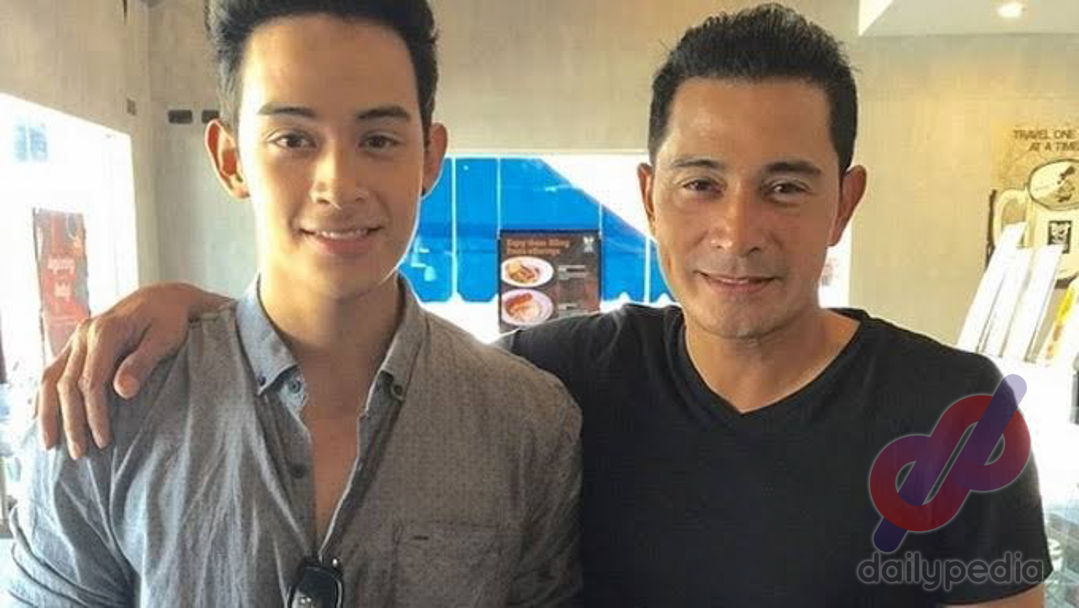 If you doubt that people who other people call 'parang pinagbiyak na bunga' exist, you have to meet this father and son tandem. Diego can definitely take a photoshoot in sepia or black and white and tell people it was his dad during his younger years, and they would believe them.
Dante Ponce and Armand Buerano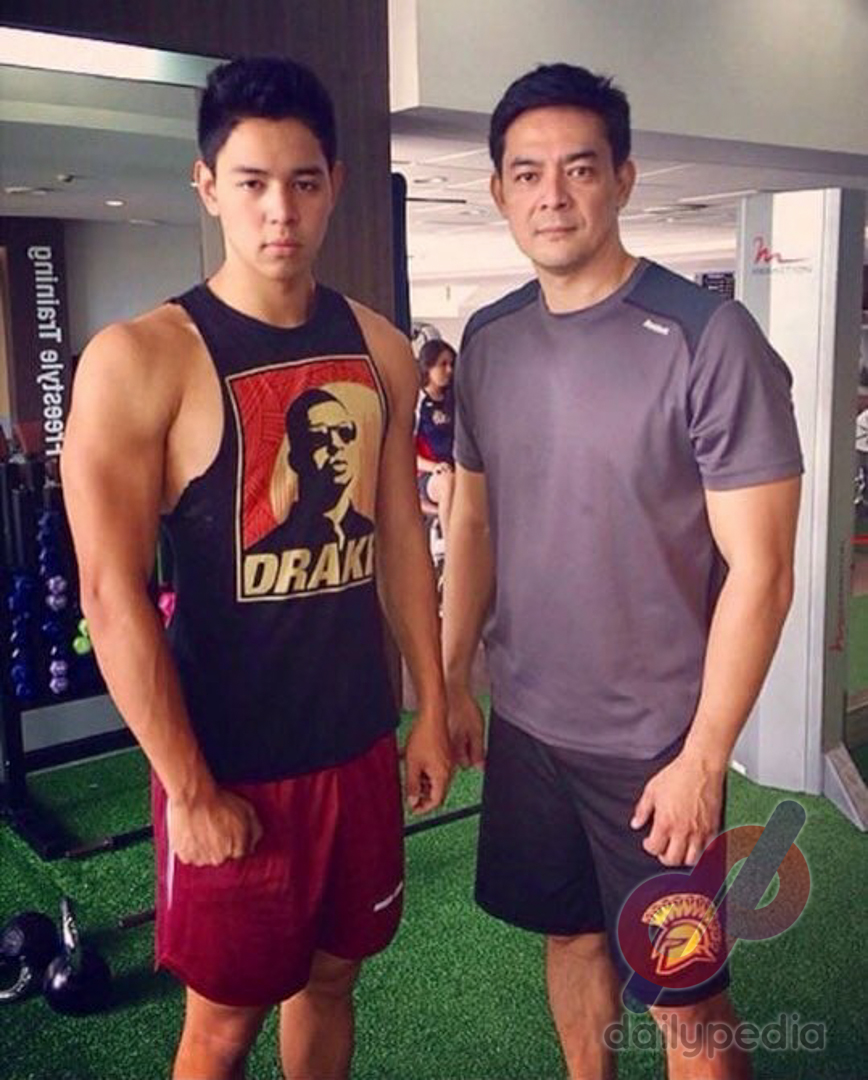 Dante enjoyed success as a model, recording artist, and actor when he was younger. He seemingly has kept much of his pretty-boy looks and charm, even though he is already in his early 50s. That said, those who are curious about how he looked like when he was young can just check out his son instead. But that may require them to exert a little effort since Armand loves staying away from public attention.
Did you think someone else should be on this list? Share us your suggestions and thoughts in the comment section.