It's hard to question ABS-CBN's impassionate attempt to deliver world-class Pinoy talents at the global arena.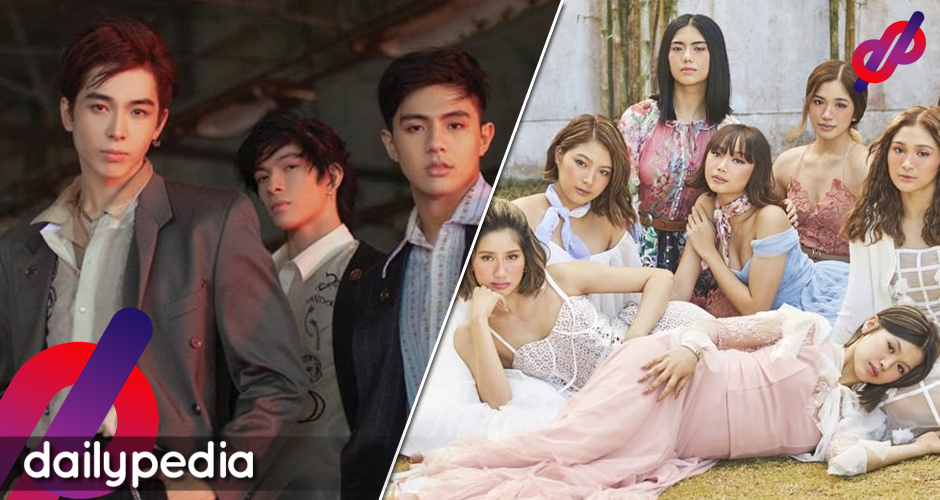 Over the past few months, ABS-CBN's homegrown idol groups, BINI and BGYO have relentlessly filled radio airwaves and invaded local and international music charts. New tracks have continuously thrilled fans, and mind-blowing performances on ABS-CBN shows have kept them perpetually in awe.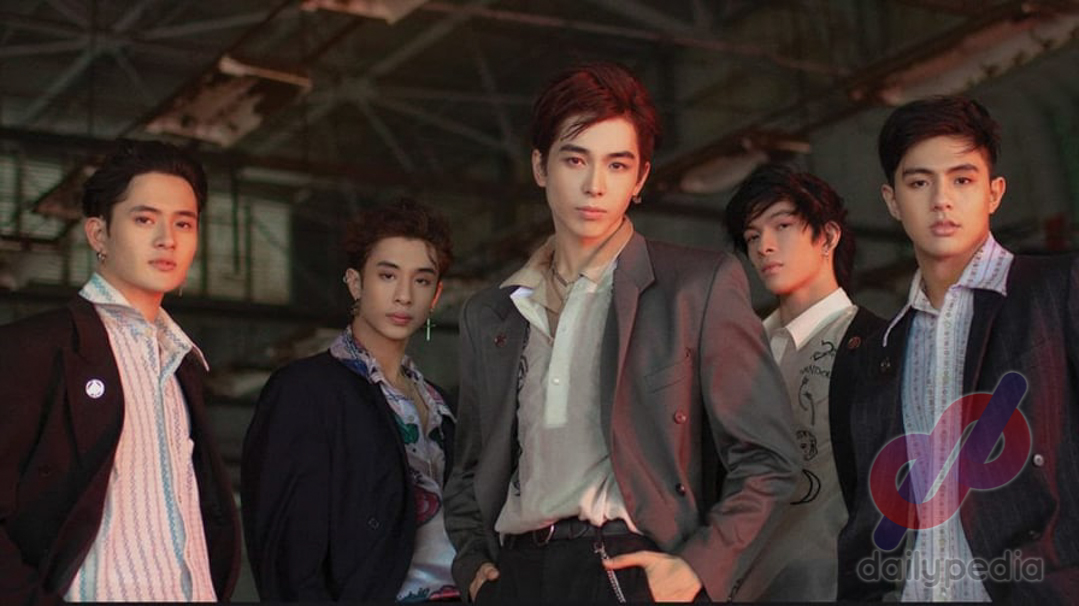 In BGYO's case, the group has captured Billboard's Next Big Sound and Pandora's Prediction charts, proving the track they are currently taking in their quest to stake their claim on the global stage. BINi, which has so far released two official singles, is similarly taking that path. Through their upcoming digital concerts, both groups are expected to showcase the never-before-seen versions of their artistry and skills: improved, more sophisticated, and intended to take the world of music by storm.
BGYO recently released their anthemic debut album last week, featuring their first two official singles and new ones that are all representative of what they want to become and to share as budding stage idols. Their aspiration to appeal to a wider audience is well-reflected by the Thai, Spanish, Japanese, and Malayan versions of their debut single, The Light, whose core imparts a moving message about positive change and determination.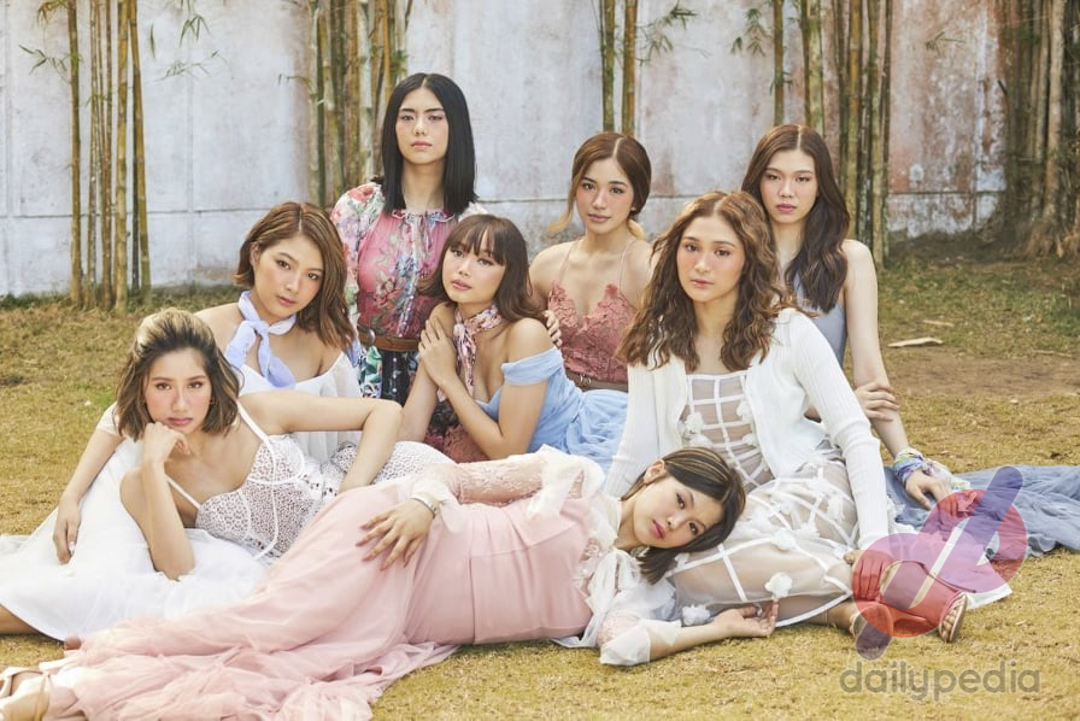 BINI similarly echoes BGYO's campaign in their music, as most of their released tracks speak about dreams, self-empowerment, and maturity. Kapit Lang, their recently-released single, for example, is a motivational anthem that encourages those who are dealing with rough moments in their lives, to stay strong. It's a powerful reminder that we have each other's backs to rely on.
BGYO's The Light is an incredibly compelling song whose lyrics may be taken as a beautiful encouragement to do positive change, stay strong amid difficult challenges, and speak out what you believe is right. It's a powerful motivational anthem that can mean a number of inspiring messages, but at a time we are set to witness a change in leadership in the government, the track can only mean a call to do the right thing—to choose the right leaders, that is.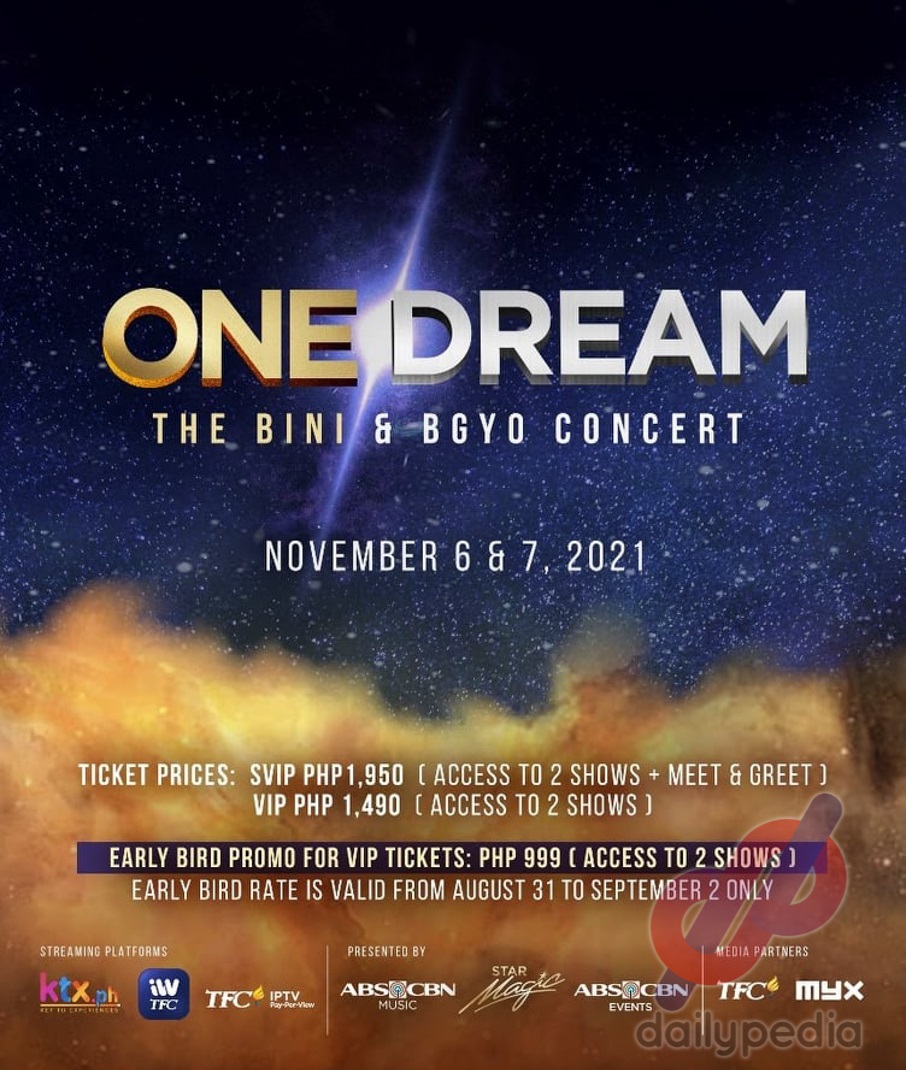 BGYO and BINI seem to represent ABS-CBN's very aspirations to turn things around, following its shutdown last year that crushed so many livelihoods and dreams. BGYO and BINI are that new sprouts of hope, the seedlings the Network planted not too long ago, who are now ready to be its new bannermen in its quest for its recovery. 
These two groups' eventual conquest of the global music stage would be one of ABS-CBN's future crowning moments, one that would serve as a fitting reward for the sacrifices it endured in its way back to the top.