After nearly two years of being closed, Philippine cinemas are again ready to welcome eager moviegoers who have missed the real moviegoing experience inside a movie theater.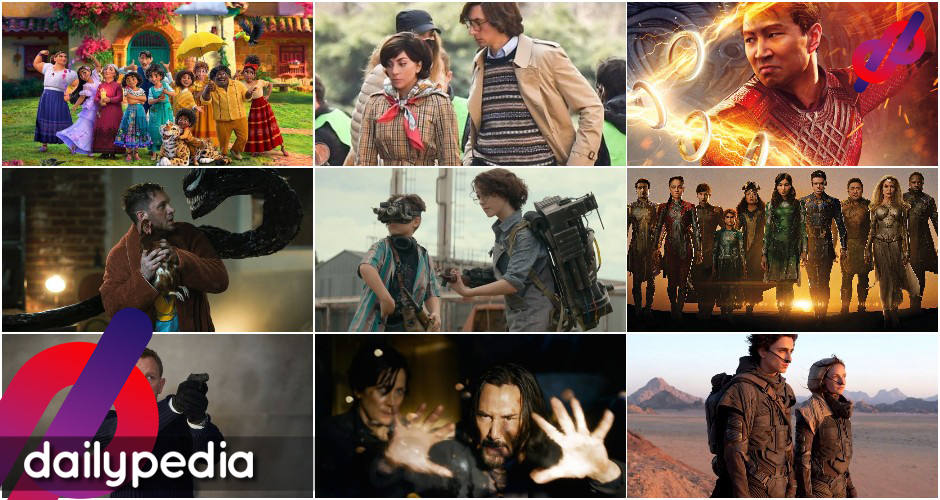 Coinciding this easing off of quarantine protocols is the release of big Hollywood films. Since the pandemic began, foreign and local films were only made available through streaming services. Upcoming titles are sure to excite moviegoers, as movies whose theatrical open got stalled several times are finally going to get shown on the big screens. As per the resolution posted by the Inter-Agency Task Force, vaccinated moviegoers can now enter cinemas while still observing minimum health protocols. 
While this does not mean cinema owners will right away open the cinemas, it does, at least, suggest the nearing return of movies to the big screen.
The following are 10 of the big Hollywood films that we may be able to see in the following weeks, in the cinemas:
Dune.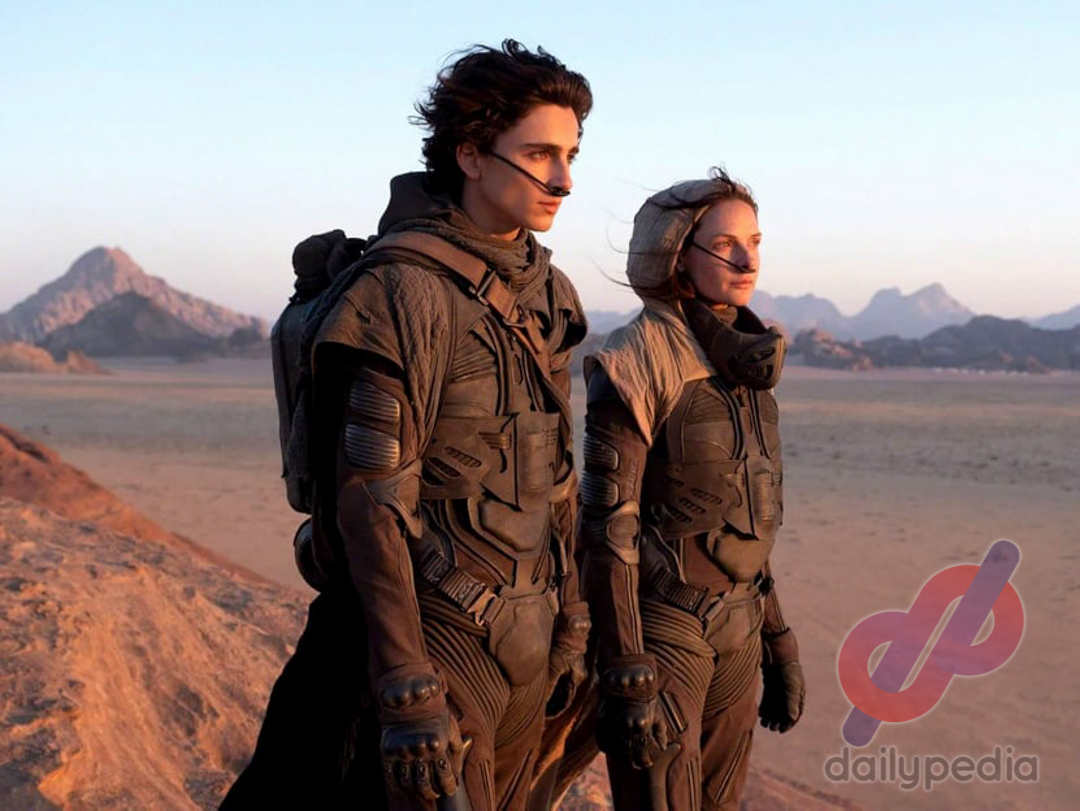 This epic science-fiction film stars multi-awarded actor Timothée Chalamet, and is based on the eponymous book series. Chalamet is joined by an ensemble cast comprised of Rebecca Ferguson, Oscar Isaac, Josh Brolin, Stellan Skarsgård, Dave Bautista, Stephen McKinley Henderson, Zendaya, David Dastmalchian, Chang Chen, Sharon Duncan-Brewster, Charlotte Rampling, Jason Momoa, and Javier Bardem.
The movie debuted in 32 overseas markets a week earlier before its October 22 US debut and has so far made nearly USD120 million at the box office.
Encanto.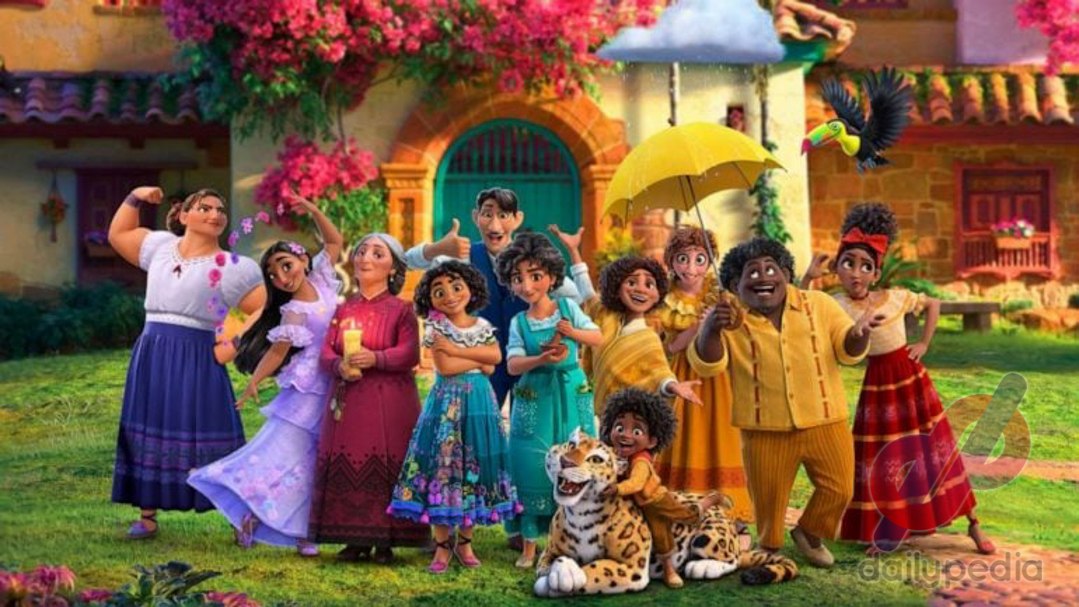 Encanto is a highly-anticipated animated feature, thus, expected to join the league of previous remarkable Disney animations, Moana, Zootopia, and Frozen. The film is well-poised to make moviegoers shed a tear once more, as it features a lovely story about family, undying cultural traditions, and magic.
It is slated to hit American theaters by the last week of November. Here's hoping the Philippine premiere won't be much later than that.
Eternals.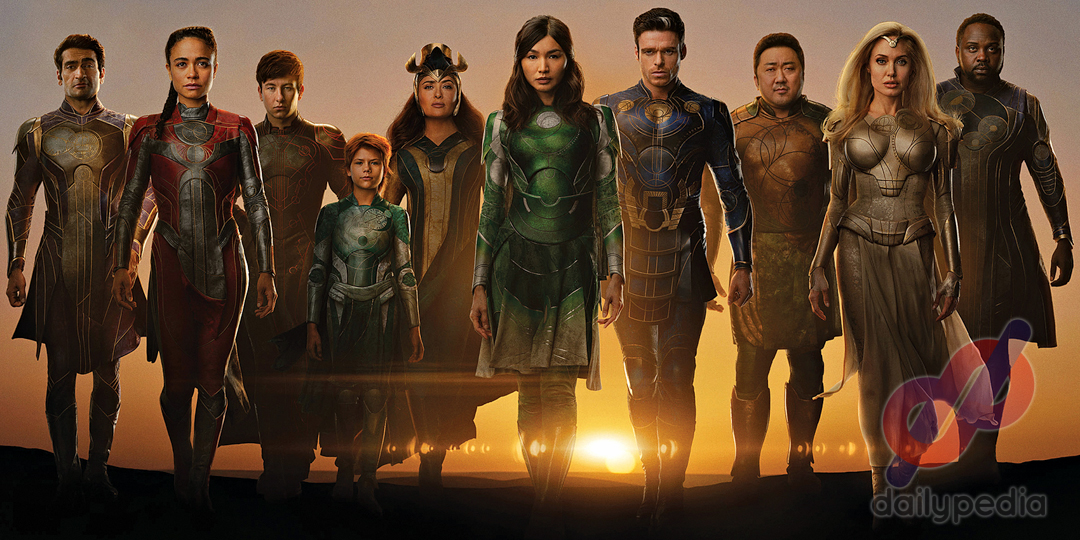 Another madly-anticipated debut from Marvel Cinematic Universe, Eternal, is soon to hit the cinemas. It follows a powerful race of immortal aliens who have secretly taken refuge on Earth for nearly 7,000 years. They are left with one choice to introduce themselves to the human race when their evil nemeses, the Deviants, pose threats to humanity and to the very sanctuary they've found.
It's expected to follow Avengers as a lucrative franchise that would span several stand-alone movies. 
Game of Thrones star Richard Madden, Gemma Chan, Kumail Nanjiani, Liz McHugh, Lauren Ridloff, Barry Keoghan, Don Lee, Harish Patel, Kit Harrington, and Salma Hayek are the lead stars in the film. Angelina Jolie also plays a vital role. The film is set for an October 18 opening in the US, and November 5 in the Philippines.
Ghost-busters: Afterlife.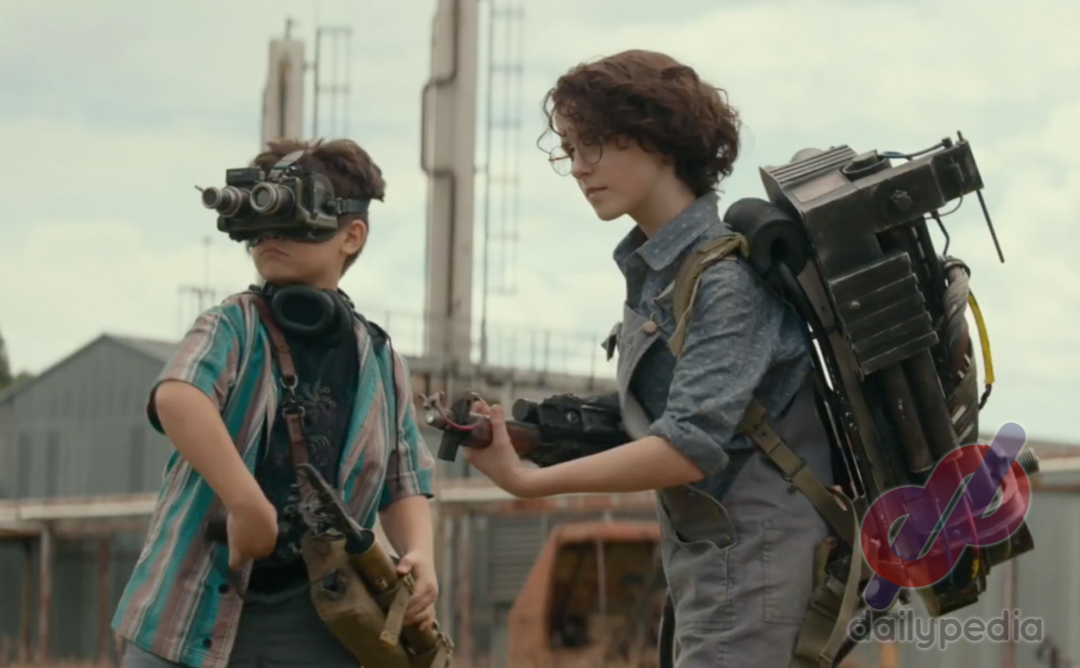 This direct sequel to the original '80s films will be a delight to those who missed the original Ghostbusters.
Bill Murray, Dan Aykroyd, Ernie Hudson, Sigourney Weaver, and Annie Potts are returning to reprise their roles, while Paul Rudd, Carrie Coon, Finn Wolfhard, and Mckenna Grace are starring as their successors.
House of Gucci.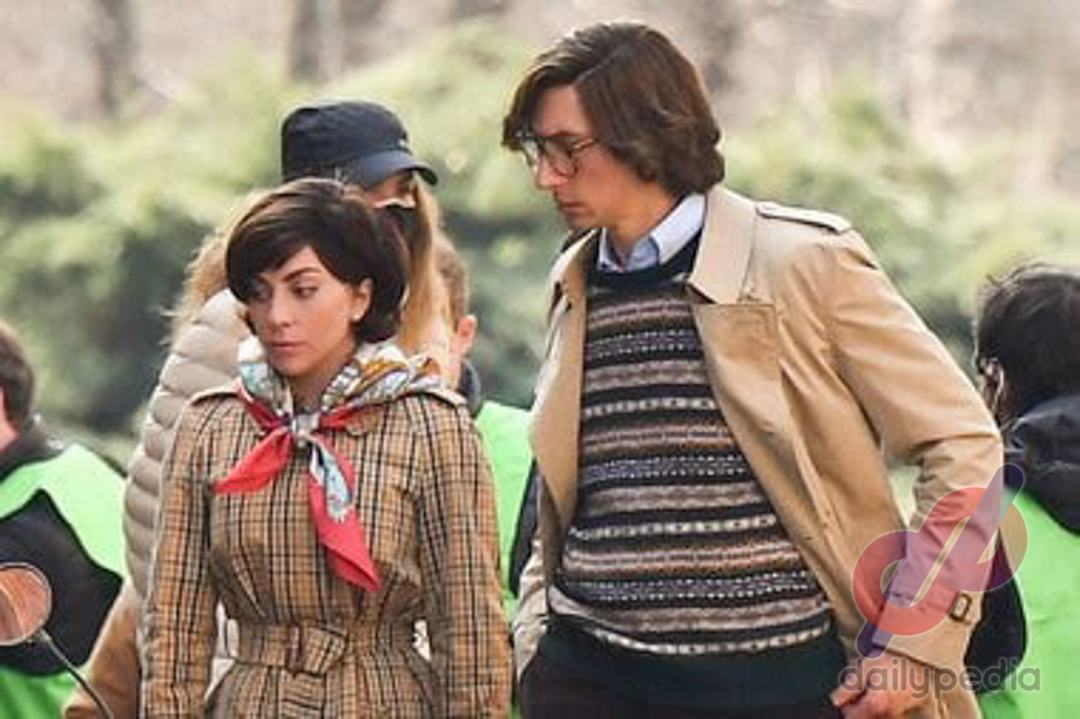 The mere fact that this stars Lady Gaga in the lead role is enough attraction to see it on the big screen. 
The biographical crime drama, helmed by the award-winning director Ridley Scott, and is slated to open in cinemas in November.
The film is set in 1995 and follows the events and aftermath of the murder of Maurizio Gucci, Italian businessman and head of the fashion house Gucci, by his ex-wife Patrizia Reggiani.
No Time To Die.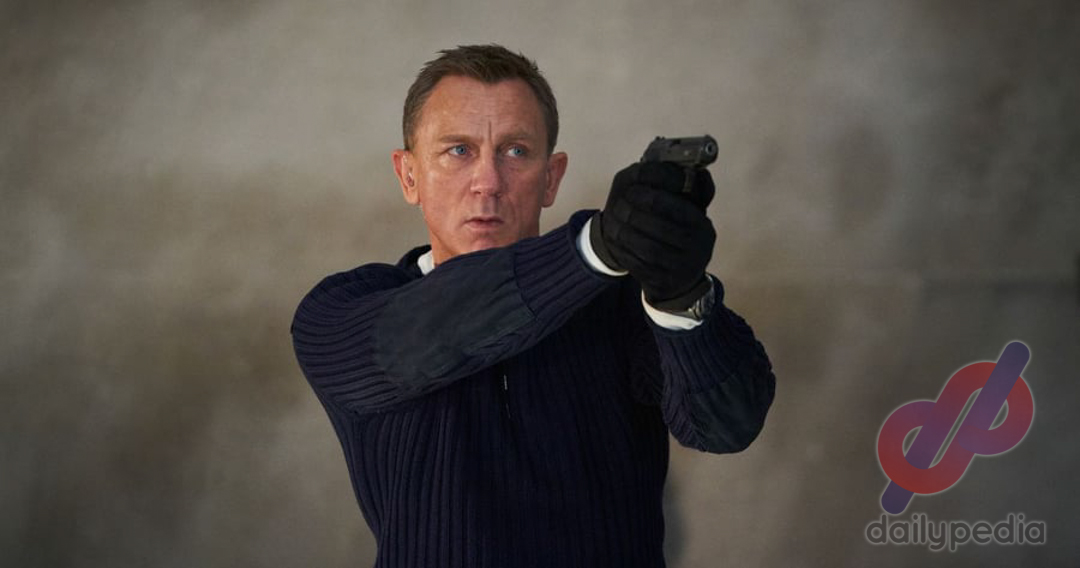 The final appearance of Daniel Craig as the iconic British agent, 007, is sure not to be missed by many fans. 
The film's worldwide gross after just a week of showing already stood past USD300million, which suggests that anticipation for the film is [really] high. In the Philippines, where all Daniel Craig's James Bond films rocked the box-office, local fans won't have to wait amy longer, as the film will be one to first grace the big screen as cinemas finally open, starting on October 16. 
No Time To Die will feature the Bohemian Rhapsody and Mr.Robot star, Rami Malek, as Bond's ultimate nemesis in the film.
Shang-Chi and the Legend of the Ten Rings.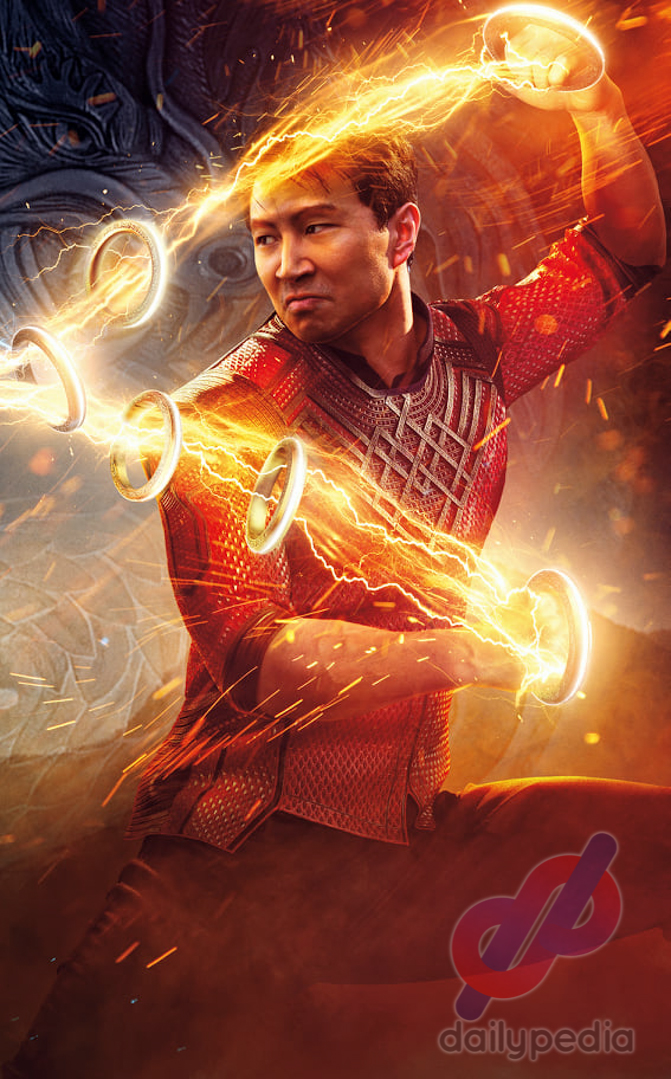 Courtesy: Marvel StudiosAsian representation in Marvel movies hasn't [specifically] highlighted before, but not until the arrival of the first Asian Marvel superhero, Shang-Chi. The film is currently the highest-grossing superhero film of 2021, with more than USD400 million in worldwide box-office gross, which is already impressive considering many countries are yet to allow cinema openings.
The film follows the titular Shang-Chi (Simu Liu), a trained assassin for an organization that tries to establish a world order by eliminating rotten governments. The film marks for the first time a superhero film directed by an Asian director and led by a predominantly Asian cast. The film is [also] set for Disney+ release in November.
Spider-Man: No Way Home.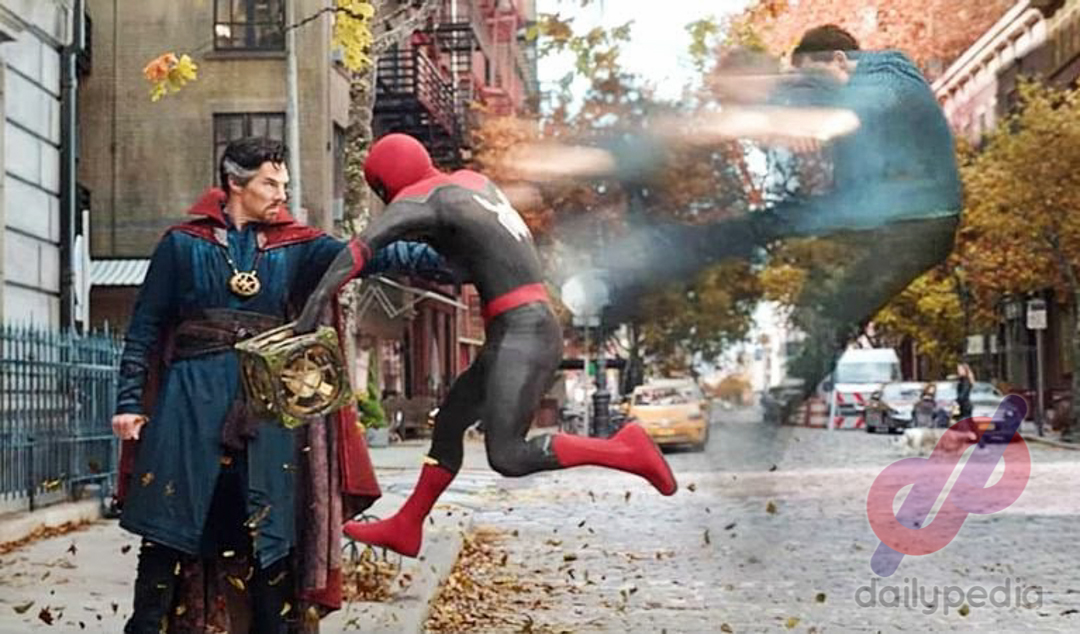 Courtesy: Sony Pictures
The third installment of the Tom Holland-starred Spider-Man is [definitely] one fitting to capture the box office. His arrival to Philippine cinemas would be bliss, not just to fans, but to local cinemas, too. No Way Home follows Peter Parker's attempt to redeem his secret identity, but without unwanted consequences.
The film opens a week before Christmas time. It means kids [if allowed by then] would be able to see their favorite web-slinger on the big screen.
The Matrix Resurrections.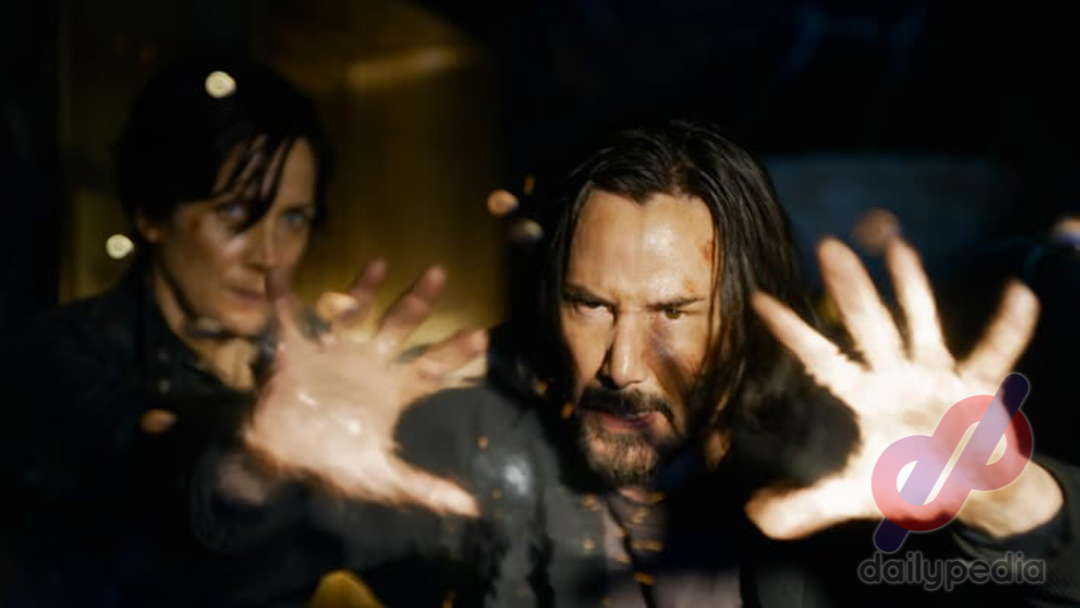 This film serves as the fourth installment of the commercially successful film franchise, The Matrix. The sequel comes after the release of Matrix Revolutions in 2003, 18 years later [to be exact]. Keanu Reeves, Carrie-Anne Moss, and Jada Pinkett Smith reprise their roles from previous films in the series. Newcomers Yahya Abdul-Mateen II, Jessica Henwick, Jonathan Groff, Neil Patrick Harris, Priyanka Chopra Jonas, and Christina Ricci will join them.
The film follows the events 20 years after The Matrix Revolutions. The release date in the US is on December 18, 2021.
Venom: Let There Be Carnage.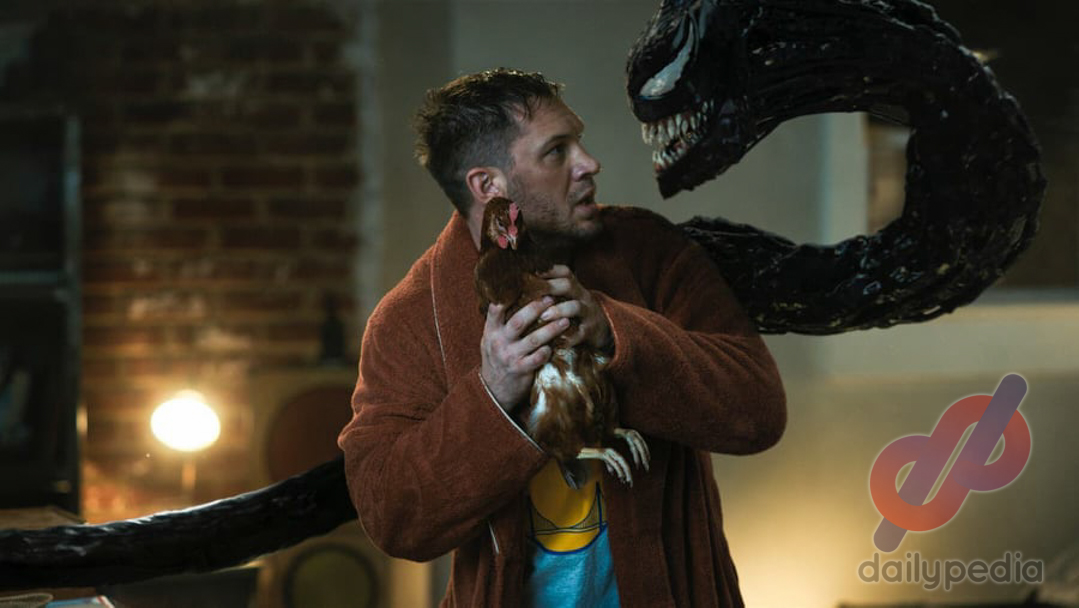 After grossing nearly USD800 million with its first installment in 2018, Venom is returning with a sequel titled Let There Be Carnage. 
This film, which is best seen on the big screens, stars This Means War and Mad Max: Fury Road star Tom Hardy, who plays in the film, as host to the parasite Venom, Eddie Brock. The movie has grossed USD200 million worldwide [so far] and is predicted to earn more with subsequent theater roll-out in more countries, including the Philippines.
Which of these films are you looking forward to seeing once they open in Philippine cinemas? Share your thoughts in the comment section.