Sudden celebrity deaths in local showbiz had naturally lorded the headlines, especially when their demise happened when either one of their shows was airing, or they were in the midst of a movie or TV production.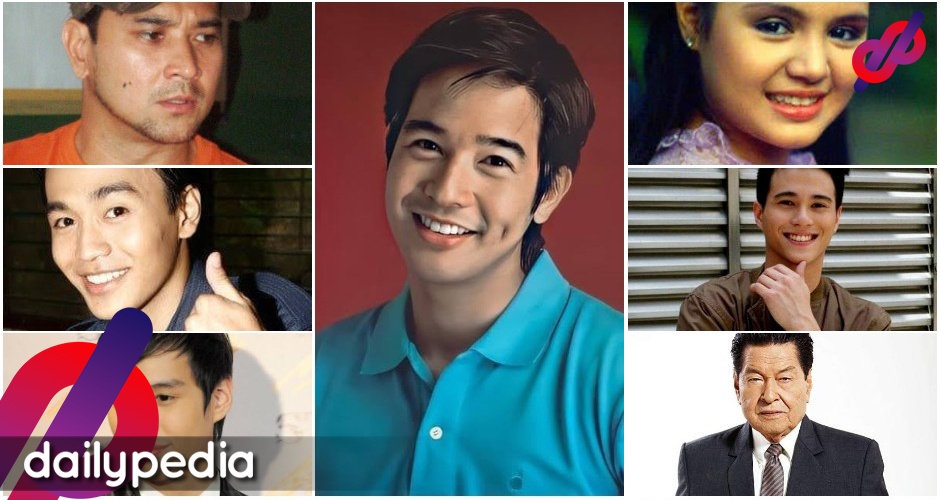 It's hard for a fan to accept their idol is suddenly gone in a snap. You see them one night on your favorite TV show, and then you see the news about them passing on the primetime newscast the following day. When actors suddenly die in the middle of the production or airing of their shows, those shows become a fitting tribute to their greatness as actors. This eternal memorial would forever stay alive in the memory of its fans.
It is another issue when the actor who dies is a part of a currently-airing show. The dilemma of continuing a soap opera or just changing the plot is one massive undertaking that any production won't aspire to go through. That being said, there really are unfortunate events that can happen, even in the middle of the excitement of a production team. Fortunately, both the technology and the writer can work miracles to fill the void, hence the shows we know that went on airing even one of the show's characters died.
Here are Filipino celebrities who died while their shows are on-air or being filmed:
AJ Perez, died before the airing of his MMK episode; performer on ASAP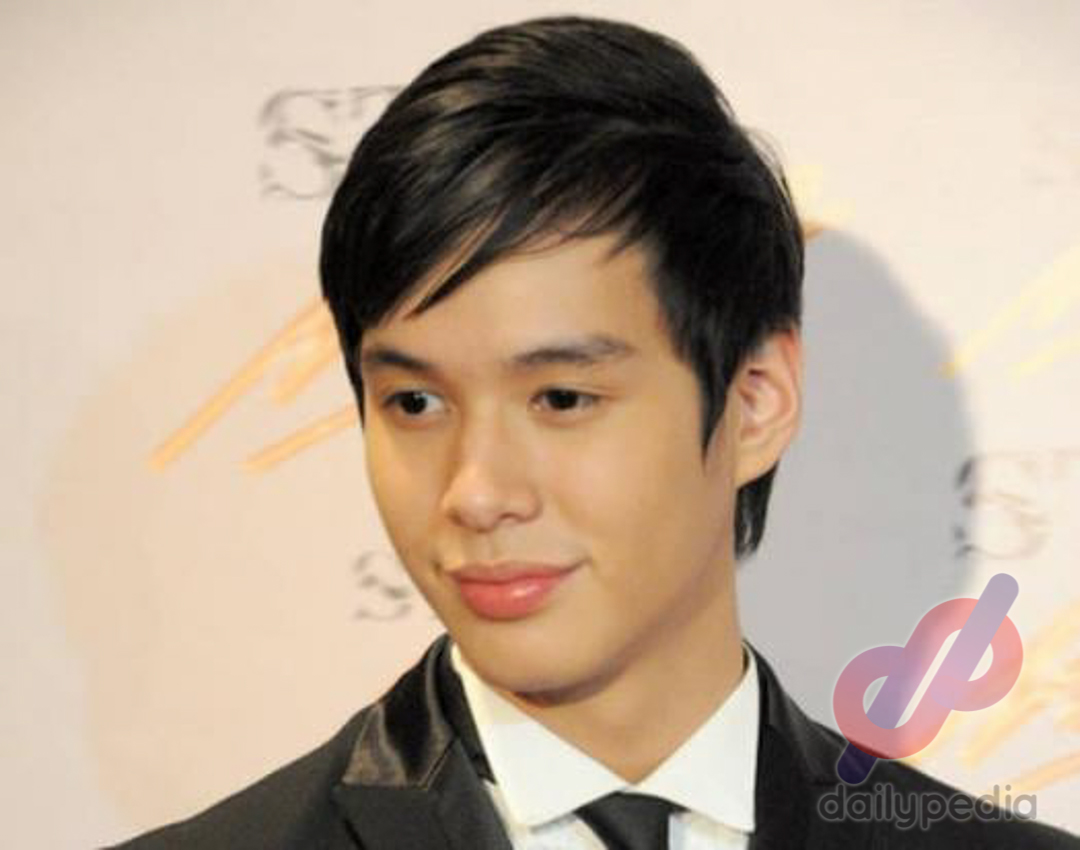 Perez was just 18 when he died due to a vehicular accident in Tarlac on April 17, 2011. He appeared on the TV series Sabel, which concluded its run a month earlier. The MMK episode, in which he starred alongside Bugoy Cariño, was aired two weeks later.
John Apacible died during the airing of Minsan Lang Kita Iibigin.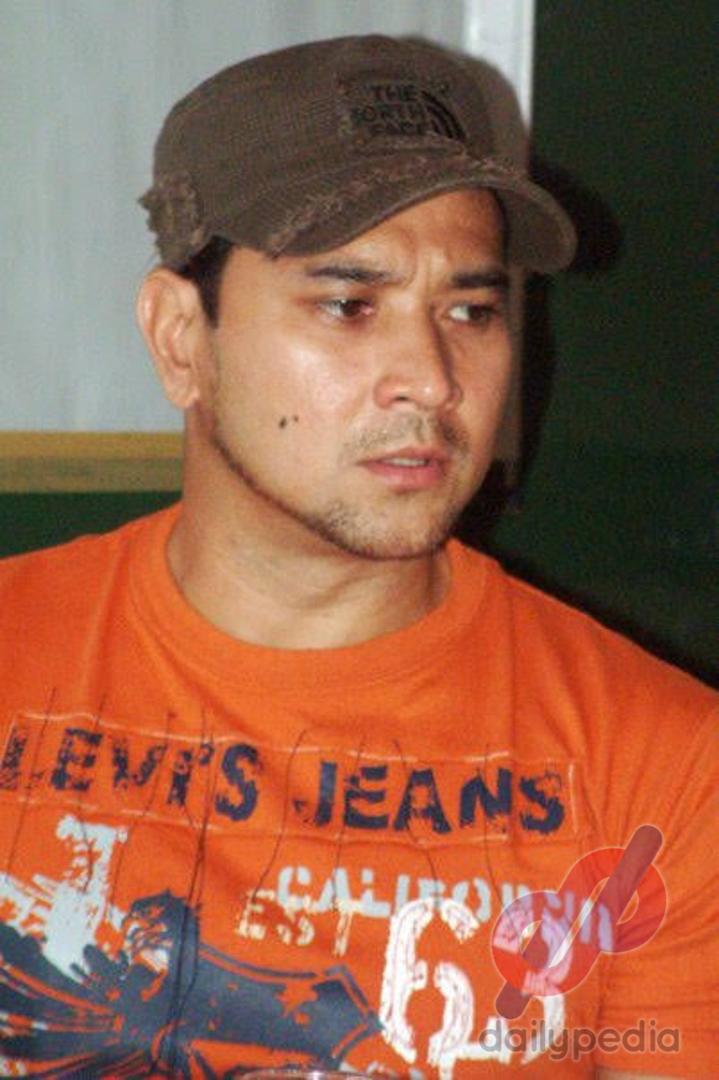 Apacible was part of the ongoing TV series Minsan Lang Kita Iibigin, when he was involved in a family feud that had him killed in the end. After a heated conversation, he was shot dead by his uncle, Armando Rustia, in Cainta Rizal. The whole production mourned his death, and his character was just killed off in the script, which was not major anyway.
Eddie Garcia died during the filming of the canceled TV series, 'Rosang Agimat'.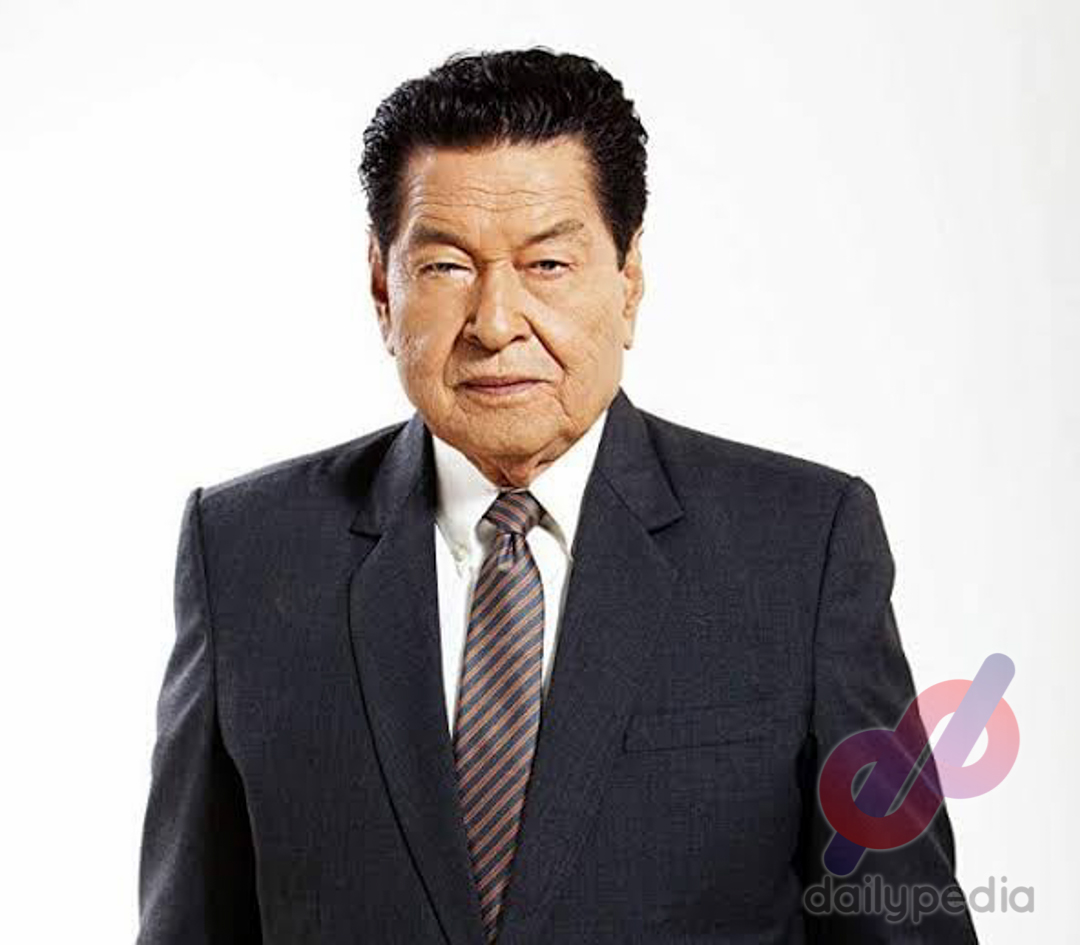 Garcia's death was highly controversial while filming the now-canceled TV series Rosang Agimat. Garcia suffered a cervical spine injury when he tipped on a cable at their shooting location. GMA Network and other linked parties were fined PhP890,000 over his death, and a house bill named after him and intended to pursue safe workspaces in the entertainment industry was pushed.
Franco Hernandez died during the airing of It's Showtime.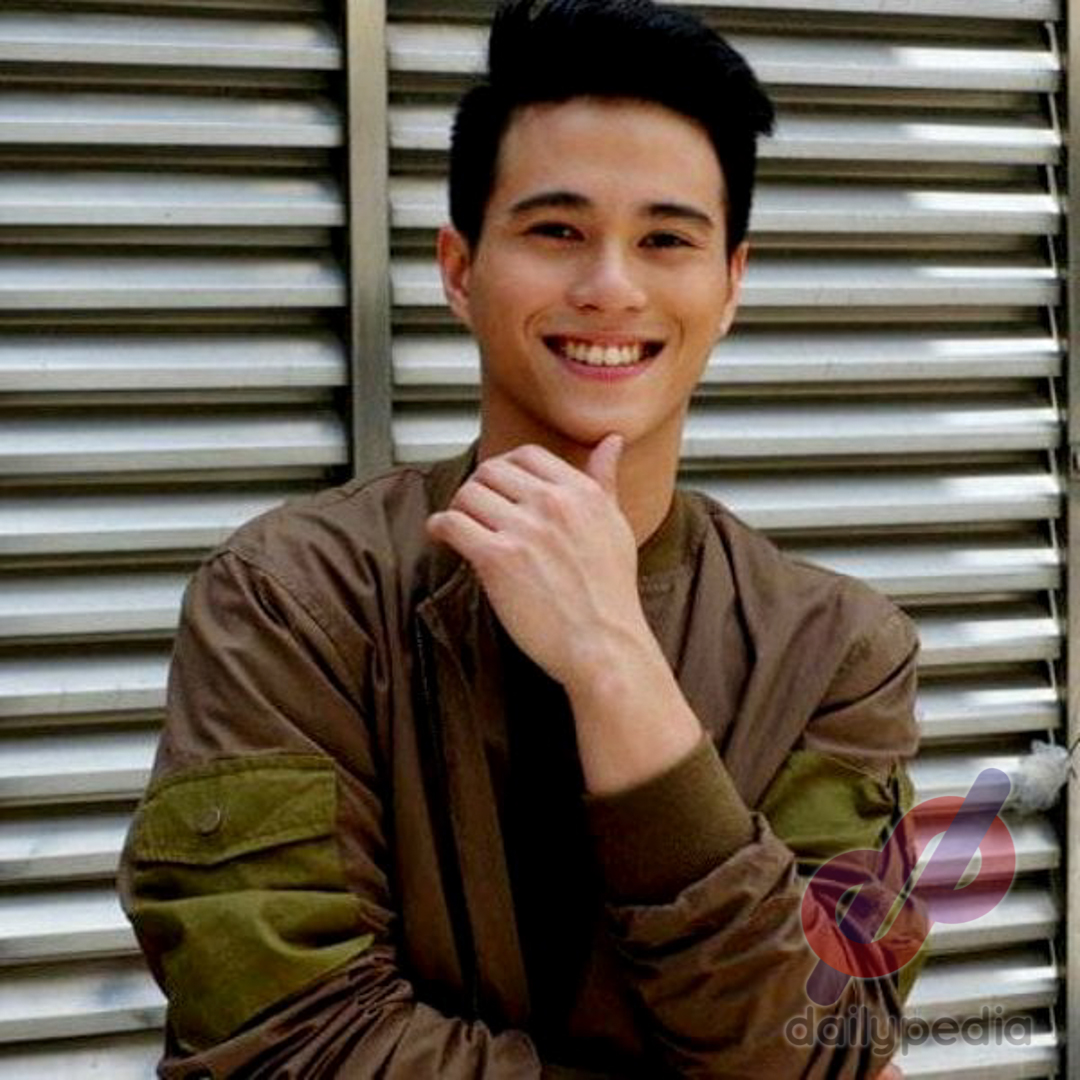 Hernandez was a regular performer and host on It's Showtime when he died of drowning on November 11, 2017. He was a member of the dancing group, Hashtags and was part of its 2nd generation members.
Julie Vega died during the airing of Anna Liza.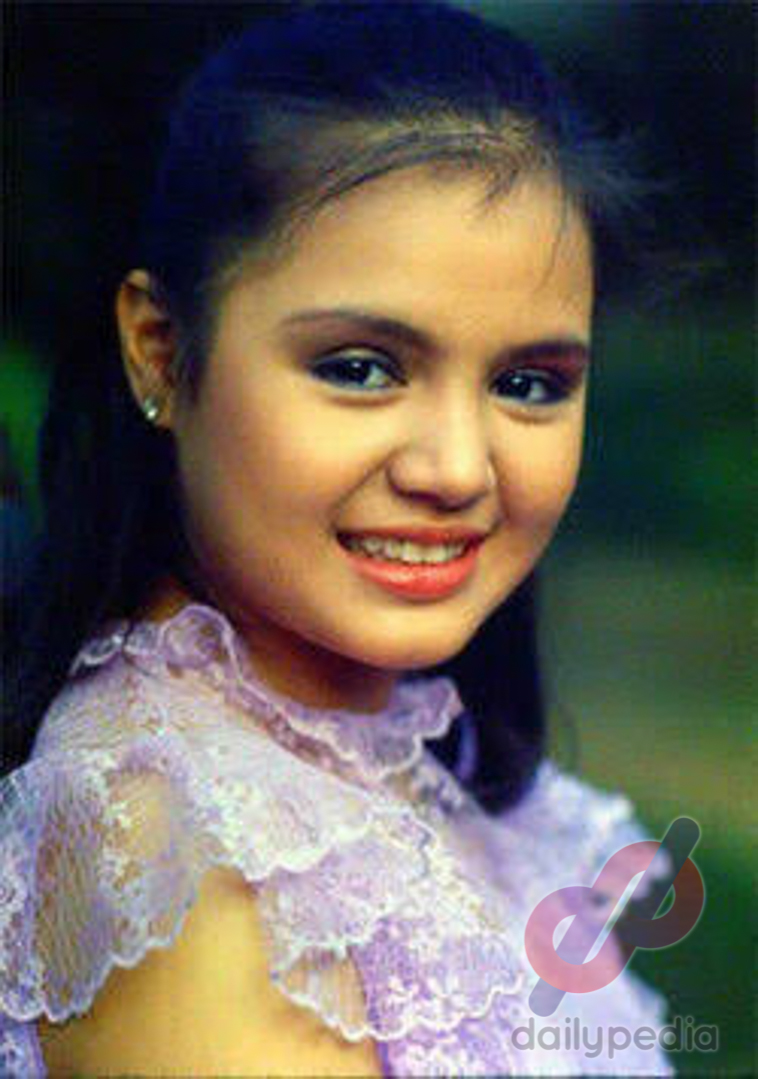 Vega was one of the most popular teen stars in the '80s when she suddenly died due to cardiac arrest secondary to bronchopneumonia. Her soap opera, Anna Liza, was among the highest-rated series during its airing. Because of her untimely death, her show was also prematurely ended with an incomplete storyline.
Marky Cielo died during the airing of La Lola.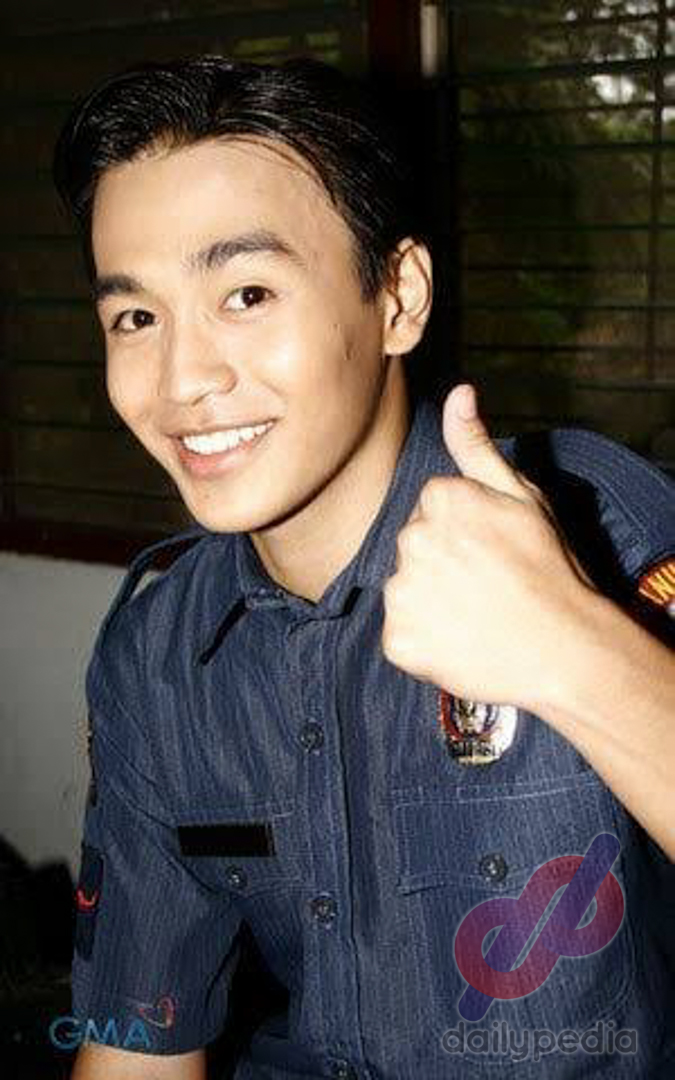 Cielo's death in December 2008 happened at a time when his primetime series, La Lola, was airing. The cause of his death remains unclear, but speculations suggest that it was suicide. Cielo was among GMA Network's budding young actors when he died.
Rico Yan, died during the airing of Whattamen; was appearing on Magandang Tanghali Bayan.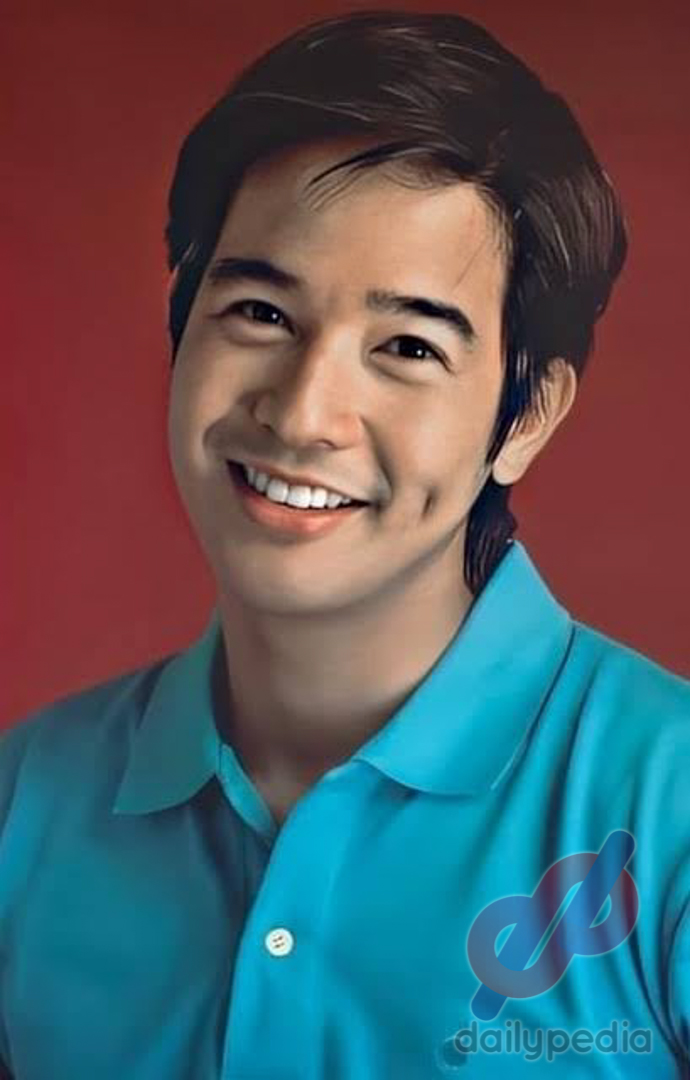 Got 2 Believe was still showing in cinemas when news about Yan's sudden death shocked and saddened the entertainment industry in 2002. The then 27-year old matinee idol was having his Easter vacation in Palawan when he was found lifeless by his friend, Dominic Ochoa, in his room. The cause of his death was cardiac arrest due to acute hemorrhagic pancreatitis. On his death, Yan vacated his then airing sitcom and his hosting duties on the noon-time show, Magandang Tanghali Bayan.
Did you think we missed someone else on the list? Comment below to share your thoughts.