The López Holdings Corporation promised ABS-CBN Corp.'s stockholders that the company will come back big in the industry once more through alternative broadcasting platforms.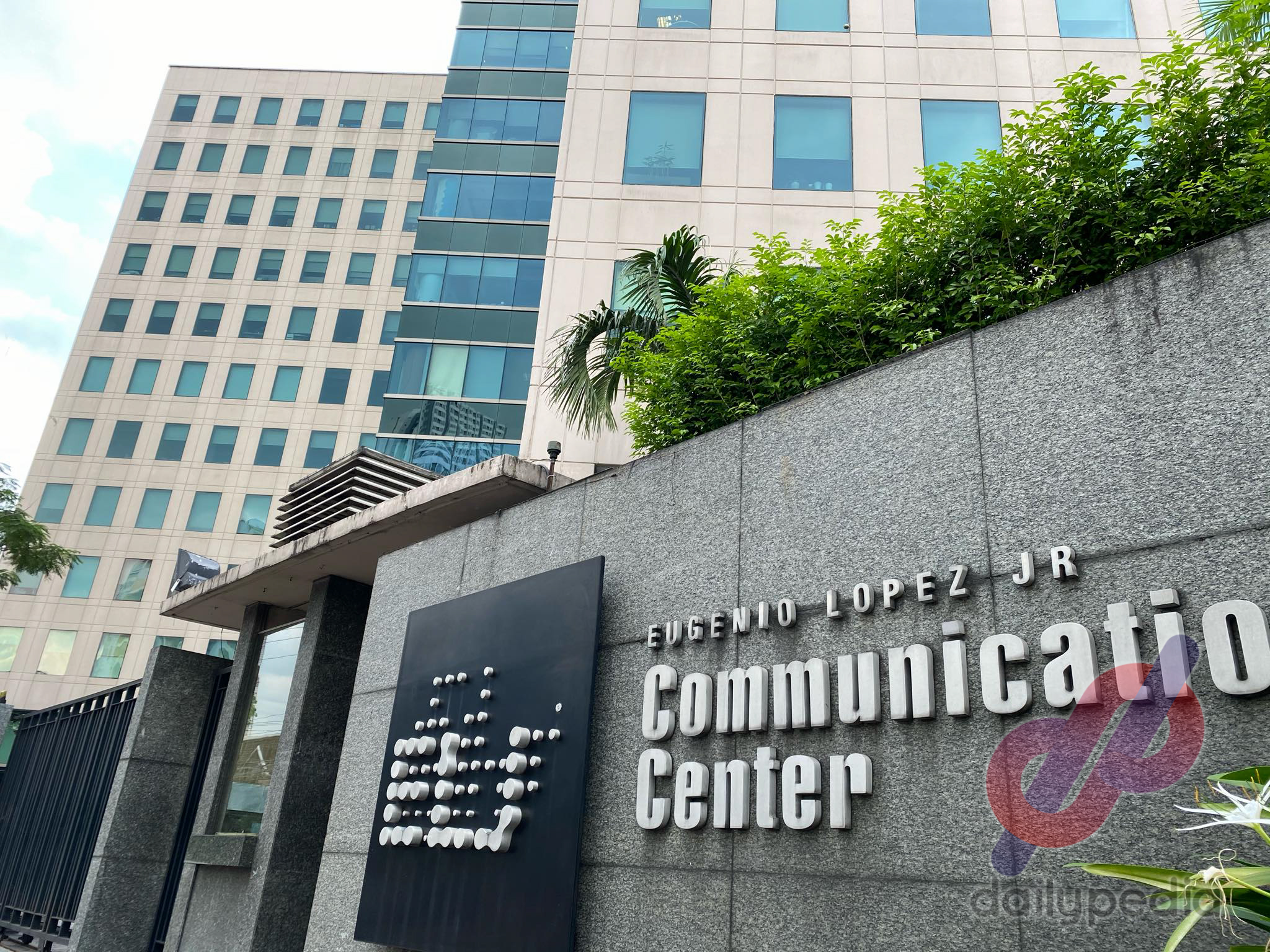 Lopez Holdings president Salvador Tirona admits that the process of returning to profitability may be "slow and challenging," and the group has convinced investors that ABS-CBN's move to digital production has been "most encouraging."
"Given that ABS-CBN will take a little more time to return to profitability, it is incumbent on Lopez Holdings to conserve its financial resources and ensure that investee ABS-CBN recovers industry leadership under this new business model," Tirona said.
He explained that ABS-CBN will be selling its content internationally which had P1 billion pesos in sales before the COVID-19 health crisis came.
Though online platforms are doing the job, ABS-CBN has its programs featured on A2Z Channel 11 and TV5. Cinema One and MYX meanwhile can be watched on Cignal.
"ABS-CBN will continue to rely on its strength in content creation," Tirona said.
The company incurred only a net loss of P2.64 billion in 2019 but P13.34 billion last year.
After its broadcast franchise got taken away in July 2020, it spent a total of P5.24 billion for various expenses including its former employees' separation pay.
The Kapamilya Channel is currently available on SKY Cable, Cablelink, GSat which features various ABS-CBN programs. Kapamilya Online Live was created for viewers to livestream exclusive shows on ABS-CBN Entertainment's YouTube and Facebook pages.
ABS-CBN Entertainment's YouTube channel became the most viewed and had the most subscribers earlier this year.