The Department of Interior and Local Government (DILG) retracted its show-cause order issued to Manila Mayor Isko Moreno for failing to implement procedures against the use of illegal drugs in 2018.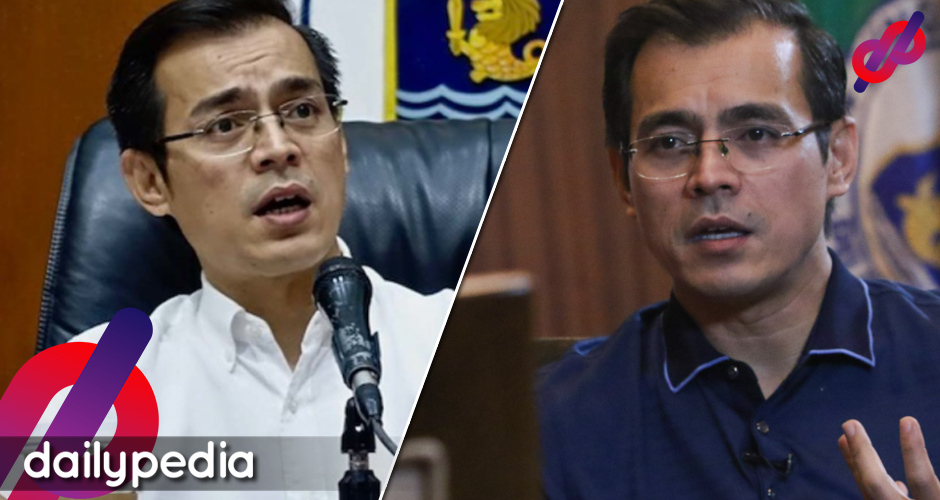 In the said year, however, Moreno wasn't even the chief executive of the city but was former president Joseph Estrada.
DILG Undersecretary for External and Legislative Affairs Ricojudge Echiverri said the order was finalized in 2019 but was based in a 2018 audit when Estrada was mayor. And the July 9, 2021 order was just an "inadvertent re-issuance" to Moreno.
"By virtue of this error and the guidance of policies and procedures of the department, we are hereby withdrawing the document in issue," Echeverri said in a memorandum addressed to DILG-NCR.
The second-order said the Manila LGU is mandated to do "specifically in meeting the standards and complying with the measures set forth by the National Anti-Drug Abuse Council Audit."
The document says the Manila government failed to follow the rules written under Joint Memorandum Circular No. 2018-01, issued by the DILG and the Dangerous Drugs Board, based on its assessment in the 2018 Anti-Drug Abuse Council Performance Audit.
Wow Galing ha! Sunod sunod na! #AlamNaThis

Buti pa Philippine Star alam kung Kelan ako naging mayor hehehe https://t.co/oaqNCCDlH7

— Isko Moreno Domagoso (@IskoMoreno) August 5, 2021
Moreno had 10 days to explain why he should not be held administratively liable, among others for not fulfilling his responsibilities.
The DILG has since withdrawn the order after netizens made fun of it.