Actor Enchong Dee apologized to Congresswoman Claudine Diana Bautista as reckless in his previous tweet, which was his reaction to the latter's lavish wedding in Balesin Island Resort in Polilio, Quezon.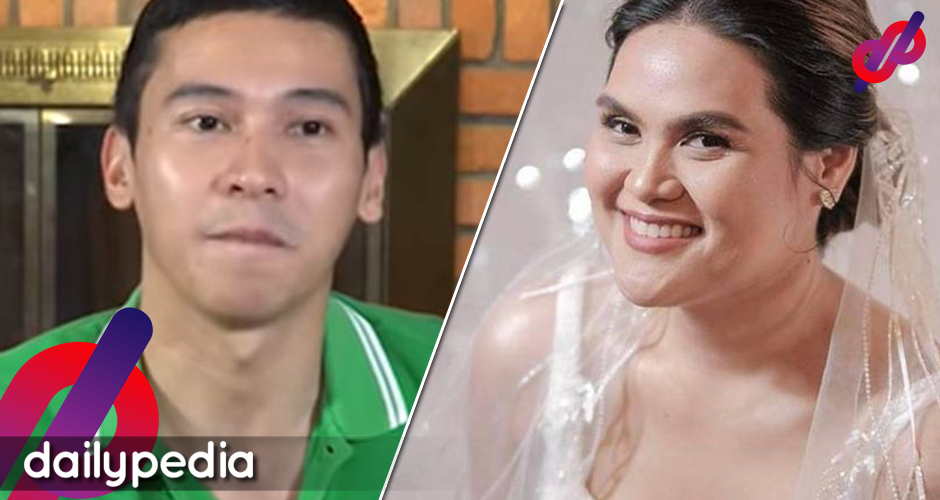 According to the actor's statement, he has reacted rashly to the issue and failed to think about the consequences of his actions.
"I have been reckless in the tweet I posted, and I take full responsibility for my lapse in judgment," Dee wrote.
"With deep regret, I would like to apologize to Congresswoman Claudine Bautista, her husband, their families, and the DUMPER Partylist. I reacted based on impulse without thinking the consequences nor the harm it may cause."
As Bautista is the representative of the Drivers United for Mass Progress and Equal Rights (DUMPER) party-list, upon learning the scale of her wedding, Dee claimed that the money used for the event was from the public funds.
"The money for commuters and drivers went to her wedding. Let's not prolong this conversation and don't say otherwise," Dee said in the now-deleted tweet.
In his apology, he stated that he had learned the value of fact-checking to avoid sensationalism and the spread of fake news.
"I will take this opportunity to reflect on the wrong I have done and use this opportunity to better myself in being more discerning of my actions."
My apologies 🙏🏽 pic.twitter.com/sNx6ZwnH6A

— Enchong Dee (@enchongdee777) August 17, 2021
Dee was not the only public figure that reacted negatively to the wedding. Agot Isidro, Ogie Diaz, and Pokwang also tweeted their sentiments about the wedding.
Despite the public backlash, Bautista nor DUMPER has yet to release a statement about the situation. However, on August 15, the congresswoman has posted on her Facebook page about the party-list's current vaccination program.
Bautista is also the vice-chair of the Transportation Committee of the Congress and is the assistant majority leader of the Rules Committee.