A miserable woman whose husband has cheated on is beginning to find peace with the help of God.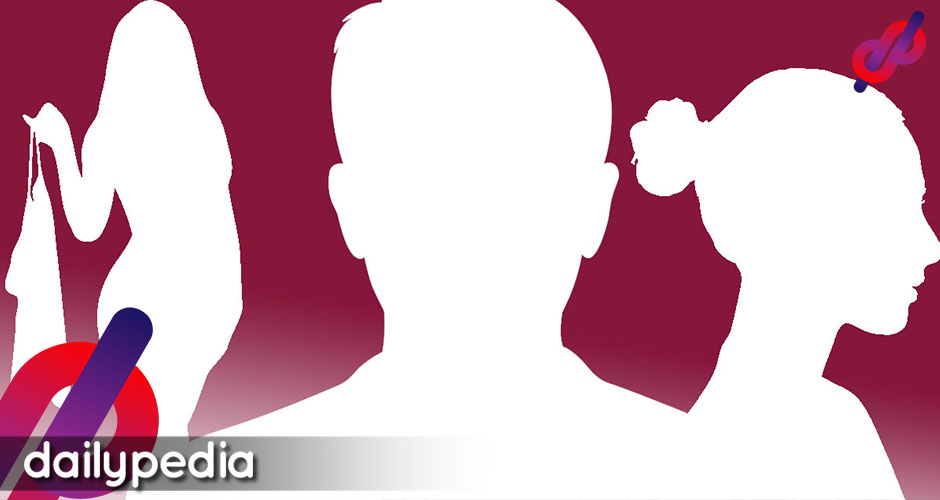 In a series of tweets, @WorldNelles details how God was always there when nothing in her life was going right.
Amid the constant failures as a business owner, she found out that her husband was having an affair but decided not to confront him.
When I learned that my husband was cheating on me, I did not confront him right away. I had a lot on my plate, I was in a financial mess because my business partner and a friend from childhood betrayed me. I was too scared that it would be the last straw and I would do go crazy

— NellesWorld (@WorldNelles) July 18, 2021
The struggle continued as she looked for ways to give her staff their separation pay. Her parents even offered to donate a property of theirs to her and sell it just to compensate her employees.
Both my parents are in their 80s, never have they demanded anything from me.
When I needed money for my staff's separation pay, my parents gave me one of their properties and ask me to sell it.
How can I not feel guilty of not being able to give them what they deserve.

— NellesWorld (@WorldNelles) July 21, 2021
I focused all my energy in closing the business, looking for ways to raise money for my staff for their separation pay.
Talking to clients, suppliers, going to legal arbitrations.
There were a lot of things to do that in a way forced me to be sane, because I needed to be.

— NellesWorld (@WorldNelles) July 18, 2021
She thought of leaving her husband, but that would also mean more problems for her parents, who aren't getting any younger.
I still didn't know what to do. I'm already thinking of what a confrontation would do. If we were to separate, with the pandemic, how would my parents and I transfer to another house, my mom is semi bed ridden. But i need to face it because I left it for almost 6 months

— NellesWorld (@WorldNelles) July 18, 2021
She kept on looking to God for guidance when her husband subtly admitted that he has been unfaithful one night.
I was hoping that I would have a sign on what I should do but God has a better answer to my prayers.
That night, my husband asked me if we can eat our dinner alone.
While having dinner, he told me that he would like us to go to couples counseling.

— NellesWorld (@WorldNelles) July 18, 2021
The couple knew the circumstances and proceeded to try and fix their dismal marriage.
I cried without answering. I don't know what to say and still too afraid to ask why.
He hugged me and said sorry.

Right there and then we both knew that we are aware of what is happening.

I said yes to couples counseling. I had to fight for my marriage, we both have to.

— NellesWorld (@WorldNelles) July 18, 2021
She is still struggling but somehow has found peace through the Almighty.
I'm sharing this because for the past month, I am at peace and though I still am struggling, I have found peace even with the chaos surrounding my life.
Everything is really possible with God.
I still have a long way to go, but I'm not afraid anymore. I have God.

— NellesWorld (@WorldNelles) July 18, 2021
She has yet to pay her staff their dues.
Heavenly father I'm feeling exhausted again. The continuous mental challenge makes me emotionally unstable and physically weak. Please help me.
Help me find ways to be able to settle my debts and pay my staff. Please give us projects that pays well. In Jesus Name. Amen.

— NellesWorld (@WorldNelles) July 20, 2021