Erwan Heussaff urges the public to stop being "choosy" in picking a COVID-19 vaccine.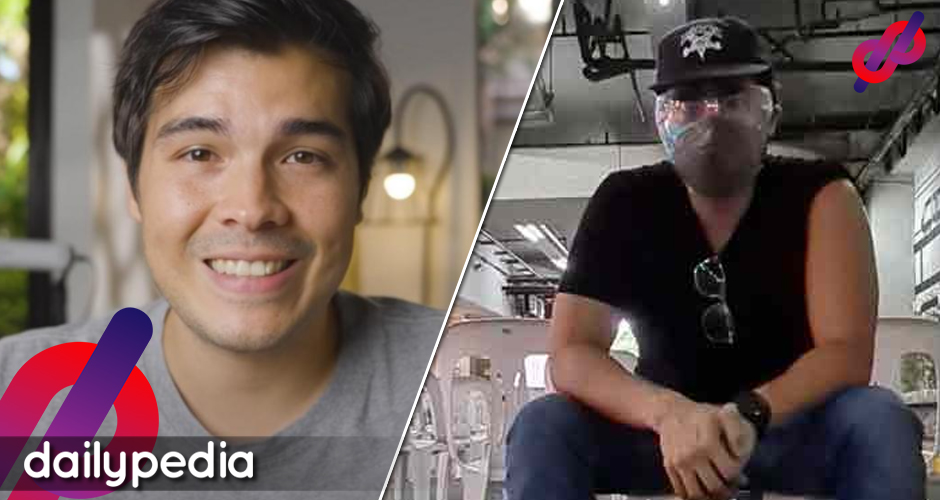 In a lengthy Instagram post, he said getting vaccinated regardless of the brand should be considered a privilege.
Heussaff recently got a second dose of the Sinovac vaccine.
"Finally fully vaccinated with my [second] dose of Sinovac today.
"The way I see it, anyone getting vaccinated at this point, regardless of the brand, is privileged. So don't be choosy. If you can get it, do it." he wrote.
The vlogger planned to get Moderna shots but have yet to arrive, so he decided to go with Sinovac through the Makati LGU under the A4 category.
He then called out the "vaccine experts" who continue to promote skepticism on COVID-19 vaccines.
"I'm so tired of knee-jerk opinions on Viber groups, Twitter and Facebook. At the end of the day, Sinovac is still an effective COVID-19 vaccine — whether it's 50% or 95%, it's still something."
He reminded his followers that the government gives the vaccines c "for free," which "doesn't happen often.
"Stop trying to be the smartest person in the room and listen to people who know what they are talking about," he added.
Personalities such as  Angel Locsin, Karen Davila, Georgina Wilson, and Jasmine Curtis-Smith praised Heussaff.