It may come as a surprise to many, but Jake Ejercito was once a victim of bullying.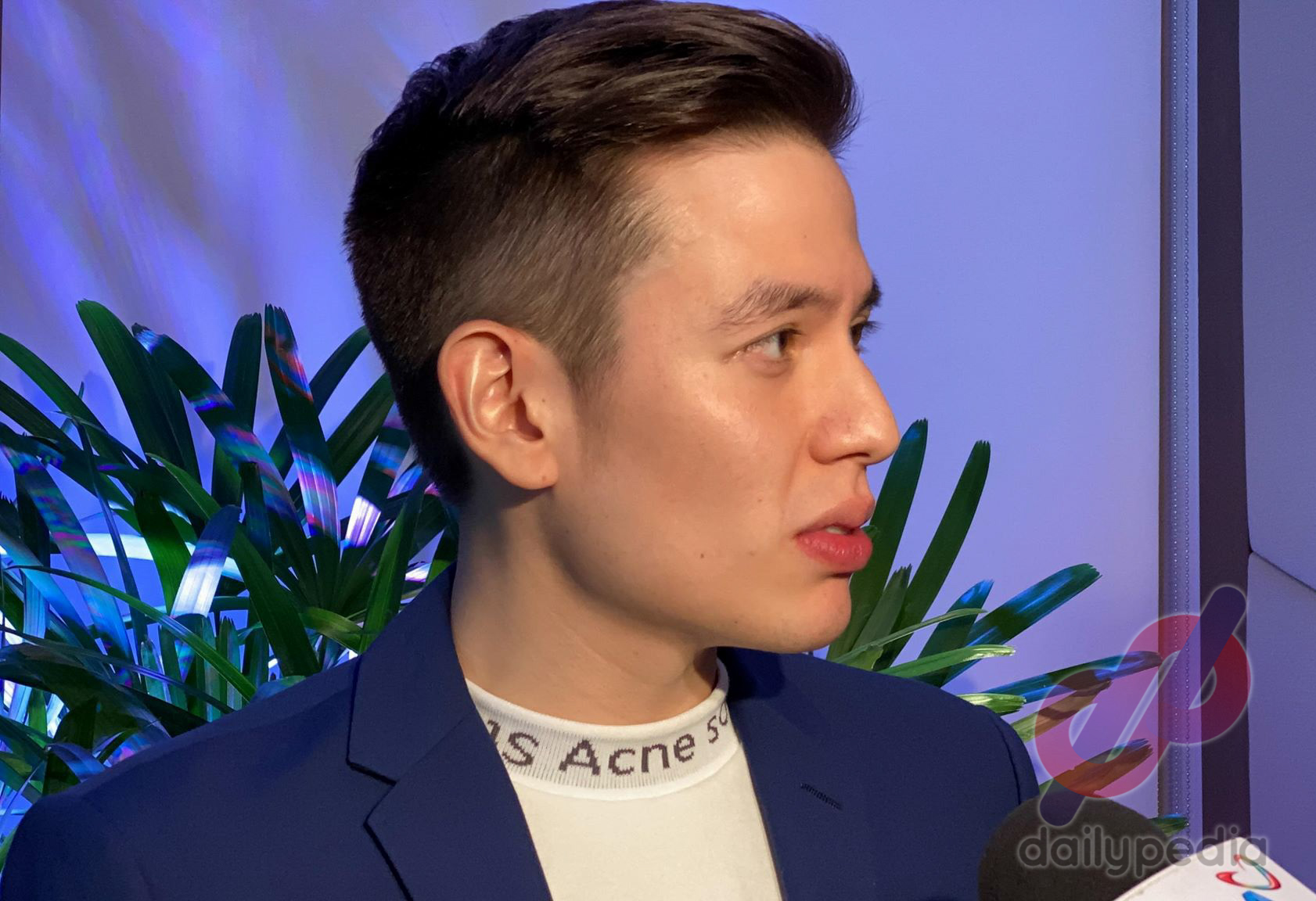 In an interview with RAWR Nation, Jake admitted that he and his siblings grew up with a lot of perks since their father Joseph "Erap" Estrada was a popular actor-politician.
However, it was not without downsides. Erap's impeachment trial resulted in criticism hurled at him and his family. 
Jake repeatedly dealt with the guidance counselor due to being bullied in school.
"I was 10 during my dad's impeachment trial. I was eleven nung EDSA dos nung napababa siya sa pwesto niya. Kaya parang it's already part of our lives eh, saming magkakapatid," he said when asked what it feels to be scrutinized as a 'public figure.'
"Di maiwasan na may bashers. Parang wala na lang din kasi ever since we were kids nararanasan na namin yun. Kahit sa school namin nabubully kami. So we're kind of used to it actually. Before social media, nababash na kami.
"During my dad's impeachment trial halos every day ako nasa guidance counselor," he shared.
Dealing with bashers eventually became easy for him knowing that nothing they'd say matters.
"All you have is your family and as long as you're secured with yourself, with your family, nothing else should matter.
"Criticism is fine as long as it's constructive. Pero pag may masabi lang, yun yung medyo off-putting. But again, you just have to roll with the punches. It's part of being a public figure."
Having been in the public's eye since he was young, he understood that his haters will never stop, and acknowledging their remarks will only make things worse.
"When it comes to bashers, walang limit. The more you engage them the more silang ganahan. I just block them or the art of dedma."
But sometimes he finds himself almost replying to a basher before deleting his entire response.
"Sometimes you can't help yourself. Pag pikon kasi talo." he said.
He recently signed with Star Magic, the number one talent agency in the country, and will be appearing in Marry Me, Marry You, an ABS-CBN series centered around a love triangle.