Alex Gonzaga once surprised a highly respected actress with her personality that they became close friends at the end of the taping.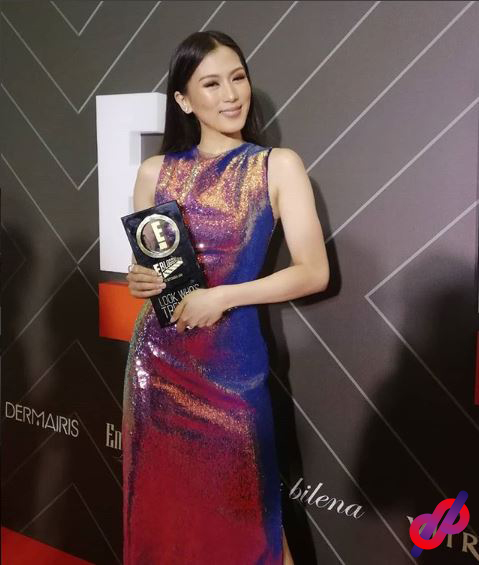 In an interview with Wil Dasovich, Toni Gonzaga shared how much of an extrovert her younger sister Alex is.
When it comes to meeting new people, Toni said Alex always gives that lively vibe and would talk to them like they've known each other for a long time.
Much like Wil, Alex treats everyone equally regardless of status or reputation.
During a Wansapanataym taping, the younger Gonzaga approached a well-known actress and asked her how much she bought her bag for. This caught the actress by surprise as Alex was relatively new to the acting scene.
She was playing a big role in Wansapanataym, and there was this actress that she was talking to. "Uy ang ganda ng bag mo san mo nabili yan?"
"Sabi niya 'Ate, she doesn't wanna talk to me. You know what? At the end of the taping, close na kami. Hanggang lunch time tinabihan ko siya, chinika ko siya,'" Toni said.
Toni confirmed that newbie artists are expected to treat veterans with the utmost respect.
"When you're a newbie, dapat you should know your place. You can't just mingle with us."
But Alex is built differently, she completely ignores the "pecking order" in the Philippine entertainment industry.
"Nakikipag joke siya na parang akala mo they're the same status, same level.
"It comes off as 'ang yabang naman neto. Who do you think you are?'
"So yung mga iba, grabe naman siya, respect naman dun sa mga senior stars. You can't just go to them and be like chummy chummy or joke joke with them."
Alex is very persistent in wanting to form relationships and will do anything to succeed.
"When somebody doesn't wanna talk to her, she will try to win that person. She likes to win people," Toni said.