The Manila Police District (MPD) special mayor action team, alongside the Baguio City Police Office (BCPO) on June 23, arrested Niño Barzaga, a known pro-administration blogger.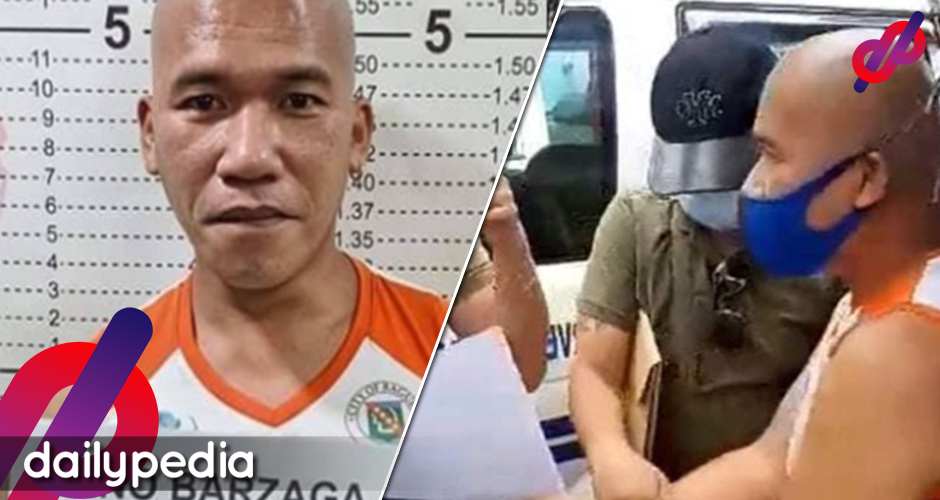 BCPO spokesperson Major Judy Jasmin Palicos said a Cabanatuan court gave the green light to serve Barzaga an arrest warrant issued on August 6, 2018, over three counts of cyber libel.
Police Lieutenant Colonel Rosalino Ibay Jr., who lead the MPD special mayor's action team ordered authorities to apprehend Barzaga after he was done recording his vlog.
Barzaga on Facebook did not reveal where his location was following the arrest.
"Maraming gwapo dito sa loob inferness " he wrote.
"Pag sa labas pag mang-lalake ako kailangan ko magbayad dito want to sawa tnx god sa blessing ng 2 night." he added.
He was nicknamed "Boy Mura" due to his profanity-laced rants. And surprisingly, his blog has over 30,000 followers.
Manila Mayor Isko Moreno, Raffy Tulfo, and other known personalities have expressed their dislike for Barzaga.
The pro-Duterte vlogger could also face other charges following his lewd phone conversation with Gabriela Representative Arlene Brosasm where he pretended to be retired, Bishop Teodoro Bacani.
He asked Brosas what she plans to do on Independence Day then cursed at her.
Shortly after, she received hateful messages from his followers. Barzaga also did this to Ellen Tordesillas of Malaya and Vera Files on June 11.
Unfortunately, there are a lot of bloggers just like him whom netizens wish would also get arrested.
Sana madami pang tulad niya ang makasuhan . Ng dahil sa pera nawawala ang pagiging makatao 👍

— @vea67 (@leydieva) June 24, 2021
Just like the rest of the Die-hard Duterte Supporters, Barzaga spreads false information to promote the administration's agenda.