Department of Health Secretary Francisco Duque III stated that there's a "big possibility" that the Philippines could experience a surge of COVID-19 cases like what is currently happening in India.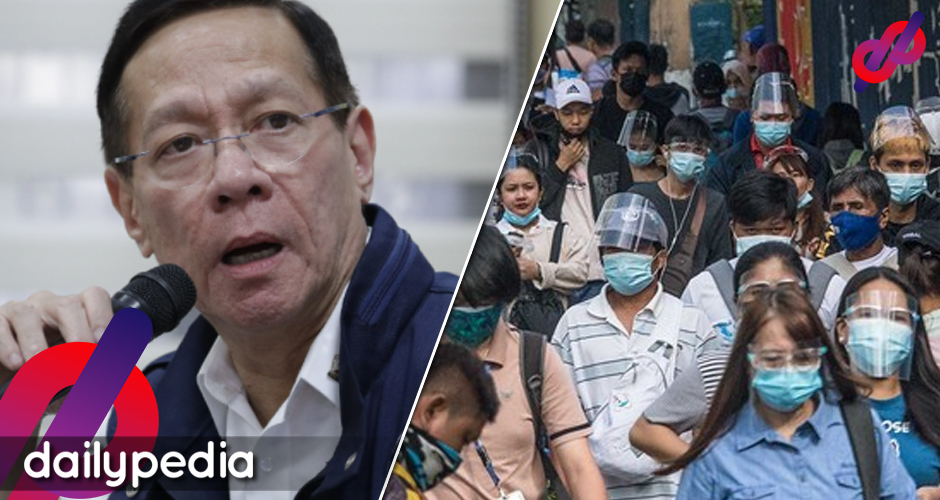 In an interview at the ABS-CBN News Channel, he said that if Filipinos will not follow the minimum health standards and if the administration does not "intensify" its response the more likely is it to happen.
"Kapag hindi tayo sumunod doon sa ating minimum public health standard and if we do not intensify our COVID-19 pandemic response, like what has happened in India and also in some other countries where the second or third waves are being experienced, that's a big possibility." 
The South Asian nation has experience virus resurgence after the discovery of the so-called double-mutant SARS-CoV-2 variant.
Duque added that the Philippines could learn from what is happening in other countries.
"This is a lesson we all have to learn from what's happening in other countries, we cannot dig our heads into the sand and make it appear that we're doing OK all the time. There are always ways of doing things better. It's very dynamic, every day you have to read, every day you have to watch out for what's happening," he said.
India has been recording more than 300,000 cases of the virus per day since April 21. This is a significant increase from the 100,000 records per day on April 4 and 97,860 cases last September.