After reading a post on someone's experience about their house was on fire, a Netizen shared her #TeamTownhouse story.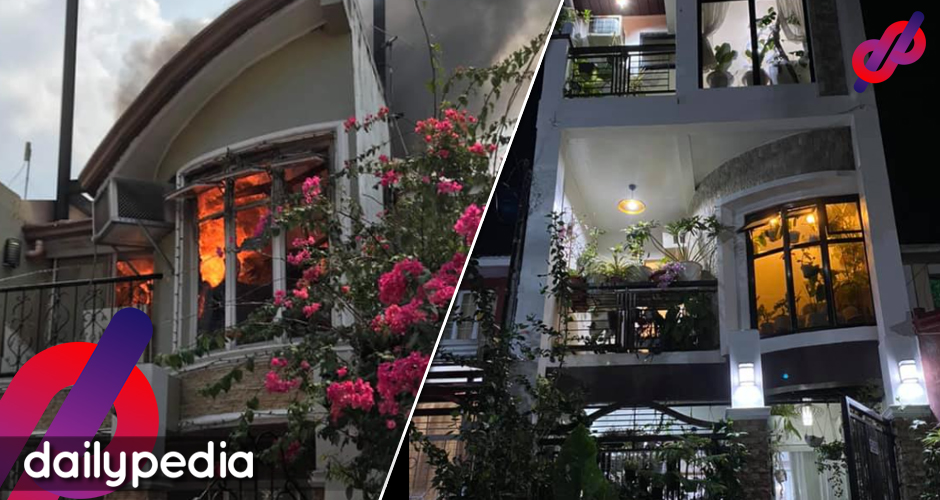 Leonor Dayon posted on a facebook group Home Buddies saying that she wanted to inspire other people by posting about how they improved their houses after experiencing a sudden fire that damaged their humble abode.
The mother of five reminded people that she's posting about her home not to be a brag but to motivate others who have small lot areas.
"Two-storey townhouse with 2 rooms lang ang house namin at noong 2018 palang gustong gusto na talaga ng 5 kids namin to have their own rooms. Pero dahil kulang sa budget April 2019 na nasimulan ang renovation," Dayon wrote.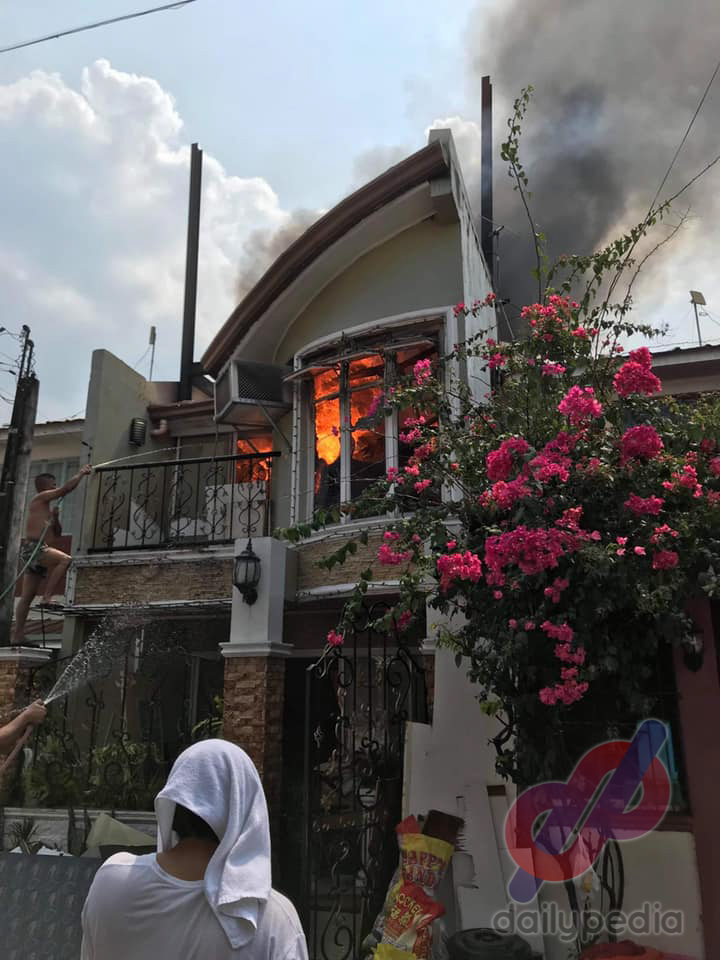 While renovating their home, putting up beams to strengthen their foundation, the welding suddenly sparked and affected the foams nearby. It turned into a sudden situation as within minutes, the entire second floor was burning.
Items like cameras, televisions, aircon units, and clothes got damaged by the fire–according to Dayon. 
One thing she's thankful for was that her children weren't home at that time, and no one got hurt.
"Sobrang thankful ako na meron kaming firewall at di kumalat ang sunog sa mga kapitbahay namin."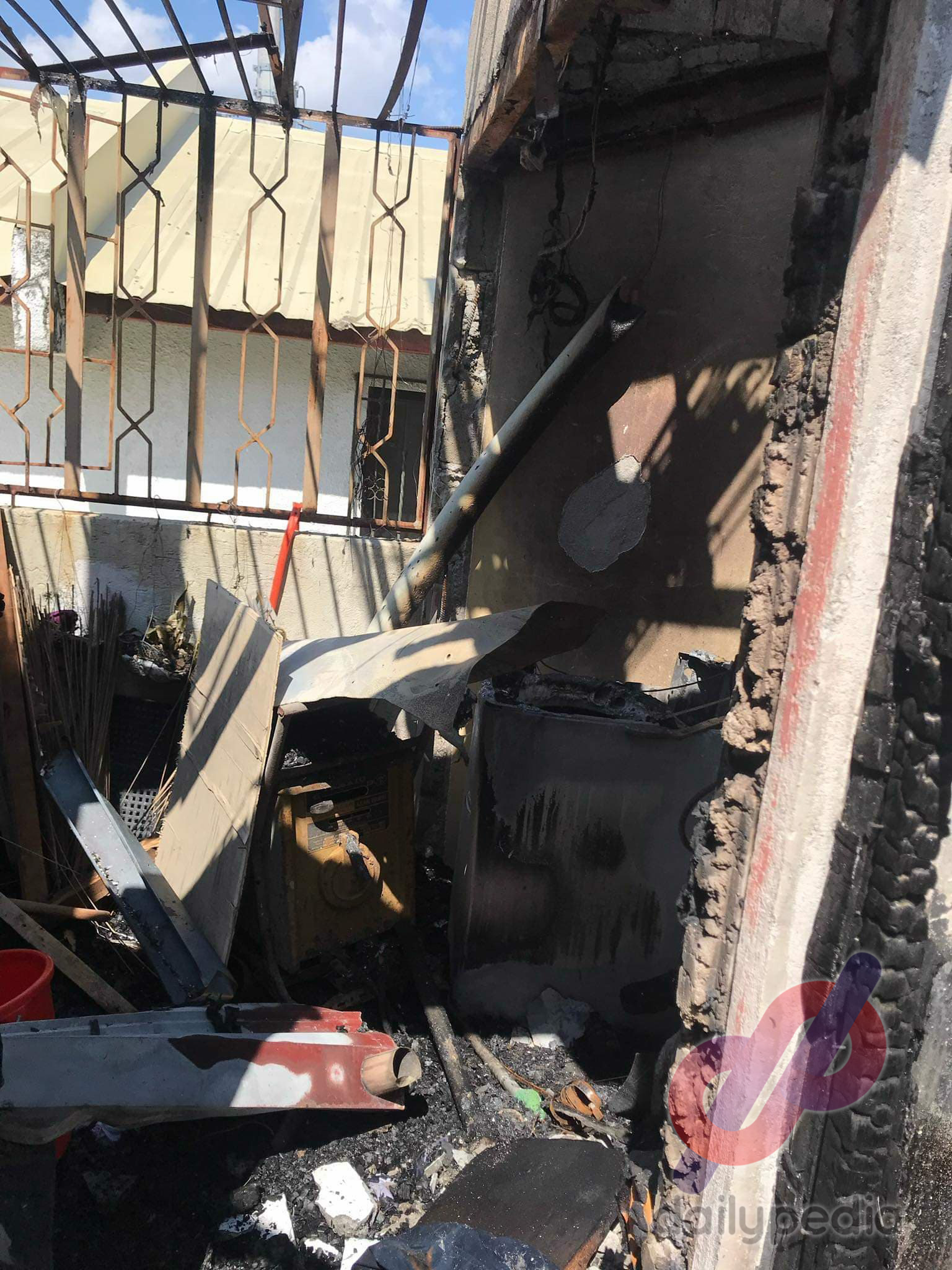 She said that when everything was burning, one of the things that she thought of was the insurance of the house.
"I thought of the insurance for the house was paid for that year. Pero ang nabayaran ko lang pala for that year ay yung printing shop namin. Kaya malaking problema talaga paano aayusin ang house."
She then gave a piece of advice to the readers to make sure that their houses are insured.
Despite the challenges, the family managed to make their way back as their printing shop went well.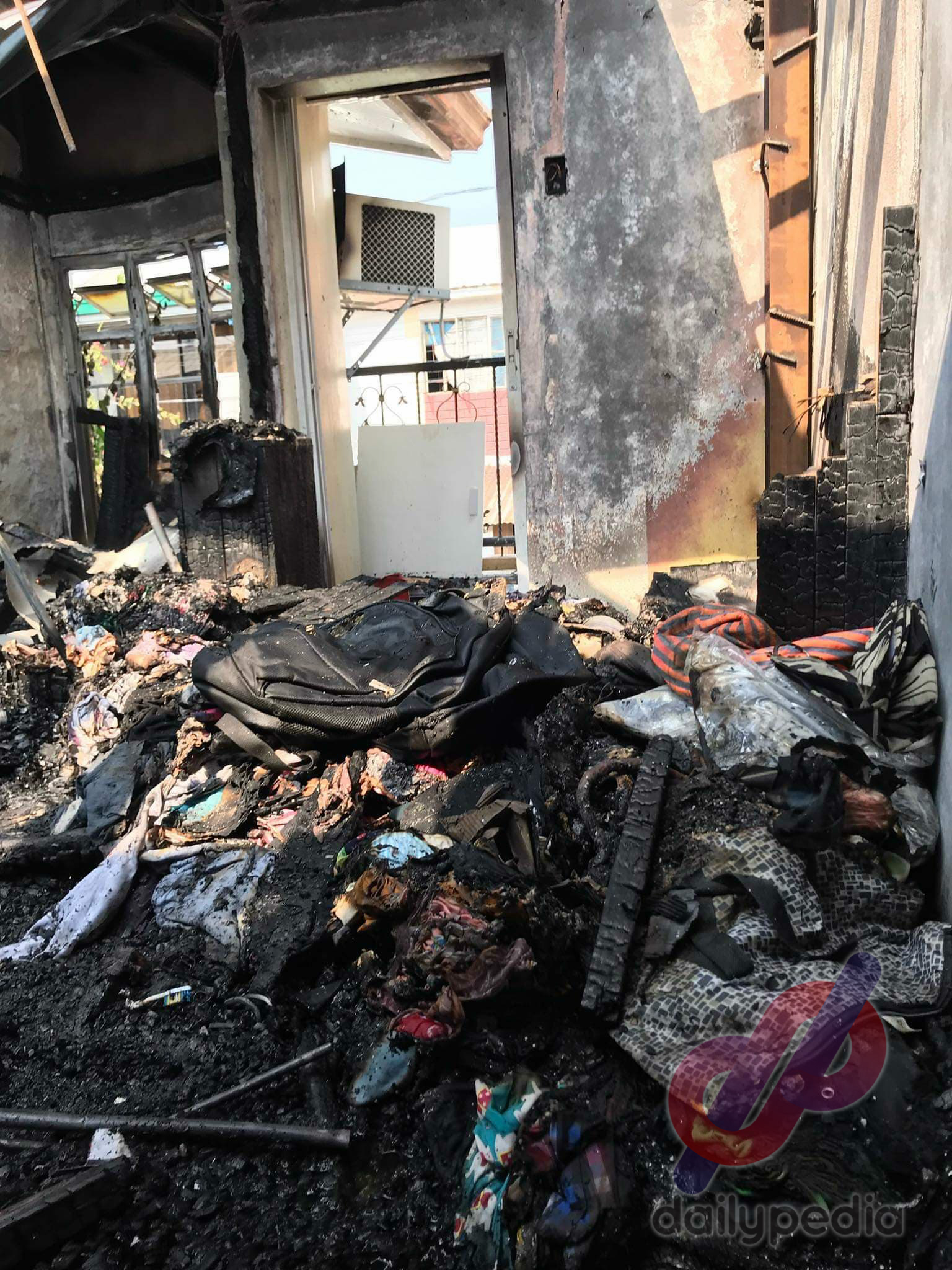 Because of the blessings they received, their dream of giving their children their own rooms became a reality. She also wished to have a mini garden.
"May binigay na angel na nag-offer samin na pautangin kami ng materials from his hardware store kahit di pa kami magkakilala. At natupad ang wish ng mga anak namin to have their own rooms at ang wish kong mini garden. Almost 6 months din ang construction."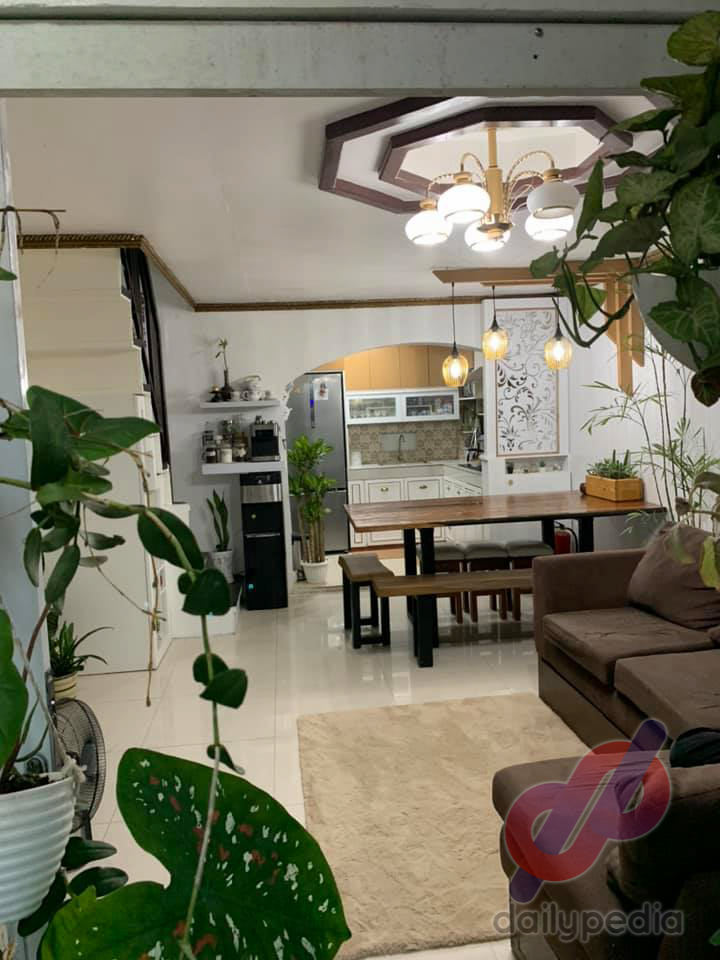 Even if her husband told her to just buy a new house because of her overflowing ideas of what to renovate in their home, she refused to as it's what they've invested in.
Dayon said that the house is more on the minimalist side and aside from the plants they took care of during the pandemic, her daughter is also selling some.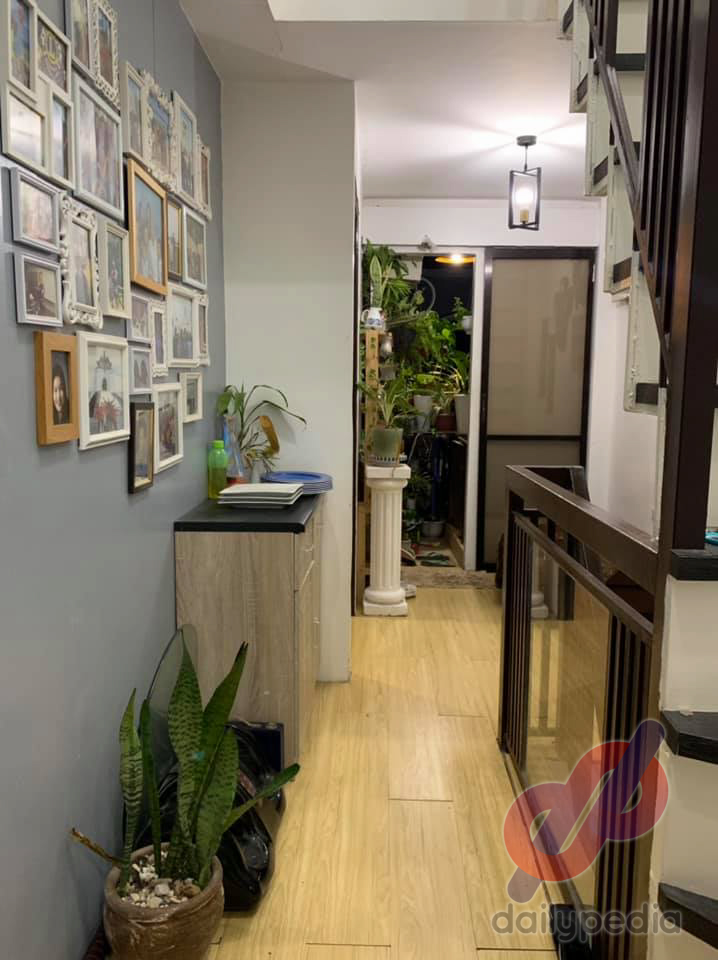 Photo shared by Leonor Dayon.
The post now has more than 16,000 reactions and 2,300 comments on the aforementioned Facebook group.