A man named "Romeh D. Nalipad" is going viral on social media over his proposal to "normalize having sex with your best friend."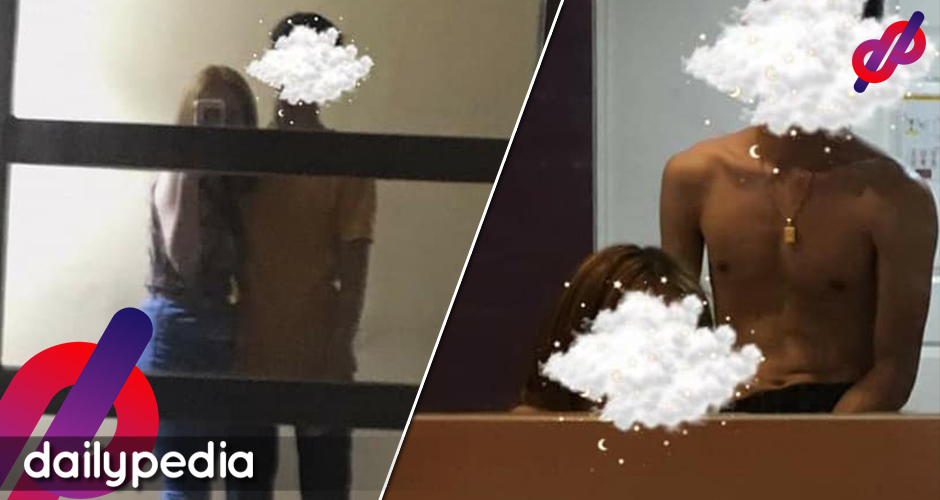 In a now-deleted facebook post that garnered nearly 70k reactions.
He explained that getting sexual with either your male or female best friend shouldn't be that big of a deal since it is not considered cheating.
"…wala lang pinapasaya niyo lang yung isa't isa, hindi mo niloloko yung jowa mo as long as alam niyong mag best friend yung limits niyo."
He said that sex with a best friend barely has meaning, reasoning that it's the year 2021 and "we should normalize this kind of mindset."
To all those who are already doing it with their best friend, keep on doing it and ignore criticism, Romeh urged.
Only a few agreed with his recommendation. Most of the Netizens were surprised but at the same time found the post funny.
To Romeh's point, he isn't completely wrong.
Sex today is much easier to achieve because of social media and the availability of dating apps.
Plus, there is something called "friends with benefits."
Those who have this luxury don't have any problems when they want sex as they have someone, usually with a friend, who is willing to do the same.
An advantage is that sex is not intimate, meaning both friends are not expecting to be in a relationship with each other.