(MANILA, PHILIPPINES, April 2021) – Sony has announced "5.5 Pawgraphy Day" on the back of the "Pawgraphy" initiative. Fifth May will be a day that welcomes and encourages paw parents to capture precious moments between them and their fur kids through stunning photos and videos. Sony will be empowering this with exclusive promotions on selected digital imaging products as well as holding a competition so that all pet owners can have a chance to showcase the love between them and their pets.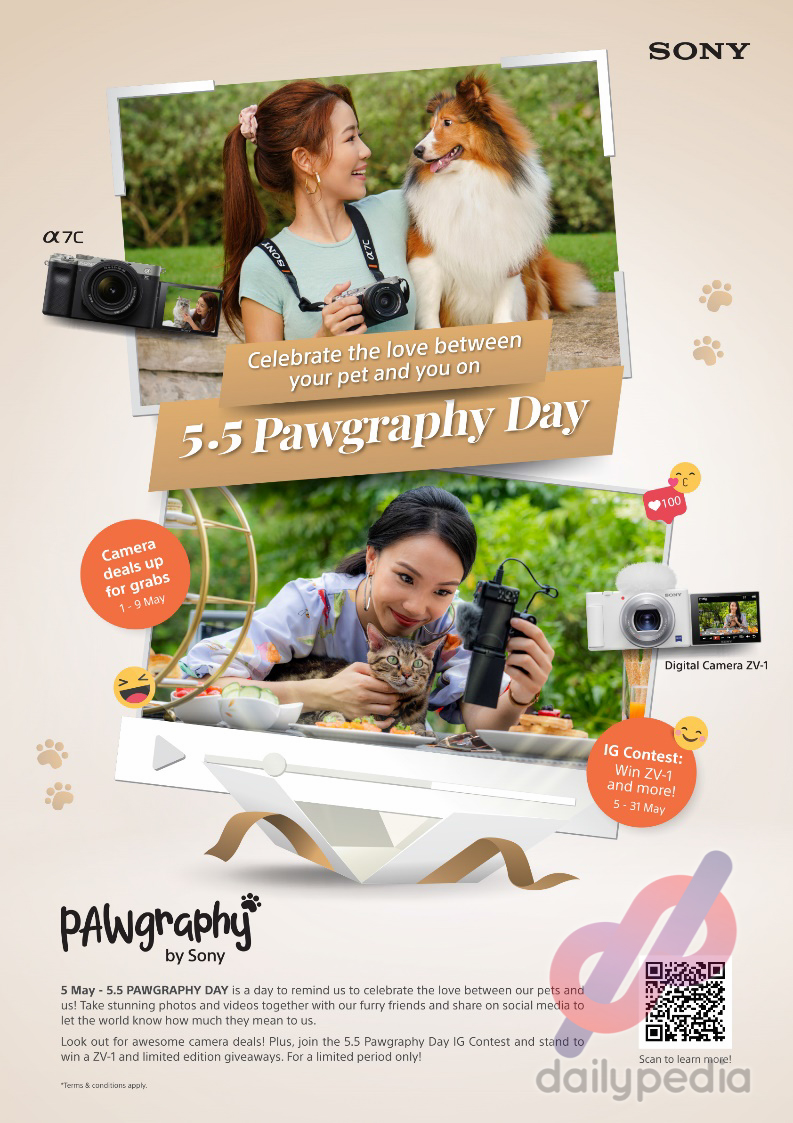 So often are pets left to patiently wait at home as their masters go about their busy lives. To an owner, a pet can be a friend or even a child. But to a pet, their owner is their everything. 5.5 Pawgraphy day is the ultimate celebration of this unique bond between pet owners and their loving fur kids. Sony encourages pet owners to take the best photo and video they can, together with their furry four-legged buddy.
5.5 Pawgraphy Day Contest

Sony will be holding a contest for Pawgraphy Day starting on 5 May 2021. To take part, pet owners will post a photo or video of themselves together with their pets on Instagram and accompany it with a heartfelt message dedicated to their fur kid. In addition to this they will also have to tag five friends, follow Sony Philippines' Instagram page and include the following hashtags #PawgraphyBySony #55PawgraphyDay. The winner of the Pawgraphy Day contest will be announced by 10 June 2021.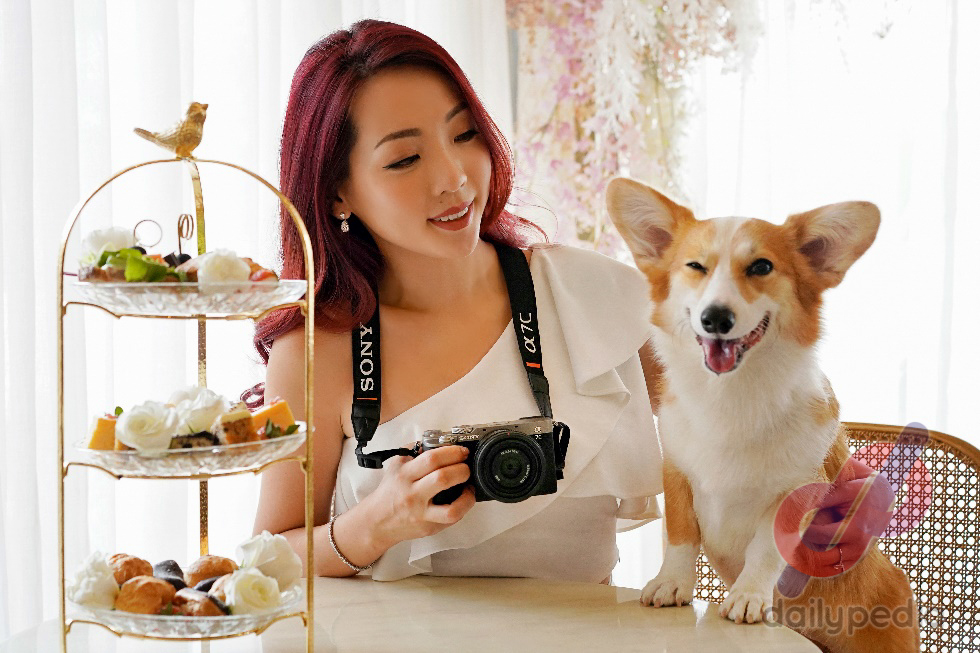 There will be ten winners and one grand prize winner chosen for having the most liked and the most heartfelt content at the end of the Pawgraphy Day contest on 31 May 2021, with winners announced on 10 June 2021. The ten winners will stand to win a set of limited edition Pawgraphy premiums that include a matching Pawgraphy branded bandana and anti-bacterial face mask for the pet and owner respectively, a strap with adjustable leash and a Bellroy sling bag valued at ₱7,540.00. The grand prize winner will win a ZV-1 digital camera complete with the VCT-SGR1 shooting grip worth ₱45,999.00, to ensure that they will be able to shoot even more captivating moments.
Exclusive 5.5 Pawgraphy Deals

Sony will be empowering pet owners with deals and promotions on the Alpha 7C and the ZV-1 from 1-9 May. With every purchase of either camera, buyers can expect limited edition Pawgraphy premiums. Every purchase of the Alpha 7C also includes additional premiums like a Bellroy sling bag, lens pouch and hand strap.
The ZV-1 in particular will be a part of a special promotional Pawgraphy day kit, tailor made for fully covering your pet photography needs. This will include the VCT-SGR1 grip, NP-BX1 battery pack as well as the Pawgraphy premiums. The grip allows for worry-free shooting from a variety of angles such as a pets' eye level and an extra battery pack will assure even more time out capturing precious moments. To make the use of all these remarkable features, users can refer to the aforementioned Pawgraphy microsite and its bevvy of tutorials.
Pawgraphy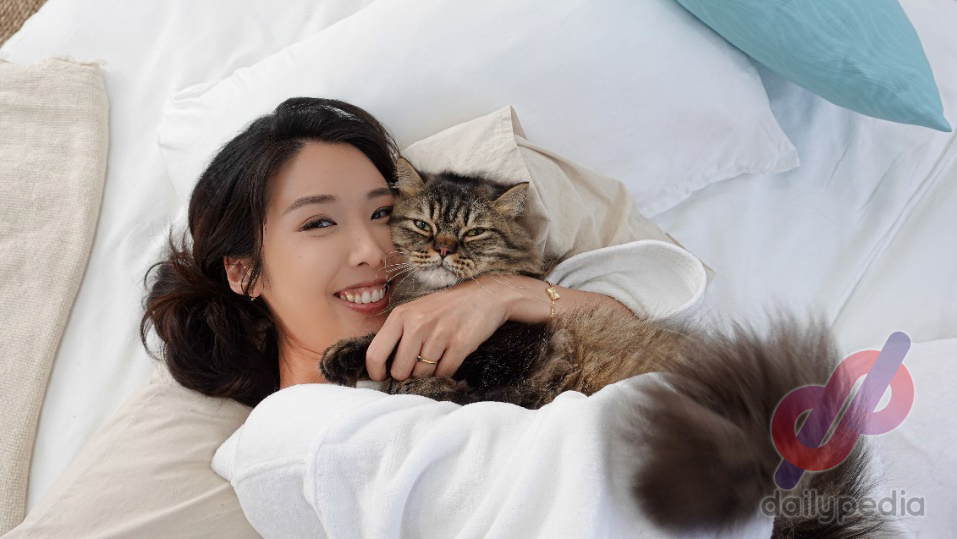 "Pawgraphy", is a Sony initiative that encourages paw parents to celebrate the love of their furry four-legged companions through the lens of photography and casual video shooting by posting pawsome photos and videos of themselves and their fur kids on social media.
Pawgraphy Microsite

To ready themselves for 5.5 Pawgraphy day, pet lovers can visit the tailor-made Pawgraphy microsite crafted by Sony to access a bevy of resources and tutorials made to enrich paw parents aspiring to take beautiful photos and videos of them with their pets. Among these will be a basic introduction to pet photography and casual videography, aimed at inspiring beginners to strive for quality.
Other users can make use of videos containing tips and tricks for pet photography and videography as well as gear recommendations to best suit the bespoke needs of their Pawgraphy journey. In the future, these will also be accompanied by Pawgraphy workshops so pet lovers can have a first-hand opportunity to enrich their skills and learn together on how to take better photos and videos of them with their fur babies.
Sony's Advanced Offerings Simplify Professional Photography and Videography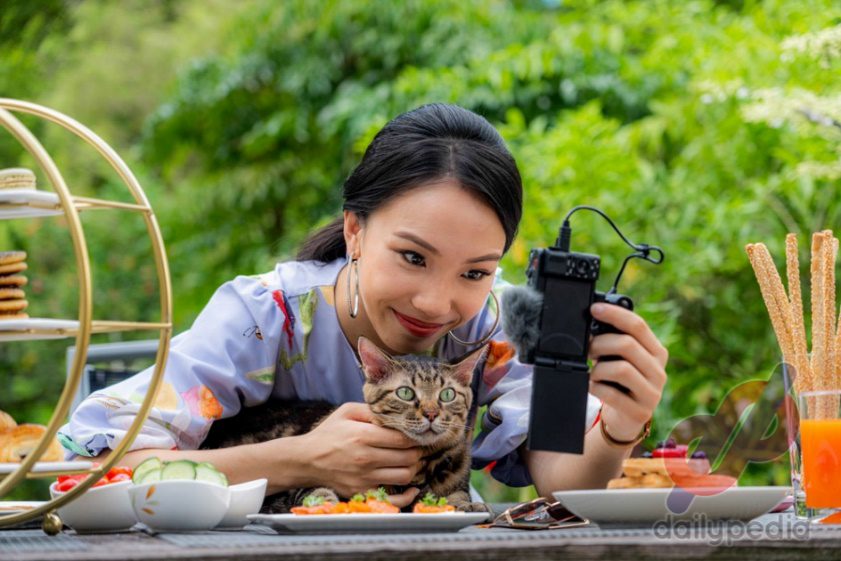 For the Pawgraphy initiative, Sony has the Alpha 7C full-frame compact camera that can turn the work of a casual amateur photographer into beautiful professional grade photographs and the ZV-1 digital camera which can help a casual video shooter create inspiring high quality videos of themselves and their pets. These cameras are a lot better than usual smartphone cameras in the market. The ZV-1 is ideal for capturing casual videos while the Alpha 7C brings professional looking pet photographs to everyday pet owners, no matter their level of experience.
More details on the cameras can be found here:
Alpha 7C: https://www.sony.com.ph/electronics/interchangeable-lens-cameras/ilce-7c
ZV-1: https://www.sony.com.ph/electronics/cyber-shot-compact-cameras/zv-1