Social media users found themselves laughing at the love story of former couple Katherine Roman and Yves Esteban.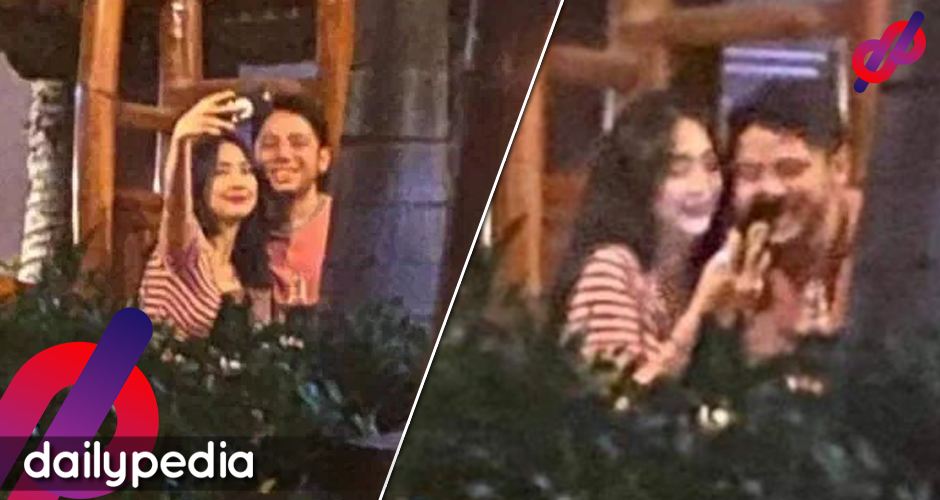 Roman and Esteban's engagement video previously had everyone thinking they looked perfect.
But recently, Katherine exposed Yves as a compulsive cheater.
In a series of screenshots, she posted online, Roman confronts Esteban's other woman, Sarah De Leon.
She told De Leon that her actions will have her face consequences.
Sarah responded saying she only went with Yves to change his vehicle's engine oil.
Roman didn't believe her for a minute.
To her, the way De Leon referred to Esteban as "kuya" only confirmed that they were dating.
Yves has denied having any kind of romantic relationship with Sarah, but Katherine said this isn't the first time he has cheated on her.
De Leon meanwhile poked fun at Roman. She uploaded a video of her and Esteban at a car repair shop, joking that she was just accompanying him to change his vehicle's engine oil.
Roman's brother told her he saw De Leon and Esteban at a convenience store. According to Roman, Esteban did not come home that day.
Roman went crazy and confirmed she won't be marrying Esteban anymore.
Girls, if your man cheats twice, wag niyo ng paabutin ng tatlo, apat, lima bago makipagbreak. Don't hesitate to break up…