Television host and celebrity mom Bianca Gonzalez gave her two cents on the assumption that all basketball players are playboys. On her Instagram stories question-and-answer, she clarified that the speculation is "false" and relates it to her personal experience.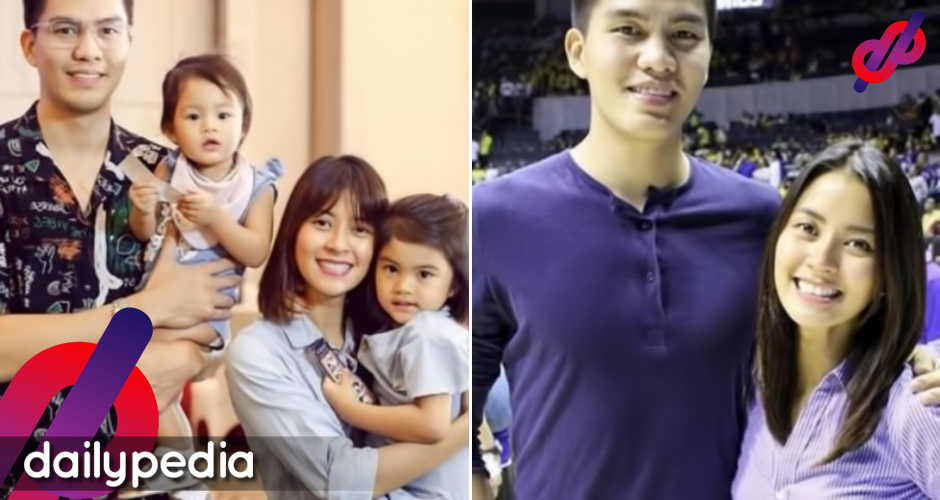 Bianca's husband of six years is PBA player JC Intal.
In her answer, she admitted that before she met JC, she also viewed basketball players as womanizers.
"I had so many pre-conceived notions about basketball players, to the point that I never thought I'd consider dating him," Bianca wrote.
She then added that she realized that when one is a player, it doesn't matter what profession they're in. If he's a womanizer, then he's a womanizer.
"Wala sa klase ng trabaho ang pagiging babaero. Ang babaero, babaero."
Bianca said that people also can't say one is a good husband just because he's a businessman or a doctor.
"We can't generalize that we wanna end up with a businessman or a doctor kasi they are surely good husbands. A career or choice does not define what makes a good man. A man decides to be a good man, regardless of career choice."
JC and Bianca currently have two daughters: Lucia, who is five-years-old; and Carmen who is two. JC is now signed with the Phoenix Super LPG Fuel Masters in the PBA.
Bianca's hosting career started when she hosted in GameChannel Extreme with Iya Villania, Chase Tinio, and Aaron Mempin. ABS-CBN gave her her first on-cam appearance for Reveiw Night which she hosted alongside Ryan Agoncillo.
She joined Pinoy Big Brother: Celebrity edition where she landed in third place. Since then, she has hosted several seasons of the show including, Pinoy Big Brother: Teen Edition Update and Pinoy Big Brother: Celebrity Edition 2.