The Development Bank of the Philippines denied the allegations that it wrote off the Lopez Group of Companies' Php1.6 billion loan nearly two decades ago.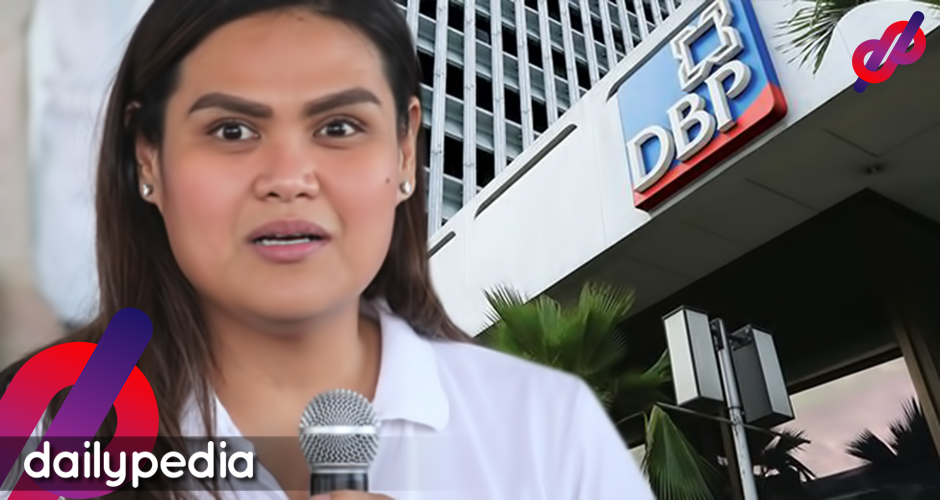 PTDA Party-list Representative Claudine Diana Bautista asked for a hearing regarding the supposed write-off that they claimed came from Filipinos' money. But the state-owned bank denied it and stated that it gave a free pass to the Lopez family's unpaid loans for its subsidiaries such as Benpres Holdings, Bayan Telecommunications, Maynilad Water, and Central CATV (commonly known as SkyCable) when it sold the debts in an asset sale in 2006.
DBP President Emmanuel Herbosa explained that the nonperforming debts (which are behind amortizations for over 180 days) were sold to Lehman Brothers Asia Limited in October 2006.
"There's no condonation or write-off. There was a transfer or sale of loan accounts," said the DBP chief compliance officer Atty. Soraya Adiong.
He added that during that time, DBP just needed additional liquidity in order to lend more money to other borrowers. The bank then availed tax incentives as it sold BayanTel and Central CATV loans through the Republic Act 9182 or the Special Purpose Vehicle (SPV) Act of 2002.
Adding to that, the Bangko Sentral ng Pilipinas said that there is no record of the allegations against DBP. Adiong also stated that the Commission on Audit and the BSP have not noted any irregularities regarding the asset sale.
Both the DBP and Lopez Holding Corporation President Salvador Triona claim that they do not have documents of the loan transactions and subsequent loans anymore as the deals happened over two decades ago. Aside from that, the said papers were turned over to Lehman Brothers Asia.
It is also said that the DBP is required to destroy all files that are over 10 years old.
This issue started last year when hearings started regarding the alleged violations of the Lopez Group. This has lead to the closure of ABS-CBN Corporation. Bautista was one of the representatives opposed to the franchise renewal.