A new study has found that those who meet their partners on dating apps are more likely to have stronger long-term relationship goals.
Researchers at Switzerland's University of Geneva (UNIGE) analyzed a 2018 family survey data and examined 3,235 adults who have been in a relationship in the past 10 years.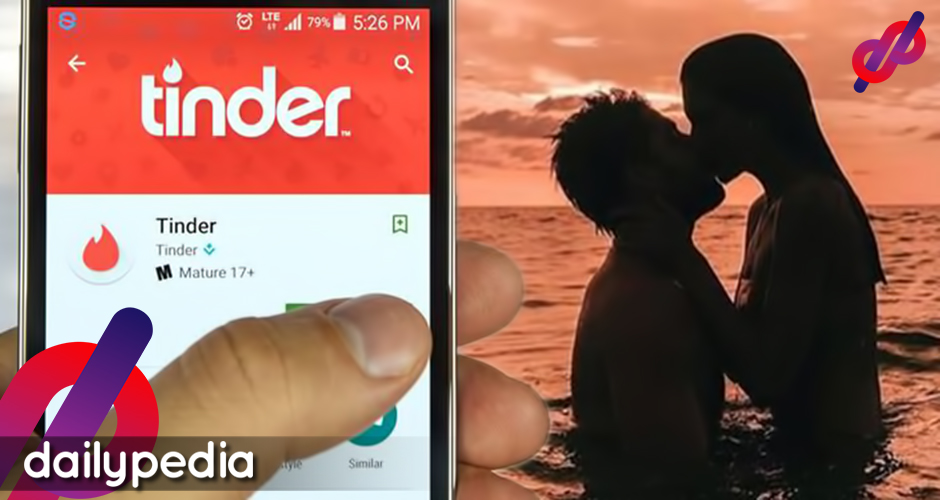 Results suggest that couples who matched on a dating app were found to be more motivated to live together compared to those who didn't meet their partners online.
"The study doesn't say whether their final intention was to live together for the long- or short-term, but given that there's no difference in the intention to marry, and that marriage is still a central institution in Switzerland, some of these couples likely see cohabitation as a trial period prior to marriage," said Gina Potarca, a researcher at the Institute of Demography and Socioeconomics in UNIGE's Faculty of Social Sciences.
Researchers noted that women who met their love online said they want to give birth in the near future. This is actually more prevalent with dating through apps compared to other ways of meeting.
The study, published in the journal PLOS ONE on Wednesday, also found that couples who met on dating apps shared the same level of satisfaction in the quality of the relationship with those who met in other manners.
"The internet is profoundly transforming the dynamics of how people meet," Potarca said.
Dating apps encourage "a mixing" of individuals with different levels of education, most especially between high-educated women and lower educated men, the study stated.
These apps can also make long-distance relationships much easier.
"Knowing that dating apps have likely become even more popular during this year's periods of lockdown and social distancing, it is reassuring to dismiss alarming concerns about the long-term effects of using these tools," Potarca said.
Filipinos are no strangers to dating apps, and one can confirm that online romance helped them tremendously.
True in the Philippines (this is a Swiss study)? Personally I have had luck on dating apps but a lot of people on here have been really down on them hehe https://t.co/INYZ9UcNWL

— Magic Sherep (@stepokg) January 4, 2021