A recent Pulse Asia survey found that due to unemployment and losing sources of income, more than half of adults in the Philippines experienced tremendous emotional problems.
The bright side is that half of the survey participants (55 percent) said their relationships with family members have improved.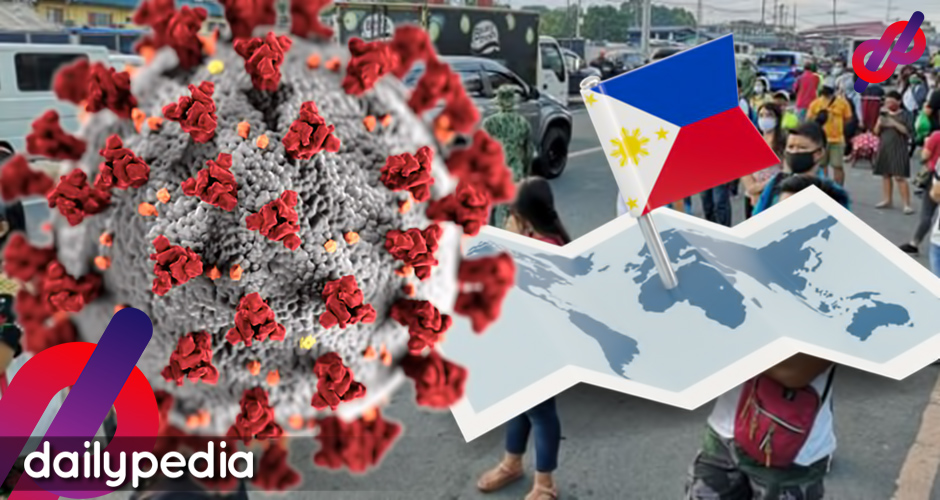 The survey released on Thursday showed that around 58 percent of Filipinos have either fallen to unemployment or lost sources of income which they ascribed to the pandemic.
"Meanwhile, a big plurality of Filipino adults (44 percent) say their salary or income decreased due to the pandemic. In addition, 16 percent experienced mental health problems like depression," Pulse Asia said.
The survey was composed of 2,400 adult respondents with a 2 percent error margin at the 95 percent confidence level.
A September survey by the Asian Development Bank found that 84 percent of households in the country reported a decrease in their income amid the pandemic. This was seen as the worst in the Southeast Asia region.
The Philippines is also likely to be last in the Asia-Pacific in fully recovering from a recession caused by the pandemic. Other countries are expected to bounce back at the end of the year while the Philippine economy is projected to do the same, but only in the fourth quarter of 2022, wrote Moody's Analytics.
Moody's Analytics chief economist Steven Cochrane attributed India and Philippines' expected economic problems to recession and unreliable fiscal support from policymakers.
"The depth of the COVID-19 recession in 2020 was quite varied across the Asia-Pacific region," Cochrane said.
Moody's Analytics said that the Philippines and Malaysia's gross domestic product (GDP) shrank between 15 and 20 percent in the third quarter, while India had it the worst as its GDP decreased to almost 25 percent in 2020's first half.
Moody's Analytics projects the Philippines to recover with a GDP growth of 4.5 percent in 2021 and 6.2 percent in 2022.
"The Philippines struggled with the coronavirus but has managed to cut its daily case count in recent months," Cochrane said.
Cochrane pointed out that in spite of having one of the worst economies, India and the Philippines are the least committed to fiscal stimulus.
He noted how the Philippines is always behind in terms of procurement process such as securing vaccines which other countries in the region already did.
"An important exception is the Philippines, which has made little progress so far," he said.