Sinovac Biotech's vaccine, called CoronaVac, only has an efficacy rate of less than 60 percent as reported by researchers at the Butantan Institute.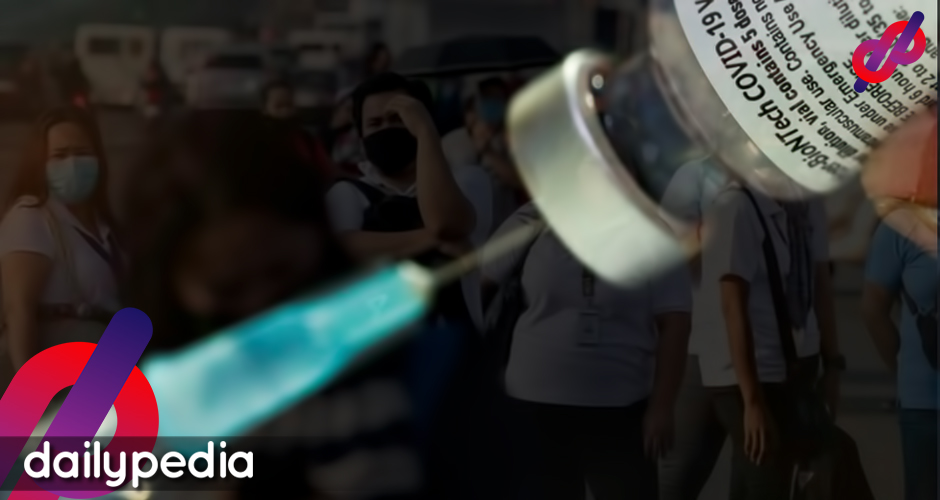 It was previously reported that Sinovac trials in Brazil, one of the worst COVID-19-hit countries, resulted in a 78 percent efficacy rate against "mild-to-severe" Covid-19 cases.
CoronaVac is an inactivated vaccine. It exposes the immune system to the coronavirus by utilizing dead viral particles without causing an adverse response.
Countries such as Indonesia, Turkey and Singapore had already ordered vaccines from the Chinese biopharmaceutical company.
This vaccine along with one other is already included in the Brazilian government's inoculation program.
However on Tuesday, researchers said that the 78 percent did not include results from a group of "very mild infections" who got a jab but did not need any clinical assistance.
So this only means that the efficacy rate of CoronaVac is only around 50.4 percent.
Butantan explained that 78 percent happens with mild cases that require treatment and the number could go up to 100 percent against moderate to very severe cases.
A number of countries that hosted Sinovac trials have seen varying results.
Last month, researchers in Turkey said the Sinovac vaccine had an efficacy rate of 91.25 percent, but Indonesia found it to be only around 65.3 percent.
The effectiveness of Sinovac's product doesn't even come close to Oxford's 70 percent or Moderna's and Pfizer's 95 percent. But trials differ from country to country, from the number of volunteers to the criteria in terms of how much protection do the vaccines give to subjects.
Efficacy is calculated by examining the number of subjects who test positive after getting the vaccine and then compared to those who catch the disease after being administered a fake injection.
Trials in Brazil included those who showed no symptoms whatsoever.
Experts can only determine an accurate efficacy rate when data from the trials are finalized. Scientists say the Sinovac vaccine causes confusion because its data is limited.