In an interview with Nas Daily, he said that he's "disappointed" and he "hates the system" as it's filled with corrupt politicians.
After being named as the new president of Duterte's political party, netizens assume that Pacquiao will possibly run in the 2022 Presidential Elections. 
Senator Manny Pacquiao was recently named as the new president of PDP-Laban, the political party of President Rodrigo Duterte. With this, the netizens speculated on his possible candidacy in the 2022 Presidential Elections.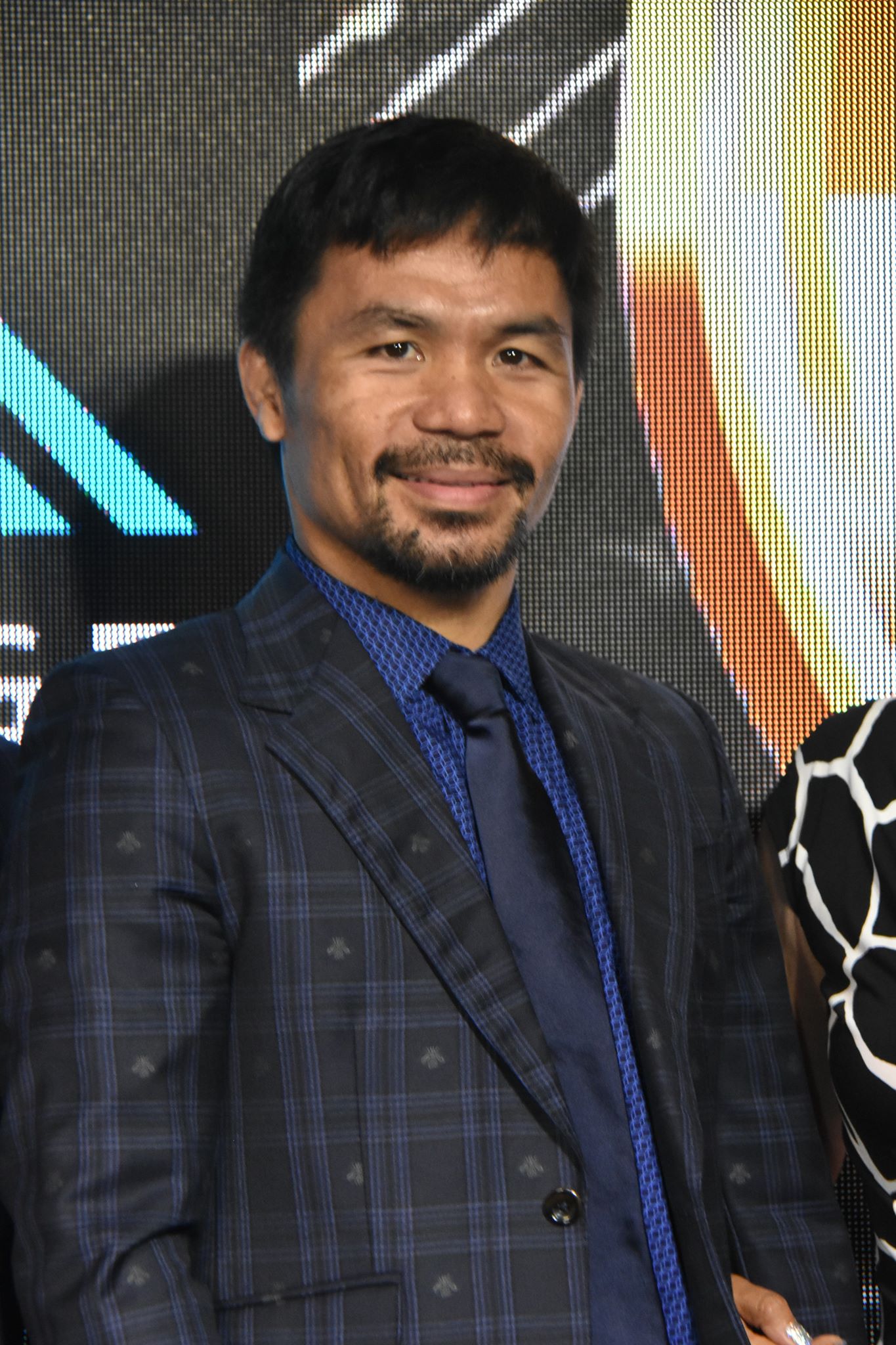 Despite his new title in the political party, in an interview with Nuseir Yassin, more popularly known by his online moniker Nas Daily, Pacquiao revealed that he "regrets" entering politics.
"Why did you choose to take that jump? Being a politician is something so polarizing," Nas asked during the 20th episode of his Nas Talks podcast titled Asking Sensitive Questions to Manny Pacquiao.
The athlete turned politician then admitted that he didn't like politics at first and he got "disappointed" with how supposed public servants used their positions.
"I like that question, Nas. Actually, from the beginning, I don't like politics. I'm disappointed… I regret that I entered politics. I hate the system of politics, there's a lot of corrupt politicians. I'm not saying all of them, but most of them," he said.
He added that the reason he decided to push through with his political career was that he wanted to help more people.
Netizens then contradicted his sentiments by saying that while having the heart to help is good, it's not the only thing that the government needs. Thus making Pacquiao inadequate for the Presidential seat.
Pacquiao was just named President of PDP-LABAN, PRRD's party. He's rumored to be eyeing the Top Post in 2022.

YES. May puso si Manny.

But Malacañang needs more than just a good heart—it also needs a brilliant, open mind.

PHILANTHROPY FOR PACQUIAO? YES.

PRESIDENCY? 'DI PUWEDE.

— Francis Baraan IV (@MrFrankBaraan) December 3, 2020
Others also cheered him on for being a boxer but don't sit well with the idea of him becoming the next president.
https://twitter.com/benteotso/status/1334321489579937792
Another said that if ever the senator will run in the 2022 Presidential Elections, everyone needs to exert a lot of effort to educate Filipinos.
https://twitter.com/Demureyel/status/1334286716941701122
"Kami rin," a Twitter user agreed with Pacquiao's sentiment that he regrets entering politics.
"I regret that I entered politics." — Manny Pacquiao

KAMI RIN.

— EMIL (@13thFool) December 3, 2020
"Manny Pacquiao having a big chance at being president is scary."
Manny Pacquiao having a big chance at being president is scary.

— yans (@YTSaludo) December 3, 2020
He was also compared to President Duterte by a netizen saying that he will also govern with cynicism rather than what the country actually needs.
Pacquiao will turn out to be just another politician like Duterte. He will govern with cynicism. We don't need that. We need a leader that will lift our country up. A leader who respects life— all Filipino lives. We need leadership to stir a country to the future. https://t.co/9Z7o0cSFGY

— Cocoy Dayao (@cocoy) December 3, 2020
A netizen then pointed out how Pacquiao will reign the government with homophobia if ever he claims the presidential seat.
Yall at this point Manny Pacquiao has a high chance of winning and its just going to be another reign or terror with the side of homophobia.

I'm losing all hope to this country now istg i just want to leave this shit hole. pic.twitter.com/dfeDuZhF2q

— fish girl just skimming through tl (@bobtheb1232) December 3, 2020
Another one even brought back the video of Pacquiao stating that members of the LGBTQ+ community are worse than animals.
Now Many Pacquiao is hinting to run for 2022 presidency, let's not forget what he thinks about gay people.

"Mas masahol pa sa hayop."

— k (@tonklinton) December 3, 2020
Pacquiao has yet to address the issue regarding his sentiments.