The agency said that though the COVID-19 vaccine will be available this year, it will only be widely accessible at the end of next year.
President Rodrigo Duterte has previously announced that Metro Manila and other key areas will be under quarantine until December 31, 2020. 
The National Economic and Development Authority (NEDA) said that the country is most likely to remain under community quarantine until the end of 2021. It is the estimated time when the vaccines for COVID-19 will likely be available for almost all Filipinos.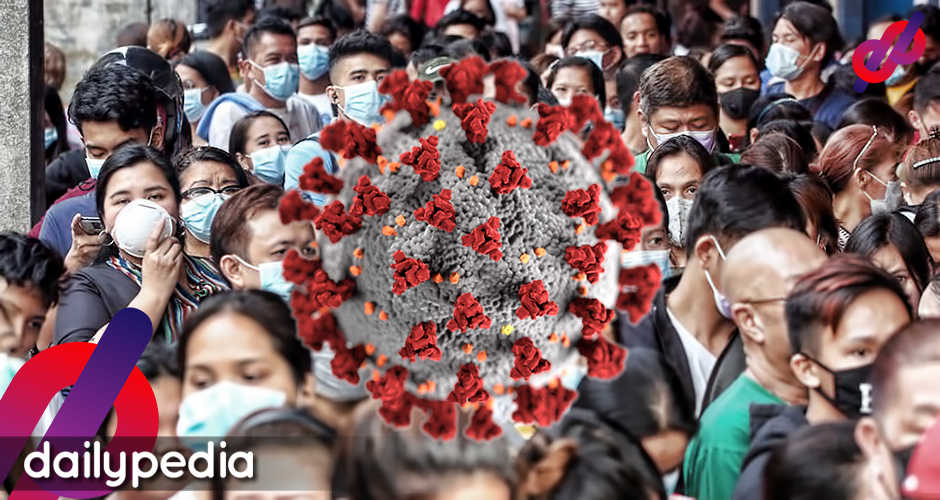 In a virtual briefing, the agency said that the latest microeconomic forecasts for the next two years show that the quarantines will only be fully lifted and the country will only go back to normal in 2022.
"The projection for next year assumes that we will have a modified GCQ [general community quarantine] or a relaxed version of that for the rest of the year because clearly, we cannot go back to normal life without the vaccine," said NEDA's Acting Socioeconomic Planning Secretary Karl Kendric Chua.
He added that even though the vaccine will possibly be available before the year ends, the scope of its availability will require another whole year to take effect.
"In 2022, because of the news that a vaccine will be available this year and widely available towards the end of next year, we will likely see a lifting of all the quarantines fully by 2022."
After being under lockdown since March, President Rodrigo Duterte has extended the GCQ in Metro Manila and other key areas until the end of the year. It is to regulate the spread of the virus over the holidays which is usually filled with events and gatherings.