It also stated that the court may issue the warrant of arrest by the end of 2020.
Netizens reacted to the report released by ICC. 
A preliminary report about President Rodrigo Duterte was released by the International Criminal Court (ICC) on Tuesday.
It stated that there was enough evidence to show that the Philippines has experienced crimes against humanity under the administration of the president, starting off with the war on drugs that left thousands of people dead since it started in 2016.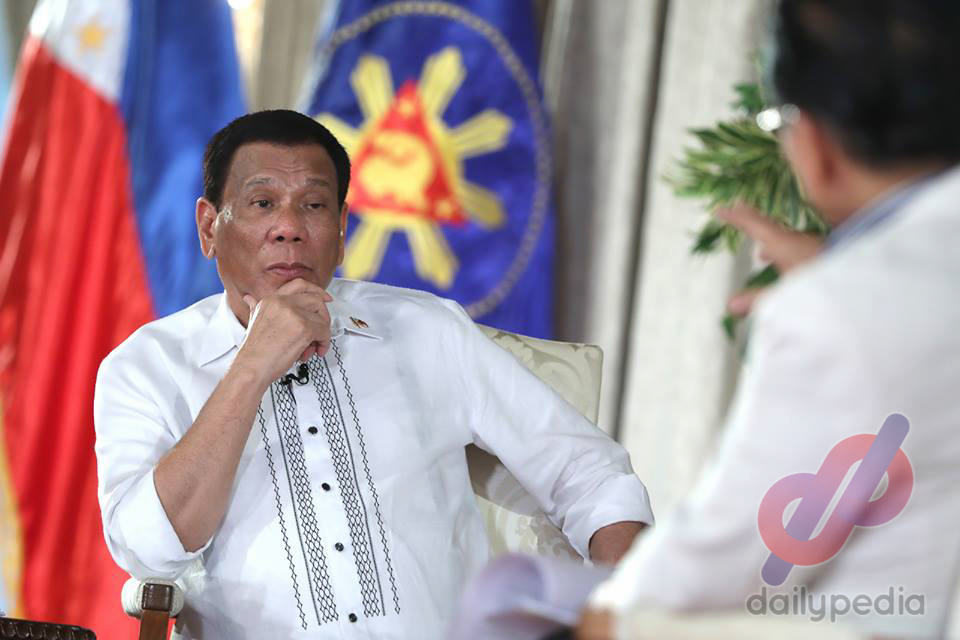 According to reports from the Philippine National Police (PNP), around 8,000 people were killed after being accused of their involvement with illegal drug trades. But human rights groups have stated that the numbers are higher than what was reported by the police and added that the act has continued even as the country remains under community quarantine since March because of the COVID-19 pandemic.
Fatou Bensouda, the chief prosecutor of ICC said that there was "a reasonable basis to believe that the crimes against humanity of murder, torture, and the infliction of serious physical injury and mental harm" had happened. In the coming months, the court will decide if it will open a full-on investigation about the alleged crime.
Last year, the country withdrew from the ICC after multiple complaints were filed against Duterte.
Netizens reacted to the news by saying that it may be bad news not to the Filipinos, but to the supporters of the current administration.
https://twitter.com/jaeceelim/status/1338773704625385474?s=21
"The end is near," PinoyAkoBlog wrote.
The end is near. pic.twitter.com/fwW5SBOpWh

— PinoyAkoBlog (@PinoyAkoBlog) December 15, 2020
Another netizen even called it "the day of reckoning."
the day of reckoning na ba? https://t.co/Mla8idb8aa

— SALN HEUSSAFF (@SALNHEUSSAFF) December 15, 2020
Others have seen the news as hopeful as they have been asking for justice for those who were slain by the government's war on drugs.
Good news guys 😆
May nakitang "reasonable basis" ang International Criminal Court para masabing may crimes against humanity na naganap sa Pilipinas kaugnay ng giyera kontra droga ng administrasyong Duterte.

May bagong liwanag at Pag asa
Hustisya makakamit na
Thy will be done!

— Elvy Ra 😍 (@EggTarTisYummy) December 15, 2020
"Maybe 2020 can be saved after all," a netizen wrote
https://twitter.com/joooiezz/status/1338869867064164354
Another predicted that the president will use a sort of excuse that other government officials have used before to run from their cases.
Wheelchair? Saklay? Neck brace? Make sure something unique ha. Original idea dapat. https://t.co/EIUHkh2WKg

— GLENN (@glntbi) December 15, 2020
A netizen said that Duterte may get away from the lawsuit because, by that time, he will be "too old and about to die."
and then maybe he gets away with it because by then he will be too old and about to die https://t.co/7qFaIqqDfn

— C ♡ (@_celinebriones) December 15, 2020
Someone also predicted what the DDS would say.
https://twitter.com/Ka__Bisay/status/1338831608653213696
According to PNP, the deaths of the suspects were said to be a result of their resistance during arrest.