ABS-CBN is needed now more than ever before as the typhoons that keep damaging various areas have proven that preparation is vital, but it cannot take place when there is a lack of information dissemination.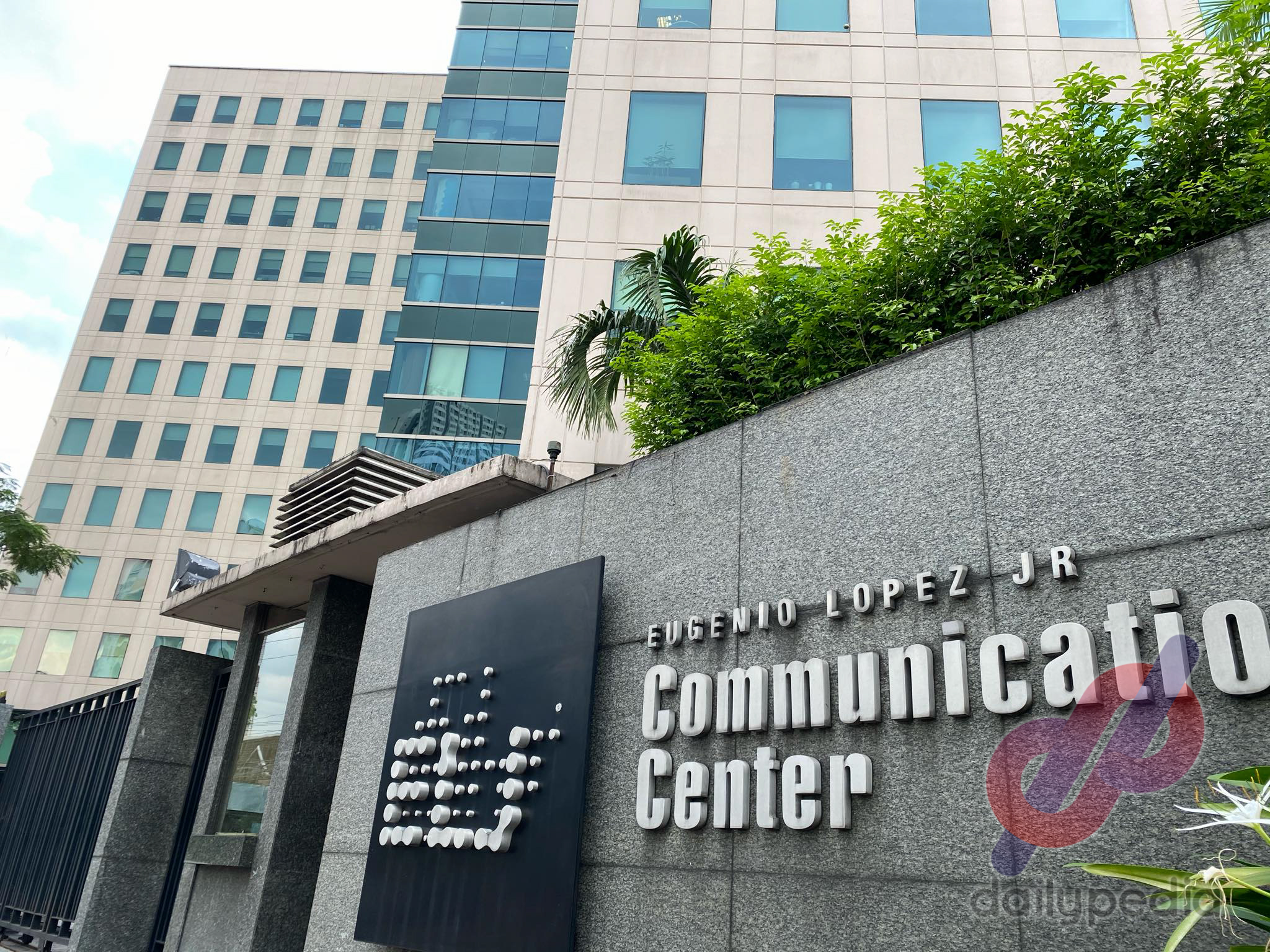 When it was still on air, ABS-CBN had the widest news coverage of any network. ABS-CBN Regional Network Group (RNG) was designed to have news accessible to far-flung areas. But the shutdown changed that, and the GMA Network cannot be relied on because it doesn't have that kind of reach to cover news.
However, that hasn't stopped Kapamilya reporters from going to typhoon-hit areas and covering whatever is happening. Typhoon Rolly did not stop them, and they are not about to quit during Typhoon Ulysses' visit.
Karen Davila knows how important free ABS-CBN services were prior to the shutdown, especially at a time like this.
ABSCBN News. ABSCBN Regional. ABSCBN free TV. DZMM 630. You are missed now more than ever. Sa panahon ng bagyo. #UlyssesPH

— Karen Davila (@iamkarendavila) November 11, 2020
One netizen thinks the shutdown last July was flat out "stupid."
Can we all agree now that taking ABS-CBN off the air was perhaps the stupidest piece of government work ever done in the history of democracy?

— JoeAm (@societyofhonor) November 12, 2020
Older people who are blessed to have good internet connection do not even go online for news, they still rely on television, ABS-CBN in particular.
My mom isn't tech savvy. Despite having a smartphone & internet access, getting news online doesn't come naturally to her. I had to fill her in on how bad the storm really hit.

Now imagine all the people w/o internet access who could've used a platform like ABS-CBN now.

— Mykee Alvero (@mykeealvero) November 12, 2020
No other network can do what ABS-CBN does.
ABSCBN News is not the beacon of journalism and unbiased newscast but when it comes to comprehensive coverage of disasters and calamities, they're really the best.

The government may deny all they want, pero napilay talaga info dissemination lalo sa mga probinsya.

— Tito (@maroontito) November 11, 2020
Jim Paredes can only thank the 70 lawmakers who voted to deny ABS-CBN's bid for a franchise renewal.
Missing abs-cbn during times like these. Info deficit.. No big fundraisers to help communities recover. The country is suffering. Thank you congressmen. We will remember you for this.

— Jim (@Jimparedes) November 11, 2020
Kapamilya reporters are everywhere.
Our ANC teammates are also mounting their typhoon coverage separate from TeleRadyo. https://t.co/v0Kaxzi1d4

— Anjo Bagaoisan (ᜀᜈ᜔ᜇᜒᜌᜓ ᜊᜄᜏᜒᜐᜈ᜔) (@anjo_bagaoisan) November 12, 2020
ABS-CBN will continue serving the public in spite of the shutdown, and is getting praised constantly for doing so.
Maraming salamat @ABSCBNNews! Kahit walang prangkisa, tuluy-tuloy lang ang pagbabalita.

Nasaan kaya sa ganitong mga panahon ang 70 Kongresistang pumatay sa prangkisa niyo?

— Miss France Sajorda (@PrincessFrance) November 11, 2020
The public observes inaction from the government, except for VP Leni Robredo.
even without a franchise, ABS-CBN staff are still out there… in the service of the Filipinos. if only the government would step up and do the same.

— blair. (@blairlylethal) November 12, 2020
Oo, ididiin at ididiin ko ang kawalang prangkisa ng ABS-CBN. Dahil tinanggalan niyo ng prangkisa ang isang organisasyong naglilingkod sa mga Pilipino lalo na sa ganitong mga panahon.

Habang ang mga pumatay ng prangkisa… Nasaan na?

— Miss France Sajorda (@PrincessFrance) November 12, 2020
https://twitter.com/kristinesabillo/status/1326747250500931585?s=20
Hating-gabi na may LIVE updates pa rin. Walang franchise yan ah! Yung mga nag deny ng franchise nila mahihimbing na ang tulog ng mga putangina. https://t.co/QKxbNq95iR

— 𝐌𝐢𝐬𝐬 𝐊𝐫𝐢𝐳𝐳𝐲 (@krizzy_kalerqui) November 11, 2020
Si nanay huwag ang kanyang manok. Si tatay ang gasul. Tagos sa puso, maisalba ang makakaya. @jeffcanoy #UlyssesPH https://t.co/Zd38kD6wSm

— Karen Davila (@iamkarendavila) November 12, 2020
Grabe abscbn anchors and reporters, walang franchise ung network nila pero nandun sa mga lugar na halos lubog na makatulong at makapaghatid balita lang. Salute to all of you! Please keep safe.

— Rai (@engineermataRAI) November 12, 2020
Kapamilya supporters are optimistic that ABS-CBN will bounce back from the shutdown. But for now, ABS-CBN is focusing on producing digital content.
Its YouTube channels ABS-CBN Entertainment and ABS-CBN News gained 700,000+ and 400,000+ subscribers respectively in the last 30 days. Its other YouTube Channels, ABS-CBN Star Music and Jeepney TV also gained 170,000 and 145,000 additional subscribers within the same duration.
When the network got denied a congressional license to broadcast on free television, its executives knew that online streaming was the only way to cushion the damages of the shutdown. Online streaming allows a degree of flexibility as it relates to audience viewing.
Shortly after its eviction from free TV and the termination of its direct-to-home DTV service, SkyDirect, ABS-CBN launched Kapamilya Online Live on June. This is now the home of Kapamilya shows on cable TV. But that wasn't enough, so ABS-CBN also created Kapamilya Online Live (KOL).
KOL airs live feeds of Kapamilya Channel and delivers replays of past Kapamilya shows. Programs such as FPJ's Ang Probinsyano draws around 30,000 an episode, while TV Patrol is viewed by more than 100,000 on YouTube.
Teleradyo has its own YouTube channel and is also available on Facebook. JeepneyTV on the other hand can be viewed via the YouTube Superstream program.
Brother Eddie Villanueva revived ABS-CBN by placing it in a blocktime deal with his Zoe Broadcasting Network Inc which allowed the return of Kapamilya shows to free television.
The new agreement certainly expanded the network's reach but ZOE has limited coverage and needs more presence in free TV for ABS-CBN to take over the local digital tv landscape.
A number of media companies, including ABS-CBN, stopped producing content when the Enhanced Community Quarantine (ECQ) was implemented last March. However, ABS-CBN was also among the few to immediately commence filming as soon as lockdown guidelines were clarified.
This helped ABS-CBN maintain its viewers and gain new ones who have been longing to be entertained.
ABS-CBN is also the first to produce digital TV series such as Ang Sa Iyo Ay Akin which is incredibly popular today. Its streaming service, IWANTTFC and Star Cinema continue to provide fresh and original offerings.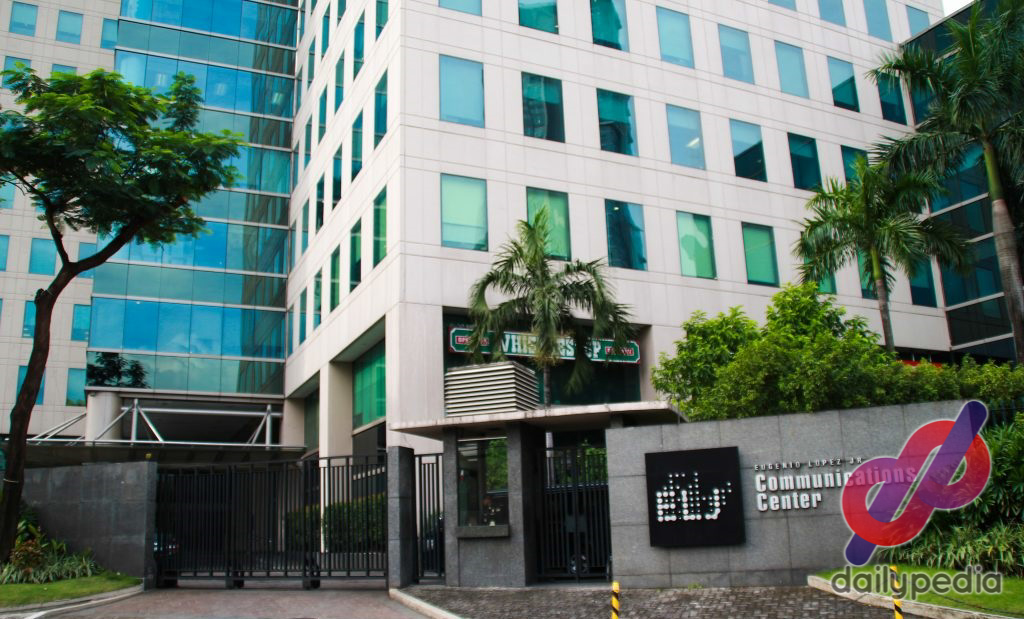 With the use of VODs and ABS-CBN's streaming services, Star Cinema is able to produce and deliver new films.
It is likely that ABS-CBN is only granted a franchise when the incumbent president has finished his term.
Internet providers like Globe Telecom and SMART help are significant in ABS-CBN's continuous success of online streaming.
Since there are more people now favoring contemporary platforms, like VODs, and other forms of online viewing, it should be a cakewalk for ABS-CBN to dominate once more.