She said that her then-partner, who was tasked to deliver the chicken wings she was selling, had a romantic relationship with a frequent buyer of their product.
She then updated everyone that she already broke up with him and decided to stop selling chicken wings. 
What would you feel if your boyfriend, who is also your business partner, cheated on you with a frequent customer?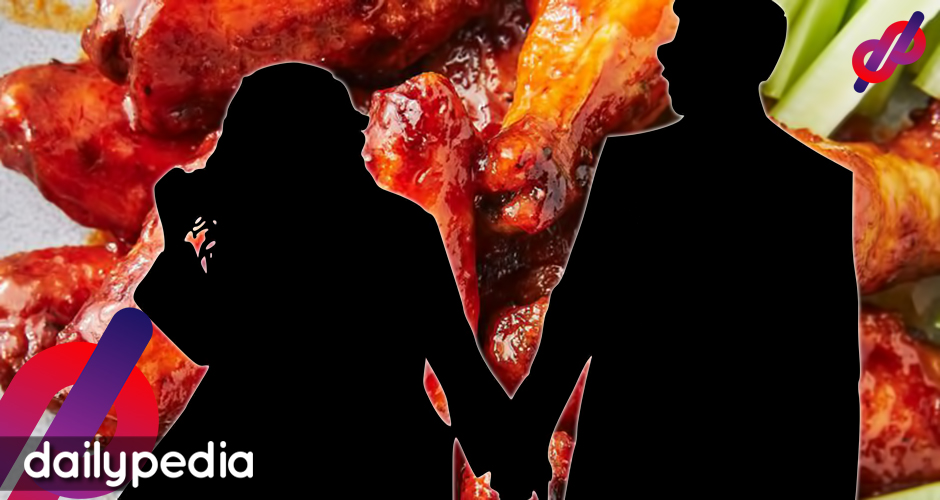 That was the situation of an anonymous sender on the Facebook page TCU Secret Files.
"Suki lang namin dati sa chicken wings, kabit na ng jowa ko ngayon," the sender wrote.
She added that if people are going to establish a business and they have a partner that will personally deliver their sold items, they better make sure that they look after that person carefully.
The netizen said that even though they have been together for five years and have a good relationship with each other's parents, he still chose to leave her for someone who at first, only seemed like someone who loved the chicken wings that they sold.
"Yung kating-kati na talaga na dinalahan lang ng chicken wings, na fall na. Well tapos na kung tapos. Ilang buwan nyo na pala akong ginagago."
She then attached some screenshots of the girl's message when she made her first order and her message to their page, asking the guy when he'll leave his then-girlfriend.
"Maghintay ka lang konti pa. Lahat ng way ginagawa ko na para lang mag-away kami. Alam mo naman ikaw na yung mahal ko," the guy replied.
The post then went viral on Facebook, garnering more than 19,000 shares.
After her confession blew up, the sender messaged the page and said that she already broke up with the guy and that she was comforted by those who also shared their own stories.
But in the meantime, she'll take a break from selling chicken wings.