Jessy Mendiola clarified the issue with a two-year-old viral photo.
She stated that only idiots will believe that the edited photo was real. 
A viral photo of Jessy Mendiola has been circulating online and garnering mixed reactions from netizens.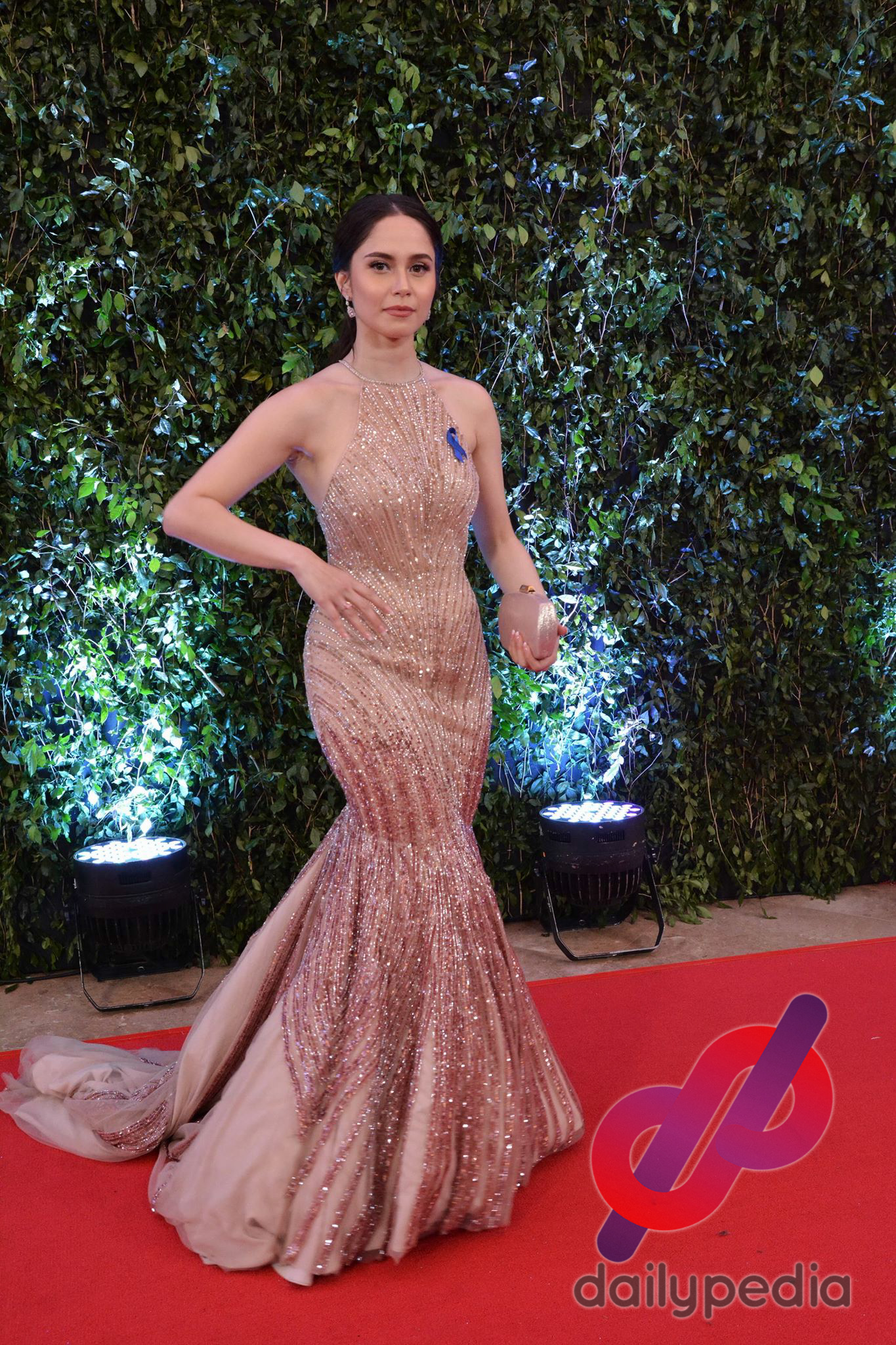 The image has been continuously posted by different people for two years now and finally, Jessy had enough of it. In the photo, she can be seen wearing a bikini with the text "RIP Rico J. Puno." The OPM icon died in October 2018
It was said to be from an Instagram story of Jessy. While the singer has died long ago, the photo has again circulated online over the weekend. Netizens compared it to selfies of celebrities with the caption containing messages of solidarity for the victims of the recent typhoon.
Jessy uploaded the photo on her real Instagram account and clarified that the photo was indeed fake.
"Guys.Tanga nalang maniniwala na I posted this," she wrote on the post.
"Please refrain [from] retweeting or reposting this EDITED pic. RESPETO naman sa sumakabilang buhay."
She then reminded everyone that they shouldn't believe everything that they see online.
Unlike other celebrities that uploaded selfies on their posts about Typhoon Ulysses, Jessy uploaded a photo of the sky and captioned it with a call for donations for the victims of the disaster.
"Rock Ed is accepting donations for those who are affected by #Rollyph and #Ulyssesph 🙏🏼 They are currently sending out help to Isabela, too, as they have a partner there, Rock Ed Isabela," she wrote.
"My heart goes out to everyone affected by these typhoons. It is so heartbreaking to see our kababayans going through this. We are accepting ANY help (in-kind/cash) for our kapwa Filipinos. God bless everyone and please stay safe."
View this post on Instagram