It has been a good one or two years since the Sexual Orientation, Gender Identity, and Gender Expression (SOGIE) Equality bill was docketed at the House of Representatives, yet it's still nowhere near to being discussed in the Senate.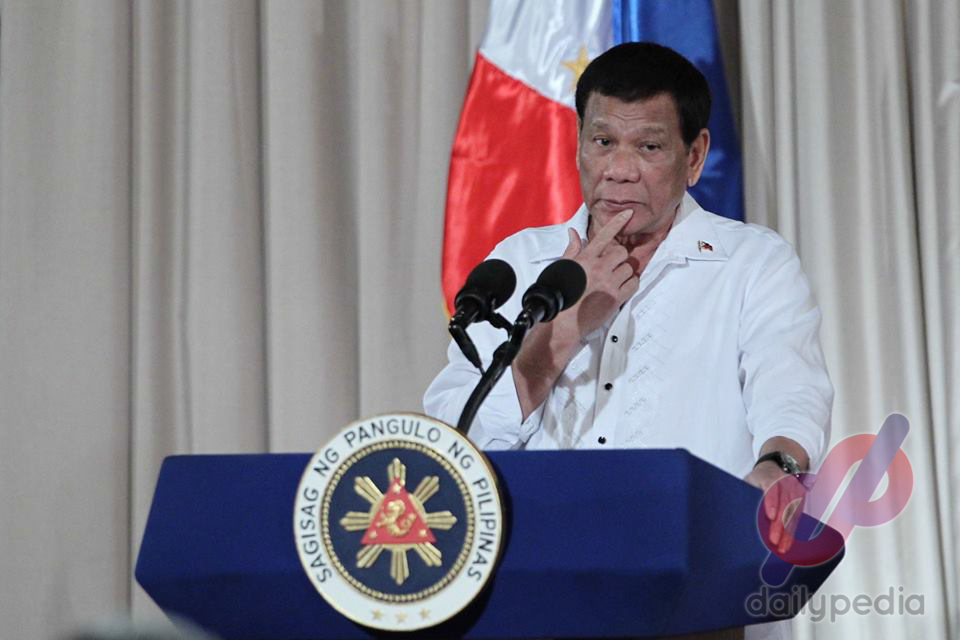 And President Rodrigo Duterte's constant flip-flopping statements make it even harder to gauge whether it will pass the committee level or not.
In a statement issued on Thursday, November 5, Presidential Spokesperson Harry Roque said the President doesn't support same-sex marriage, whether it's a church or civil wedding.
"Pero sang-ayon po siya na magkaroon ng batas para magkaroon ng batas na iiral doon sa relasyon ng kaparehong kasarian (But he is in favor of having a law governing the union of same sex couples)," he added.
Roque also said the President has left the details of same-sex unions to Congress, as Duterte "believes the SOGIE bill promotes equal rights for all Filipinos."
This comes after Pope Francis' statements from the documentary Francesco made rounds on the internet once more. The Vatican has since explained that the Pope supports legal protection for same-sex civil unions but not same-sex marriages.
The Palace's statements are also in stark contrast to what Roque said after the Pope's statements on same-sex civil unions went viral. "With no less than the Pope supporting it, I think even the most conservative of all Catholics in Congress should no longer have a basis for objecting," Roque said last month.
First time for Duterte and the Palace? Apparently not
What makes this situation difficult is Duterte's statements over the years.
August 2019 had Duterte saying he will urge the 18th Congress, then led by Taguig-Pateros Rep. Alan Peter Cayetano, to pass the SOGIE bill, which isn't exclusive to the LGBT community.
Speaking on behalf of the President, Sen. Bong Go said, "As a country that prides itself for its diversity, it is our moral obligation to safeguard a culture of acceptance and inclusivity to ensure that our children and generations of Filipinos to come will live in a nation where they feel loved, cared for and accepted."
However, that sentiment would not last.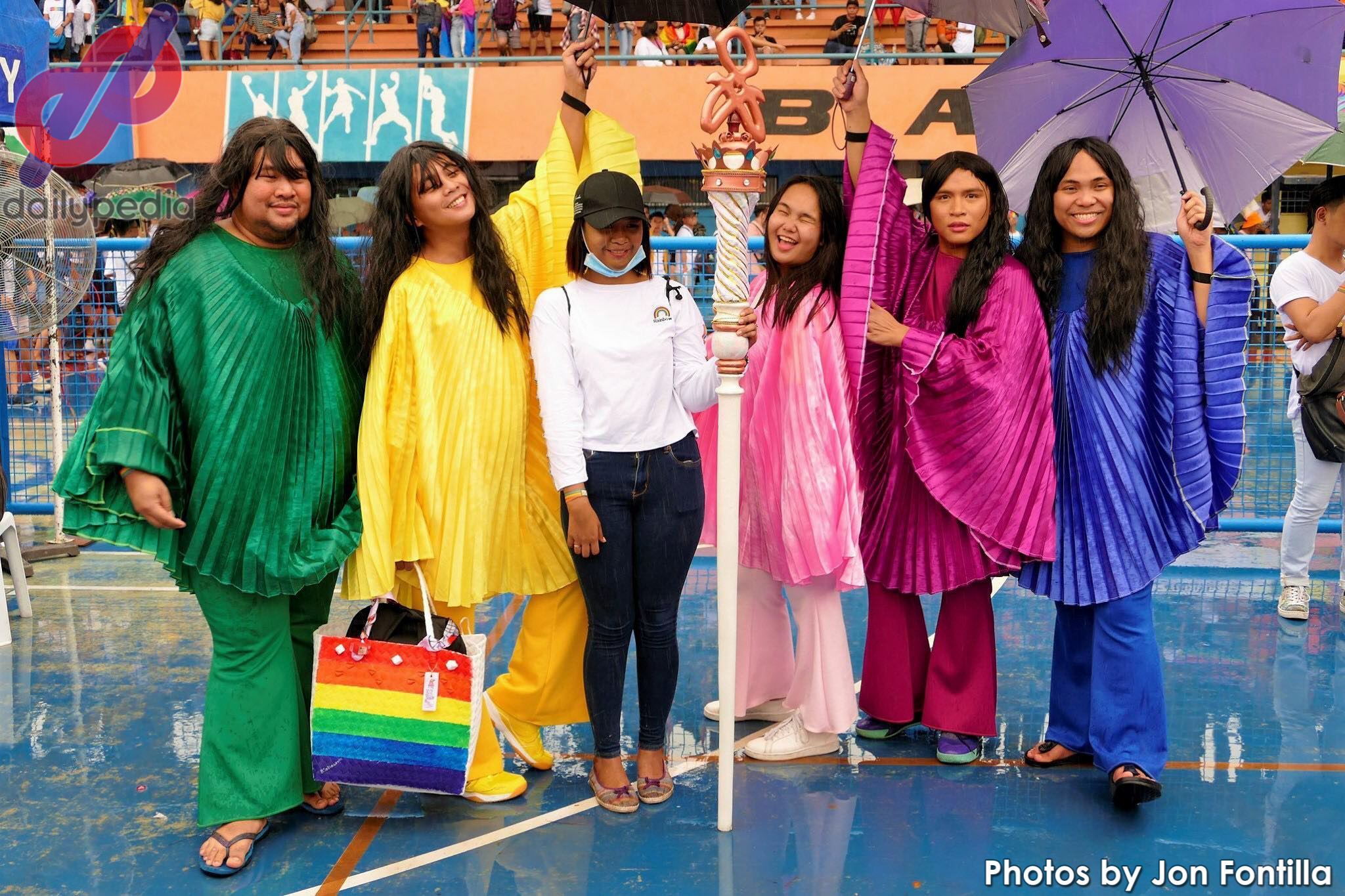 Less than a month later, then-Presidential Spokesperson Salvador Panelo would "clarify" the President's statement, saying Duterte "was referring to an anti-discrimination bill, not SOGIE bill."
He also said the President wanted something similar to Davao City's anti-discrimination ordinance to be passed before the end of the 18th Congress.
Panelo even said that the LGBT community need not worry as "whoever Senator will be introducing it, they will be included in that," during an interview with CNN Philippines' The Source.
These vastly different statements came after Duterte had a meeting with transgender woman Gretchen Diez, who was barred from entering a female restroom in 2019.