The athlete was also criticized after he stated that they're grateful for "little things" but proceeded to upload a photo of their mansion.
Netizens stated that the two should know about the current situation in the country before posting their expensive items
Jinkee Pacquiao has been repeatedly called out by netizens because of the way she's showing off her wealth despite the disasters and unfortunate events that have been happening in the Philippines.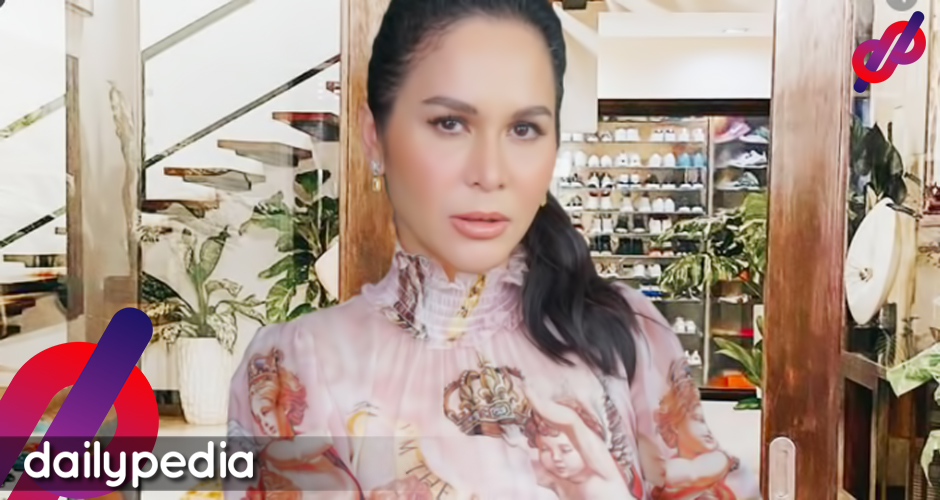 A few months ago, she was criticized by netizens after she uploaded photos of her luxurious items and spontaneous trips amid the COVID-19 pandemic.
Recently, while Filipinos are trying to recover from the destructive Typhoon Ulysses, Jinkee continued to post her branded items like jewelry, clothes, and shoes.
Her husband—athlete, and senator Manny Pacquiao—was also called out after he posted a photo of him and Jinkee posing in front of their mansion with the caption, "We are forever grateful for the little things we have in life."
View this post on Instagram
Netizens then reminded them that what they're wearing and their house are definitely not "little things."
Going with the "plantita/plantito" trend on social media, Jinkee also previously posted a photo of her plants with an encouraging quote as a caption. But instead of being motivated, the Facebook users noticed the type of plants in her photos.
Those who have knowledge when it comes to its species pointed out how expensive it is based on the plant's size, rarity, and color.
When you woke up this morning, God gave you a gift called "today". Always remember how precious this gift is because you can never get back the time that has gone by. ✨💫🤍

Posted by Jinkee Pacquiao on Sunday, September 27, 2020
Netizens stated that there are times wherein it's okay for them to flaunt their riches but it's better if they would be sensitive to other people's struggles as well.