He stated that aside from his close friends, he has never told the story to anyone else.
He then asked for the understanding of the people as he struggled a lot after the incident.
Trigger warning: rape.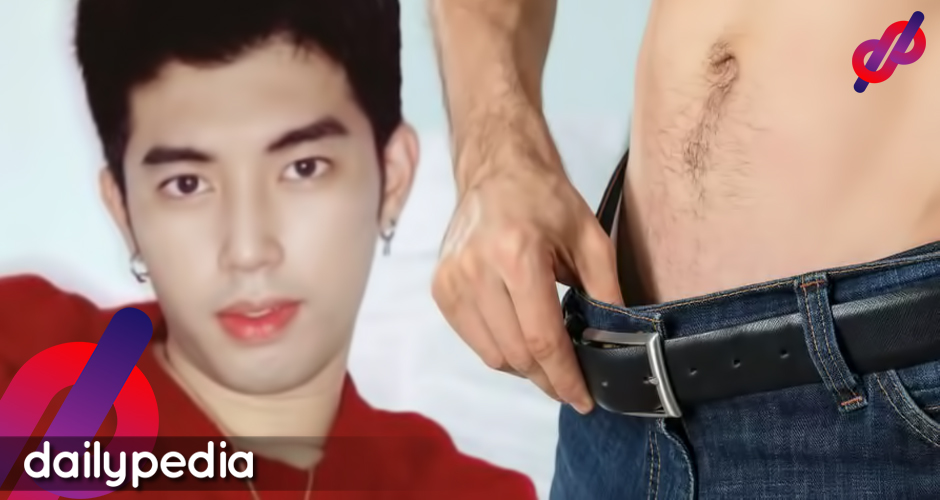 A student of De La Salle-College of Saint Benilde shared how he lost a scholarship because of a "jakol video" that was uploaded in November 2018.
My friends are aware about the whole story. Allow me to share this to you once and for all.

It was uploaded last November 2018. Yung pinaka masakit yung NAWALAN AKO NG SCHOLARSHIP dahil sa jakol video na yan.

— Jaecee Lim (@jaeceelim) November 15, 2020
In his Twitter thread, Jaecee Lim stated that he also stopped going to school for two terms because not only was he too embarrassed to attend his classes due to the termination of his scholarship, his tuition fee was not something he can afford at that time.
He also broke up with his then-boyfriend.
"My ex-boyfriend and I broke up because of that video. Pero hindi ko naexplain yung sarili ko dahil nahihiya ako. Natatakot ako. Nagkamali ako," Jaecee wrote.
The netizen explained that he filmed the video because he was consumed by the fact that it has been too long since he had sex as he gets scared of being touched.
The trauma was caused by something he can never tell anyone until now.
In 2017, he attended an awards ceremony at their local city hall to receive leadership recognition. There he saw a friend who was a counselor in the area. And as he trusted this friend, he accepted his offer to drop him off at his house.
Jaecee noticed that they took a different route on-the-way home and in the car, his friend showed off his silver gun.
"Hanggang sa tinutok na niya sakin yung baril itinaas ang damit ko, hindi ako makasigaw dahil sobrang takot ako. Hanggang sa pinaalis niya yung pantalon ko tapos itinaas niya yung mga paa ko habang nakatutok sakin yung baril."
He was raped right there and then.
"Naka formal attire ako. I was raped. I was abused. I was tortured emotionally, physically, and mentally."
Though he was struggling mentally as he didn't know who to talk to at that time, the first thing he did was to get himself tested for HIV. Fortunately, he was negative.
"Kaya ko nagawa yung pag video call na yun at magjakol dahil doon, hindi kami nag sesex ng boyfriend ko noon dahil di ko masabi kung bakit pero dahil may trauma ako. Naghanap ako ng pleasure gamit ang ibang paraan at yun nga yung nagawa ko."
Jaecee then said sorry to the public even though he knows that not everyone will believe him. He added that no one knows his struggles and fears after being raped by a politician.
"Natutunan ko nalang mahalin ang katawan ko nung namulat ako sa katotohanan."