Ever since the Land Transportation Office (LTO) changed the system of getting a driver's license, many have been asking how much it really costs. 
Some can't even believe how expensive it has become, so a netizen decided to go on social media and show how much he really spent on getting his license.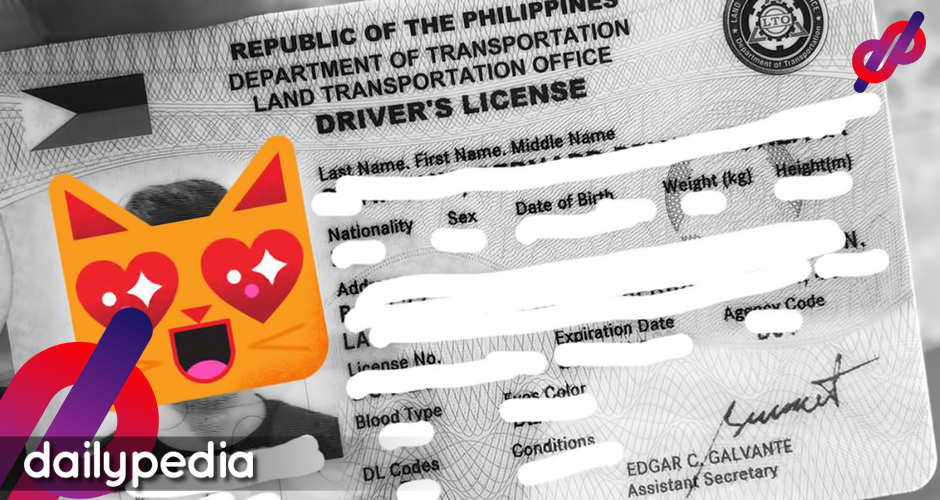 Bryan Gonzaga Sahagun of San Pedro, Laguna went on Facebook and gave a breakdown of all the things he had to spend on to get a license. 
He shared that he applied for a "Non-Pro A/T car driving" and that fees may vary depending on what driving school and LTO branch an individual goes to in order to process their license. 
The first step is a "15 Hours Theoretical Driving Course" which he took online that had three sessions and cost him P1800. He then took a written exam that contained 100 items. 
The third step is the "Student Permit Application" which required P450 for a medical exam and P318 for the student permit fee. 
Bryan then paid P7520 for the "8 Hours Practical Driving Course" and an additional P200 for the printing of the certificate. 
The "Non-Pro License Application" would be the last step, where in Bryan's case he had to pay P100 for the computerized exam, P585 for the license application, and P250 for the driving test. 
Bryan paid a total of P11,223 to get his license. On top of being expensive, the new system is much more tedious than the previous one. 
He is happy that he can finally drive, but wasn't too pleased with the expenses. 
His post has been shared over 87k times on Facebook. 
The LTO is considered one of the most corrupt government agencies in the Philippines.