In the eyes of millions of Filipinos, including celebrities, Vice President Leni Robredo has been the most active government official in providing much-needed help to typhoon victims in various areas in the country.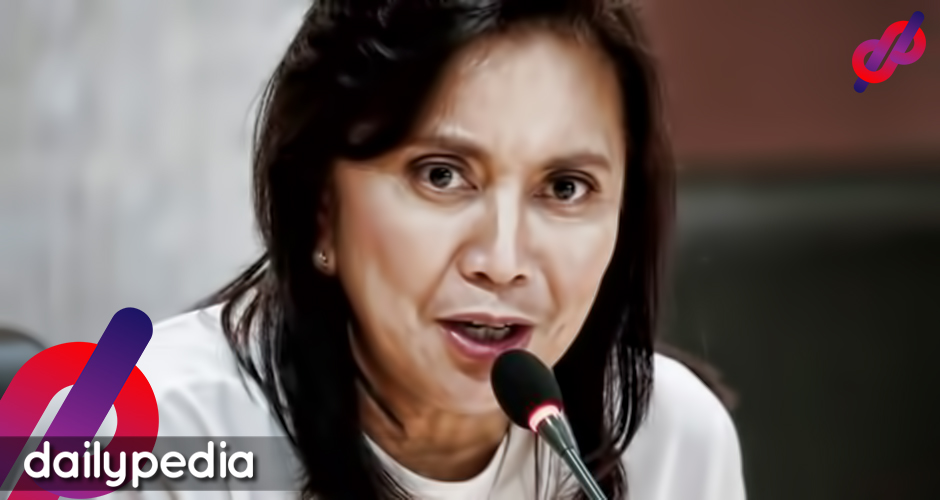 Just last week, Robredo revealed that her office's fund-raising campaign and its partner group Kaya Natin! Movement for Good Governance and Ethical Leadership raised over P55 million for typhoon relief efforts.
Just learned that an additional P5M was received by KN overnight. Wow!!! That brings the total to P55M. More communities will receive help. Bayanihan in action. But others are still busy trolling. Pls don't engage trolls. Just block them.

— Leni Robredo (@lenirobredo) November 20, 2020
But just like any positive news about Robredo, her critics decided to attack her and questioned the amount raised, with some even saying that it was all fake news.
To some extent, the P55 million isn't truly accurate, because the amount had already surpassed P60 million, as pointed out by staunch Duterte critic PinoyAkoBlog.
Fake News nga, kasi
P60 million na po.

Inggit ka, ghorl? 🙄🙄🙄 pic.twitter.com/zSRu3JmOiO

— PinoyAkoBlog (@PinoyAkoBlog) November 23, 2020
Since Tuesday, the amount has gone up to over P64 million, as posted by the vice president on Facebook.
"The figures are just the total cash donations as of this morning. This does not include yet the many in-kind donations we have been receiving at the office. This just means we would be able to help more communities," she said.
"The generosity and compassion of Filipinos are unparalleled. In the face of economic upheavals brought by the pandemic, a lot of our people still find it in the hearts to take care of those who were most affected by the typhoons," she added.
Robredo has become even more trusted in handling relief efforts after Pres. Rodrigo Duterte attacked her in a televised briefing.
Duterte falsely accused Robredo of competing against him in providing assistance to typhoon-hit areas and asking about his whereabouts during the onslaught of Typhoon Ulysses.
Robredo denied all accusations and called Duterte a "misogynist."
"Sa panahon ng matinding sakuna, dapat lahat na tulong, welcome. Hindi ito contest. Hindi tayo nag uunahan. Lahat tayo dapat nagtutulong tulong para sa ating mga kababayan," she said earlier.
Last Sunday, Robredo thanked K-Pop fan clubs for donating to her office's and partner's cause.
She shared a photo of herself with BLACKPINK fans and supporters of  Bang Yedam of Treasure.
Super touching that these K-Pop fans are doing their share through our office's relief efforts for typhoon victims.

Thank you very much @YedamStarIntl (supporters of Bang Yedam of TREASURE) and @filoblinksph (fans of Blackpink) for your generosity❤️ pic.twitter.com/2KF6PSWrAZ

— Leni Robredo (@lenirobredo) November 22, 2020
No matter how much hate she gets, Robredo promised to never "stoop down to the level" of her detractors after her daughters were attacked for voicing out their opinion on social media.
"Makikita mo naman pare-pareho. Iyong magkakampi, pareho iyong values. Magkakasama, lahat bastos. Magkakasama, mga sinungaling," she said in her weekly radio show.
"Marurunong mag-handle kung ano iyong mga dapat pag-aksayahan ng panahon. Tuloy-tuloy lang sila kagaya ko, mas quietly kasi mga hindi naman sila government officials" she added.