The photo was uploaded by a Brazilian model and Twitch streamer Natalia Garibotto.
The Catholic News Agency said that they've been engaging in investigatory activities and are conducting an internal investigation to find out the identity of the one responsible for the like.
Social media users are losing their minds over a viral screenshot of an Instagram user who exposed that Pope Francis' profile has liked a sexy photo of a bikini model.
The user, Barstool Sports, shared a screen recording showing Pope Francis' name appearing in the likes of the model's photo.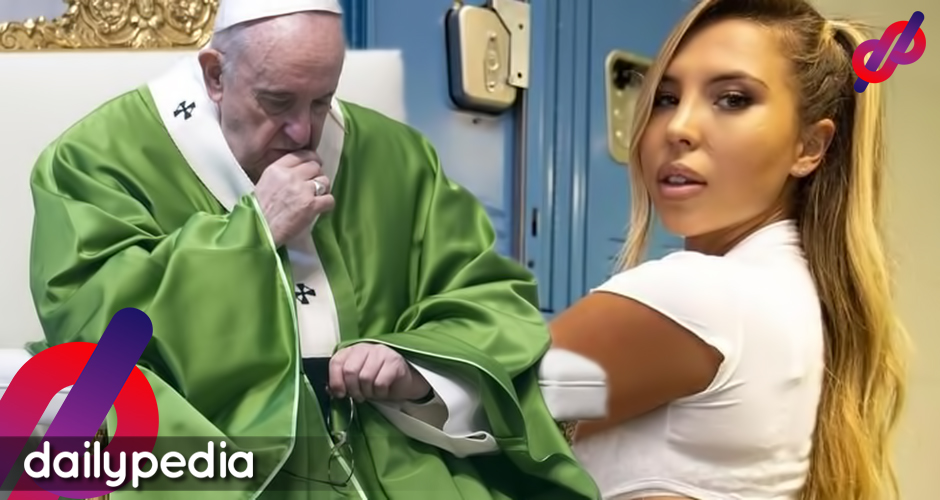 The lady is a Brazilian model and Twitch streamer Natalia Garibotto. In the photo, she was wearing a racy outfit that resembles a school uniform. The photo contains the caption "I can teach you a thing or two" and an emoji of the devil. It seems like the pope's Instagram account 'Franciscus' was among its thousands of likers.
Netizens quickly caught the news as it became a hot topic on social media platforms.
Vatican officials are said to be engaging in the investigation after the incident has spread online. The Catholic News Agency stated that the photo was unliked on November 14 but they have yet to determine the exact date of when it was liked.
It is also said that the Pope's social media profiles are not personally handled by him, but by a team. CNA added that there have also been internal investigations as a part of the presumed effort to figure out who was responsible for the viral Instagram incident.
Garibotto's photo was uploaded last October 5. She joked about the incident on her Twitter account saying that at least she's "going to heaven."
At least I'm going to heaven https://t.co/w3nMYWVR6T

— Natalia Garibotto (@NataaGataa) November 13, 2020