They admitted that their relationship is still young so they still have a lot to understand about each other.
They also shared that they hope that the time would come wherein people will accept LGBTQ+ couples. 
Because of the current COVID-19 pandemic, it seems like most of us find it hard to commit to a relationship or even meet new people. But even though it's a challenging time for everyone, there are still those who manage to push through and managed to grab the chance to find love despite the situation.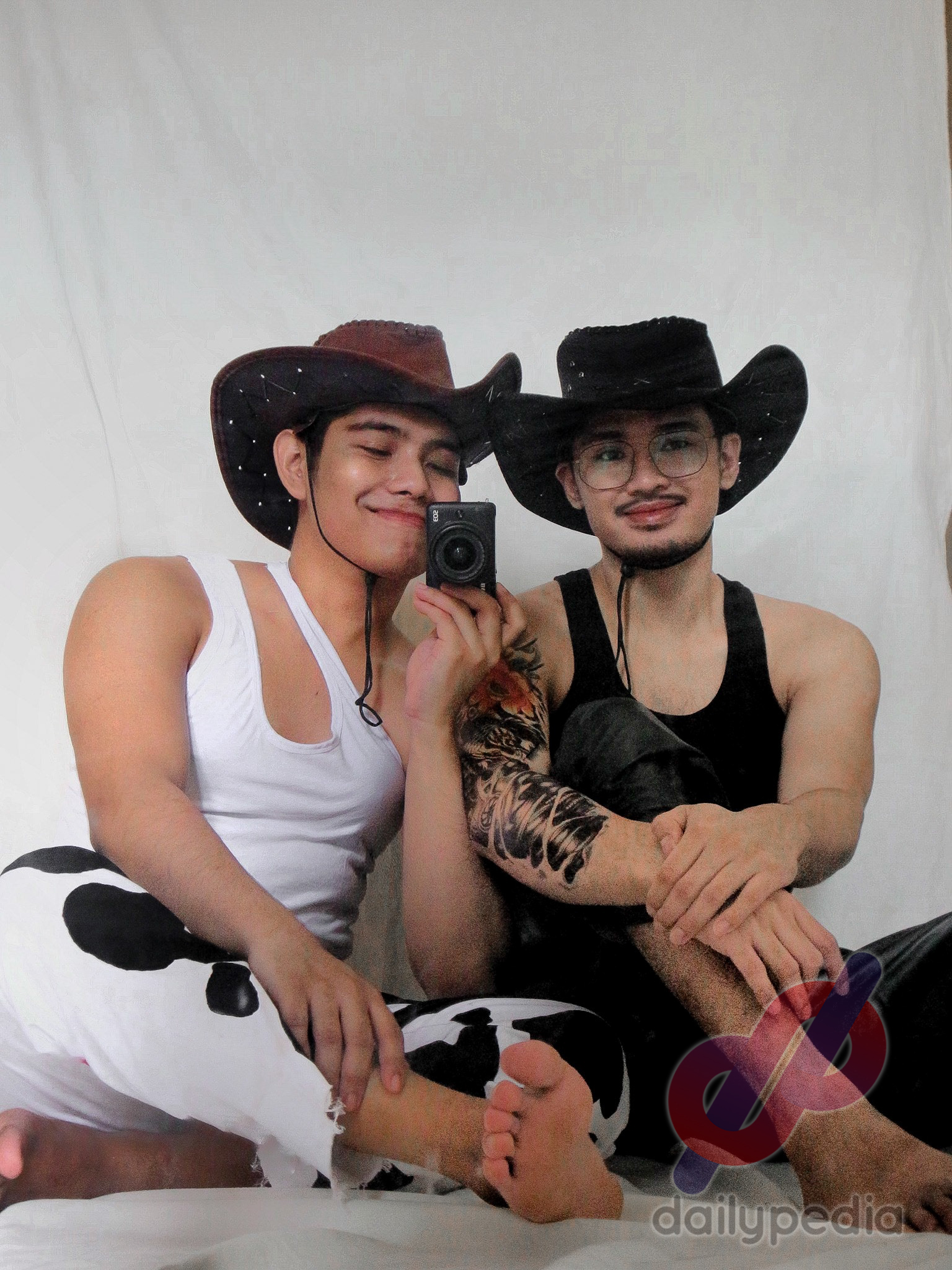 Just look at Sef Loseo and Dan Carpio.
After seeing Sef's tweet about his partner's sweet gesture, we decided to catch up with him to know how it all started.
surprises at midnight 🥺
my two favorite things: katinko & ube cake. ily thank u ♡ pic.twitter.com/xLG3X0Ugoa

— Sef (@sefloseo) November 4, 2020
As physical distancing guidelines are still implemented to reduce the spread of the COVID-19, Sef and Dan met online.
"I met Dan thru Tinder last August," Sef shared.
And even though they clicked, he admitted that he wasn't really expecting anything serious back then because of the pandemic and their distance from each other.
"But joke's on me. I fell in love and we made things happen."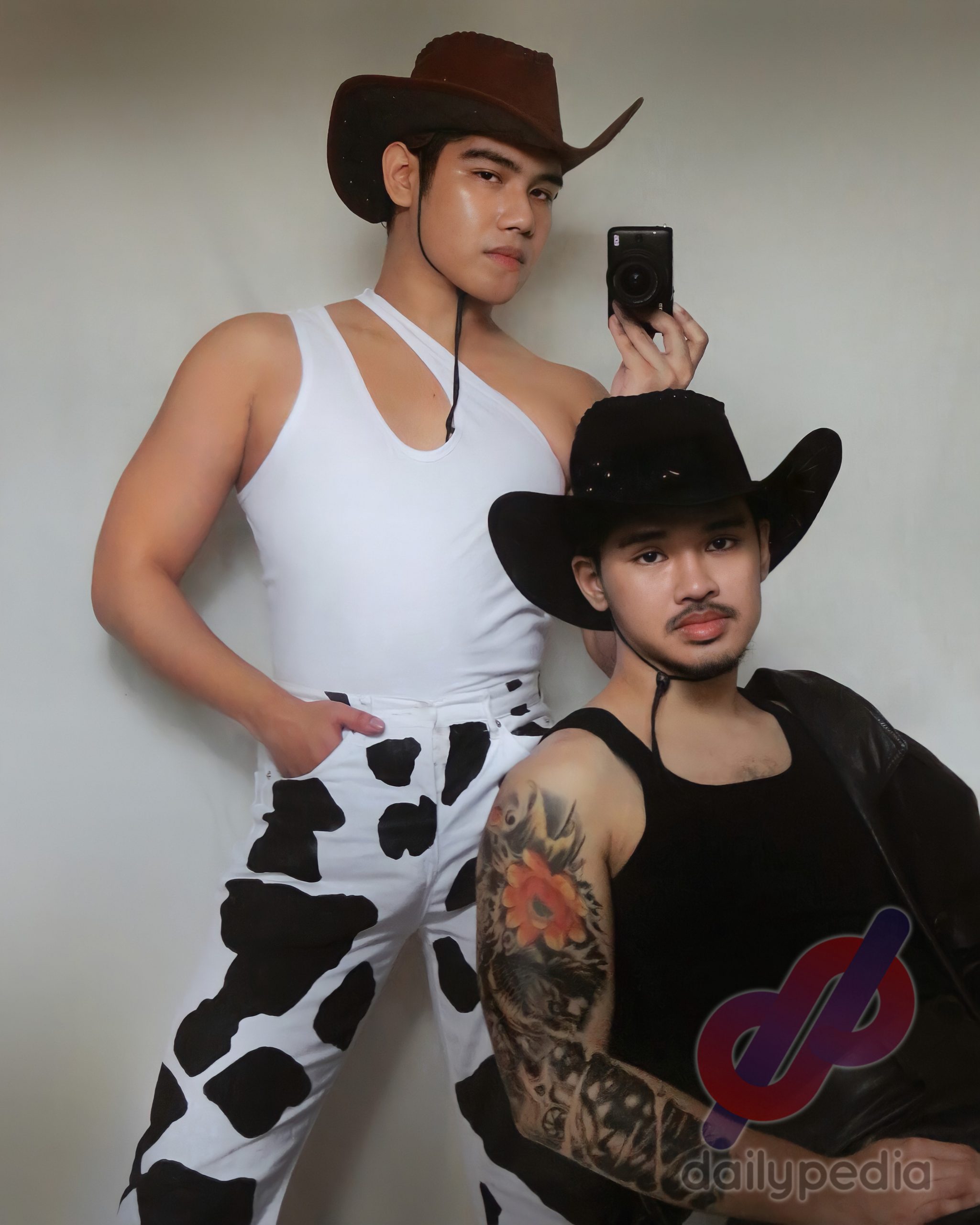 With a good friend in tow, the two decided to go on their first date a few weeks after they started talking on Tinder. Sef said that he was worried that it will become a bit awkward between him and Dan as it's been a while since he went out with anyone but fortunately, there was no awkwardness at all.
"The conversations and being comfortable with each other are just as natural as the ones we had in chats," he said
"I can't say that he swept me off my feet right away [after] the first date, but he [had] me coming back for a second date. The more we go on dates, the more I get to know him and like him even more. He's a very interesting person."
Like most same-sex couples, the two were not safe from the harsh judgment of society. As they like wearing matching outfits, people will stare at them weirdly and even call them out.
"Whenever we go out for grocery dates and decided to wear matching outfits or color-coordinated looks, through that you can pretty much tell we're a couple if you see us. And I think it made people feel a certain way — weird stares and sometimes we experienced being catcalled. We always dream about that day where we can freely be in public places and hold each other's hand without any fear of judgment or hate."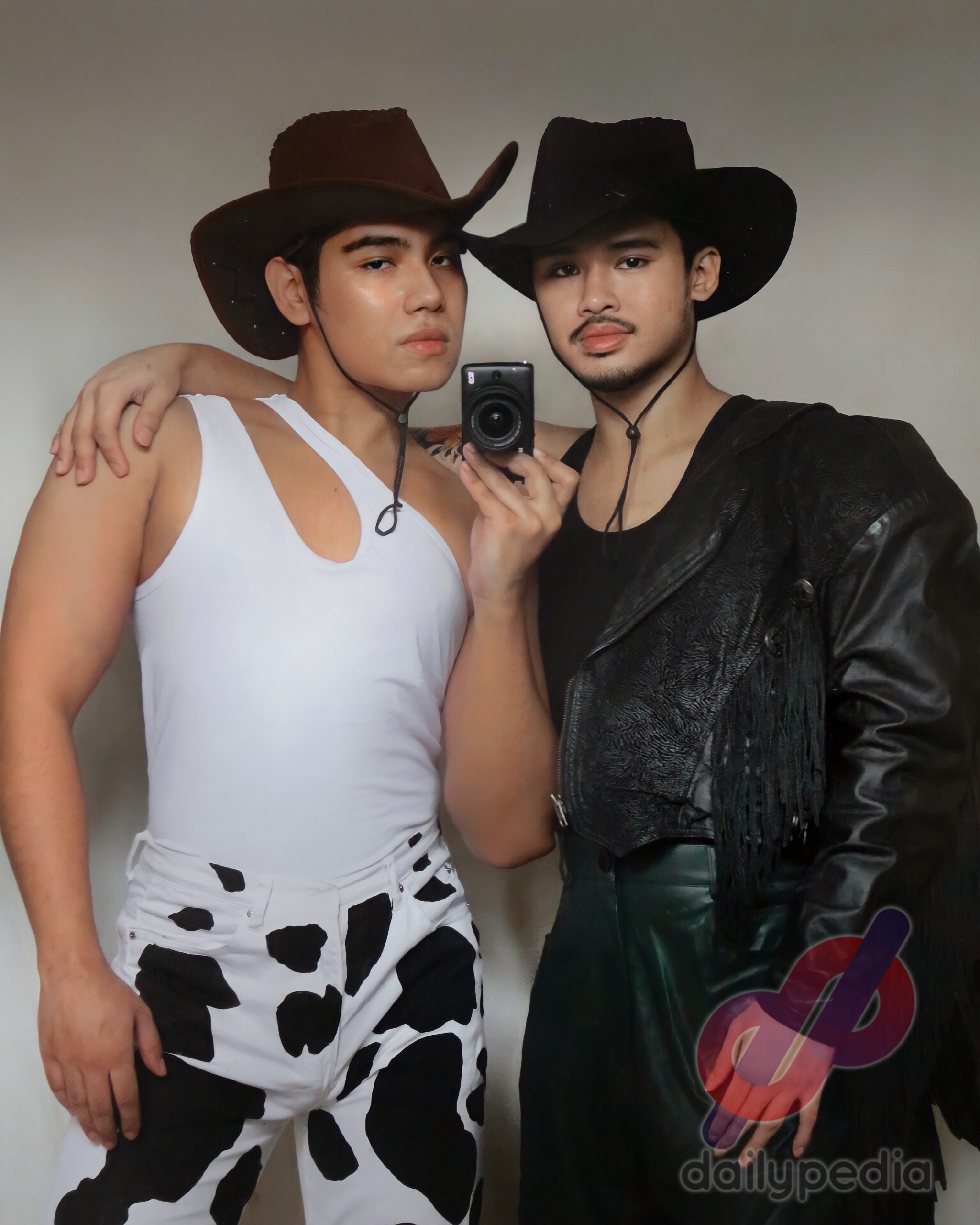 Sef and Dan's relationship is still young (they only celebrated their first month together on November 5), they do admit that they still have a lot to learn and understand towards each other. Especially that Sef is an overthinker and Dan is straightforward.
"I'm an overthinker and I don't communicate it until I explode one morning without a warning. While Dan on the other side, he's straightforward who doesn't do explanations that much — Which leaves me with the tendency to demand more from him even in situations that don't even call for it. Moving forward we made a middle finger promise that if there's anything that will bother me again, I will communicate it and he will do his best to acknowledge and explain."
When we asked Sef if he had any message for Dan, here's what he wrote:
"My bibi, the beginning is always the hardest. There's so much uncertainty thinking about what the future holds, but as long as we never stop trying — we'll work it out through the ups and downs. I love you and like we promised (the only promise we made) I will love you even on days that I hate you."