Netizens criticize Winwyn Marquez's toned body saying that it's "too much."
Winwyn then answered that she likes what she looks like and if they have a problem with that, they should just unfollow. 
Beauty queen Winwyn Marquez clapped back against a netizen telling her to stop bodybuilding.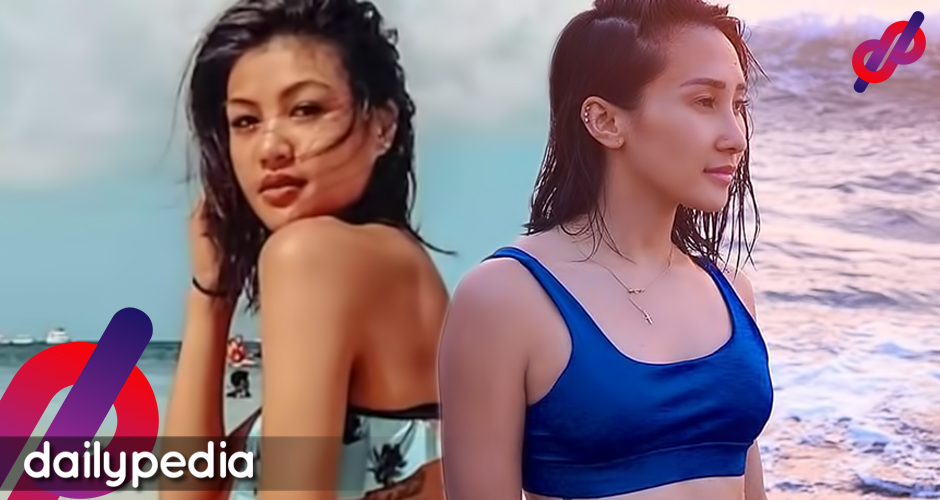 In one of her latest Instagram posts, Marquez uploaded a photo of herself sporting a sleeveless top showing off her toned shoulders and arms. Another user then commented, telling her that she's already muscular so she should stop building her muscles.
"Your so musuclar na. Please stop building yur muscles. Only European women fit (the muscular body type)," the netizen going by the username inaykoevelyn said on Instagram.
Instead of getting worked up on the Instagram user's comment, she decided to correct the person's grammar instead.
Melissa Gohing then defended Winwyn and asked the netizen, "What's wrong with having muscles?"
It doesn't stop there as another Instagram user agreed with the first commenter saying that a woman having too many muscles "becomes like a man" and that it's not "feminine."
Winwyn answered and explained that she's happy with her current body and that she's fit and healthy.
"If you have a problem with me looking like a MAN because of my muscles, then hit that unfollow button and follow people that fit your standards para bawas problem sa life mo," the beauty queen wrote.
According to Filtrated.com, building and strengthening muscles has benefits like improving one's endurance and enables one to do more stuff and work harder.
"The benefits of working out for women go way beyond the waistline. Exercise can improve and enhance every part of your body and mind, from your immune system to your mental health."