Lt. Gen. Antonio Parlade Jr. can't seem to stop speaking out against communist movements. His new target is Manila Mayor Isko Moreno.
He asked the former actor if he is opening the doors of Manila City to the terrorists from the New People's Army (NPA).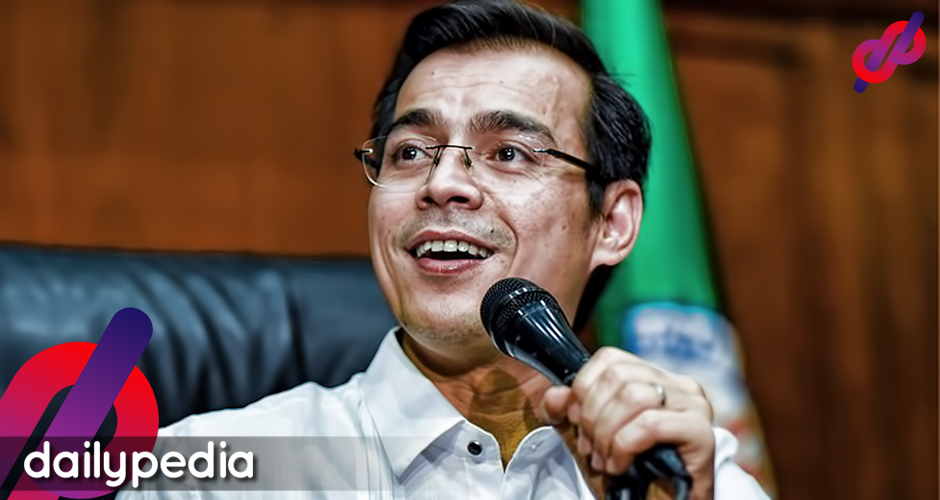 His question follows Moreno's ordering of tarpaulins removed which tagged the Communist Party of the Philippines, New People's Army, and the National Democratic Front (CPP-NPA-NDF) as "persona non grata" or unwelcome individuals.
"I don't know who ordered it and I'm not privy to the latest decision of NTF ELCAC on this," Parlade said in his personal Facebook  account as it relates to the tarpaulins.
"But why not? 96 cities nationwide already declared the CPP NPA as PNG, so my question really is WHY JUST NOW in Manila?" he added.
Parlade said that maybe Moreno is just afraid of "retribution."
"Why would even Manila order the removal of these tarps?  Is Mayor Isko welcoming this terrorist? Let's clarify from Yorme the basis for his action? Is it fear of retribution?" he said.
Last Wednesday, in a Manila Public Information Office's statement, Moreno explained that the tarpaulins were taken down because "We spread love, not hate, in this time of the pandemic."
But Interior Secretary Eduardo Año the next day said that he would speak to mayors about allowing the tarpaulins because this is one way people express themselves.
"Let's take a look at the leadership of Pamantasan ng Lungsod ng Maynila. From Pres[ident] down, mostly Gabriela and staff of Taguiwalo booted out of DSWD. Who has the appointing power and authority in this university?" Parlade asked.
"Yes, Mayor. Let's give peace a chance in Manila. Keep the terrorist CPP NPA NDF out of it," he added.
Moreno has yet to release a statement.
Parlade became a nationwide topic after he warned actress Liza Soberano about supporting the Gabriela Women's Party-list because to him this is a terrorist organization. However, his message was perceived as a threat.
He also accused Angel Locsin of lacking transparency in the alleged alliance of her sister, Ella Colmenares, to the NPA.
Colmenares denied his accusation.
Another claim of Parlade is that Gabriela controls the Pamantasang Lungsod ng Maynila, a local university.