She stated that her uncle couldn't read nor write so if she didn't look at the pass, he wouldn't even know that they wrote horrible things.
The pass repeatedly contained the word 'ugly'.
A netizen posted photos of her uncle who can't read nor write.
The issue is that he was given a quarantine pass full of insulting remarks.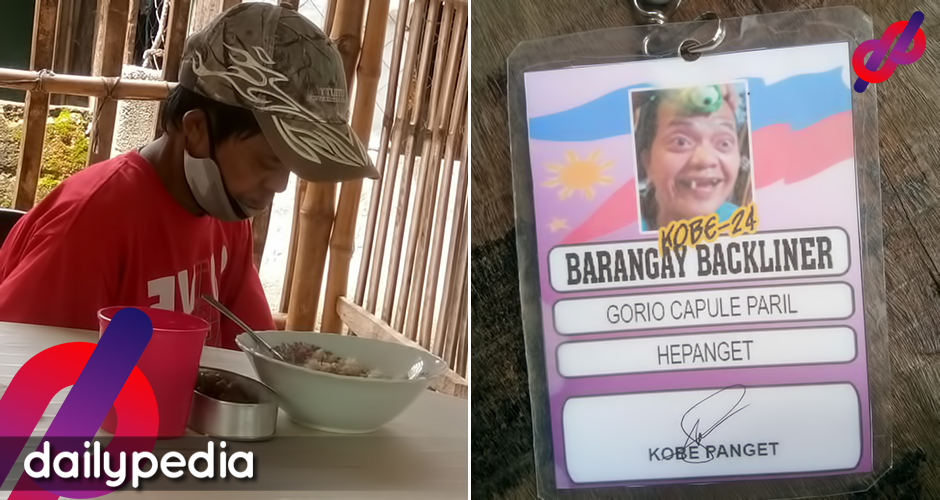 Maricar Cruz Sevilla expressed her disappointment in the officials of a barangay in Malolos, Bulacan who issued the quarantine pass that repeatedly included the word 'ugly'.
"Porket hindi nakakabasa yung tao ganto bibigay nyong qurantine pass. Kundi ko pa tinignan quarantine pass na sinasabi nya di ko pa malalaman na pinagtripan nyo lang pala yung tito ko.
"Alam nyo na hindi nakakabasa at hindi nya alam na nilalait nyo na sya sa quarantine pass na ginawa nyo sa kanya," Sevilla wrote on her Facebook post.
The post now has more than 146,000 reactions 32,000 comments, and 84,000 shares on the social media platform.