He's a dancer. He has uploaded videos of himself playing Tekken 6, but we think he wouldn't call himself a gaming content creator. He's @YourLoloGab on TikTok, Twitter, and Instagram. He is also on YouTube (Gab Campos).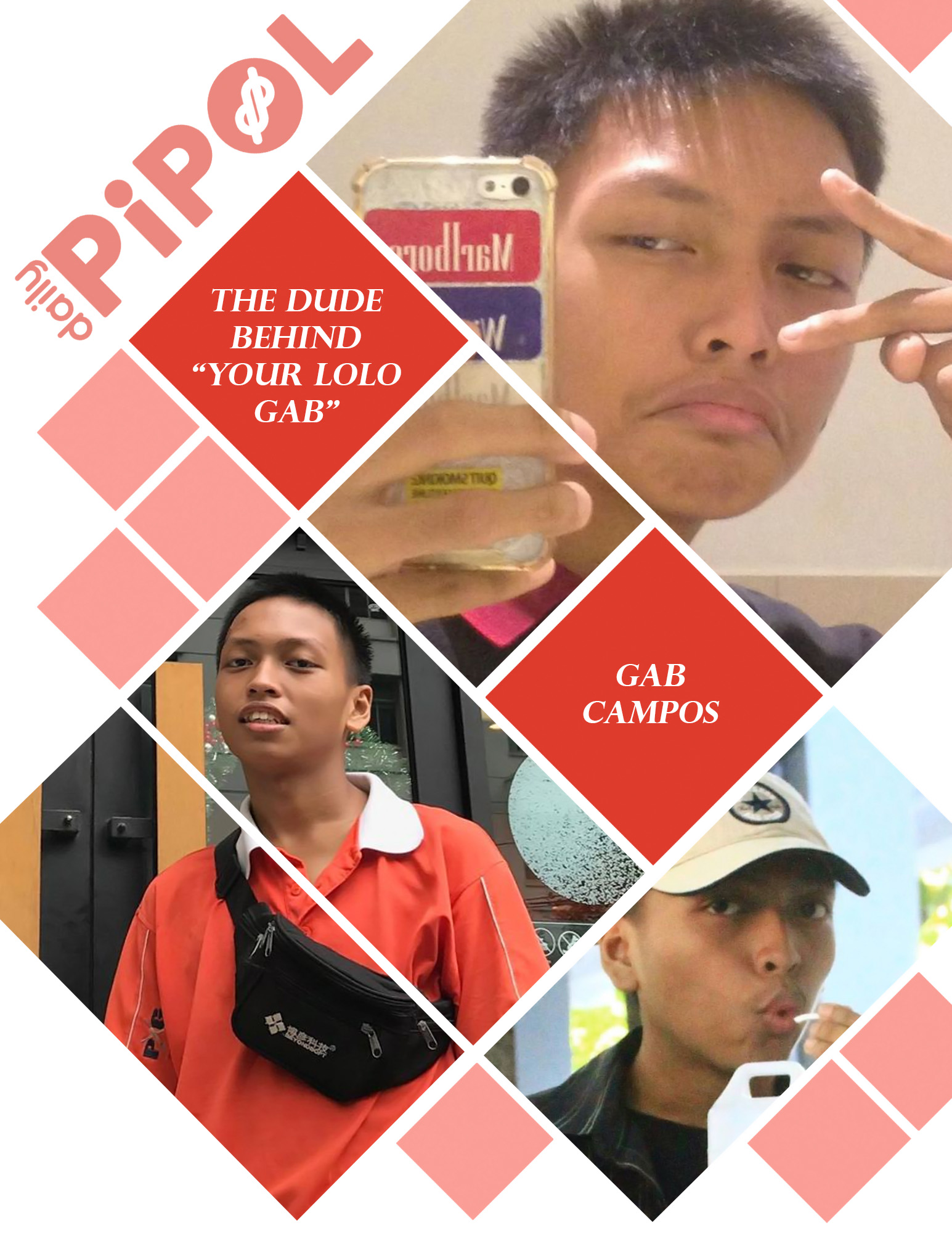 One thing is certain: he is an influencer and content creator who is as real as it gets. He's known for his Real Talk series on TikTok, which has both inspired people and ruffled feathers.
make these men cry pic.twitter.com/zA4zUSfQYT

— GAB CAMPOS (@yourlologab) October 3, 2020
He never intended for 'it' to go viral. By 'it', we mean this video:
"Kapag straight ka tapos tinanong ka nila kung bakla ka, it's a compliment"

Okay I didn't expect na makakakita ako ng video that will change the way I see the situation, we need more kind of content like this. pic.twitter.com/Tf8QCFzrGf

— angelo (@aronquillo_) September 24, 2020
This very real conversational video came out of boredom. "I really want to talk to people and have good conversations," says Gab. All he wanted was to share what he's learned and how he understood things, as well as open up on how he was ignorant of certain topics.
These real talk videos were his way of confronting these—and it shows. His video "Hala Barbie" went viral the morning after he posted it on TikTok and his other social media accounts.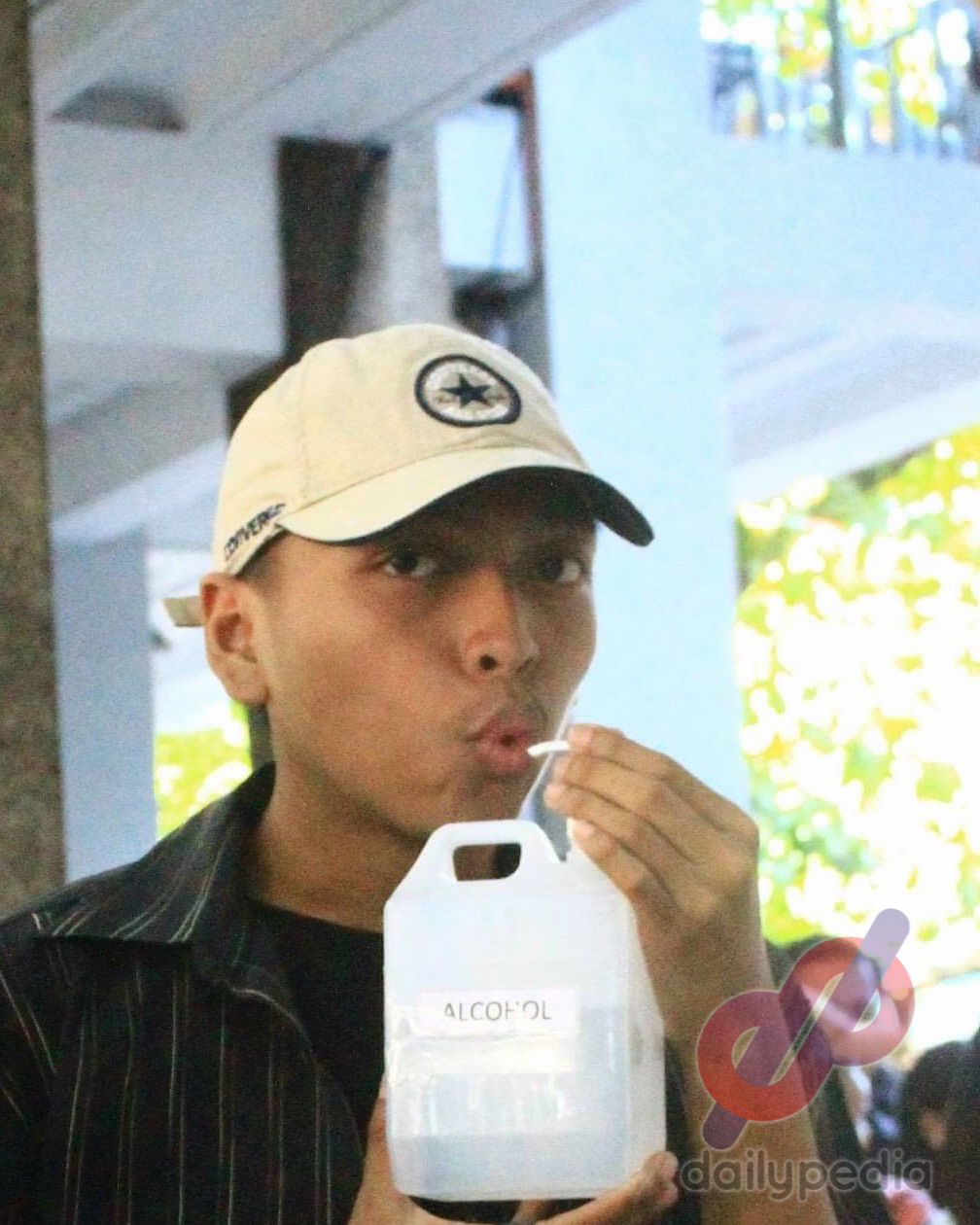 "I posted it mga 11 pm the night before. I didn't check on it until the next morning. When I did, umabot na siya ng mga hundred thousand views."
Needless to say, our boi from a random sampayan was shocked. "Maraming nagco-comment na they have the same experience as me." He's tried his hardest to reply to the comments as a way of giving back—even when the comments were in the hundreds.
He never really intended on making viral videos—or real talk-themed videos for that matter—though.
"My real intention was just to make videos—that's it. There is something about sharing to people what you love," says Lolo Gab. For him, it's about dancing, art, making people laugh, and "having conversations about literally any topic."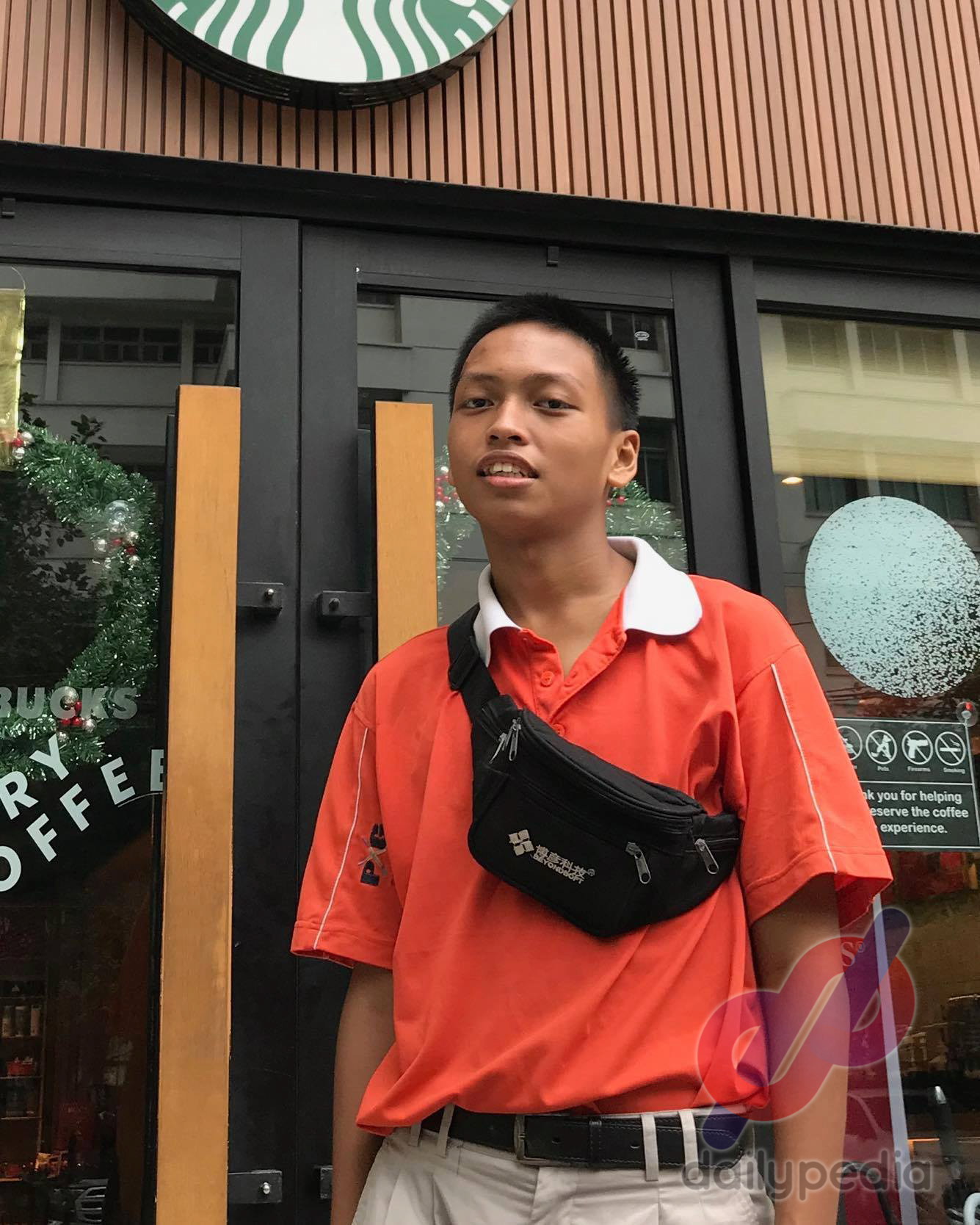 He also says creating videos makes him want to do it more. "It's labor intensive at times, but there is really something about shooting, editing, and publishing a video yourself."
A dancer at heart
@YourLoloGab's TikTok profile may have become popular for his real talk series, but his heart has always been with dance.
@yourlologab

tb sa mga panahong gabi ako magshoot, peep the lightning sa likod. c: tatay ko @rchrdlee
"My forte really is dance. I made a TikTok (account) to primarily share my talent when it comes to dance." We can't say we blame him for doing so—TikTok videos that have gone viral revolve around people dancing to the hippest tunes. His profile—and others like his—is basically a portfolio for any talent scout looking for a dancer.
He's not a pro by any means, but he has a lot of routines under his belt. "As a dancer, I learn a lot of routines. I figured why not post them on a social media site so I can present myself to people in an intuitive way."
A man who loves his followers and critics
Content creators can learn a lot from Gab. Between his real talk series and his dance videos, his brand of content is something social media sorely needs.
While most viral content creators post sorry-not-sorry apology videos and say things along the lines of "I don't care about your criticisms. I believe I'm right, therefore I am", Gab is not shy about posting his thoughts and learning from his mistakes. He is, after all, only 18 years old.
re: i am not a robot

i already posted this clarification on my tiktok hours before i posted this. that is why we are having a great time there. i forgot that i posted this here too and i got people confused.

i made this vid as a complete joke. i am just a small content +

— GAB CAMPOS (@yourlologab) September 28, 2020
"Sa mga critics ko, sana po hindi kayo mapagod sa pagpuna ng mga pagkukulang ko as a small content creator. Alam ko pong doon ako mag-go-grow as a creator and also as a person."
His followers, on the other hand, have given him nothing but love and he thanks them dearly. "I would like to say I am sincerely thankful dahil they appreciate my work. As an artist, it is our dream to have an audience na todo suporta sa pino-produce namin.
"Kaya to all those who believe in me, thank you talaga. Promise."
https://twitter.com/yourlologab/status/1312917977289818112
His hard work has paid off, as he has been invited to give a talk to "a whole freaking school". Cheers to you, Gab Campos!