Regina "Ging" Reyes, who heads the ABS-CBN Integrated News and Current Affairs, admits that the media, along with the subpar Philippine educational system, play a big part in why Filipinos are mostly "overentertained and underinformed."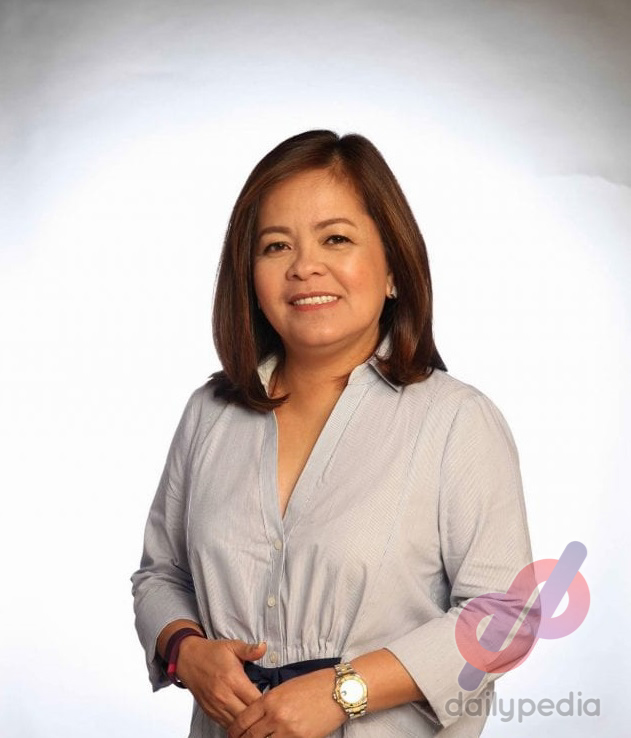 Reyes was a panelist at the virtual forum Reality Check: State of Journalism in the Philippines on October 23 when she said that the media feeds its audience too much entertainment.
She also admitted that "we need to change."
"Media fed our audience too much entertainment. We're guilty of that. This may not be a popular observation to some of my colleagues, I do believe our audience is overentertained, underinformed. And that is the thing we need to change," Reyes said when asked what can be done to promote critical thinking and media literacy.
The largest broadcaster title still belongs to ABS-CBN. The Kapamilya network produces the most entertainment programs for various platforms.
TV Patrol, when it was still on free TV, was one of ABS-CBN's highest-rated programs which can be attributed to its content that are mainly crime, national, and entertainment stories.
However, the shutdown has limited its airing to cable and online streaming which caused its ad revenue to go down from P15 million a day to only P1 million daily.
"We still operate news channels but we've had to compress our programming. We used to be 24/7, now we sign off at 10 pm, as part of cost-cutting," she added.
The House Committee on Legislative Franchises' decision to deny ABS-CBN a franchise renewal last July was seen as an attack on press freedom, with many saying it was politically motivated.
ABS-CBN had to lay off thousands of workers as part of its downsizing of operations.
In the first half of the year, ABS-CBN Corporation saw a net loss of P3.93 billion due to the pandemic and its shutdown.
ABS-CBN changed its strategy and said it would focus more on businesses that do not require a legislative franchise which may include international licensing and distribution, digital and cable businesses, and content syndication via streaming services.