ABS-CBN has been doing great after striking a deal with Bro. Eddie Villanueva's ZOE Broadcasting Network following Congress' decision to deny it a 25-year franchise due to several issues that have been cleared by various government agencies.
President Rodrigo Duterte's attacks against the network started after ABS-CBN failed to air his campaign ads during the 2016 national elections which eventually caused the unfortunate shutdown.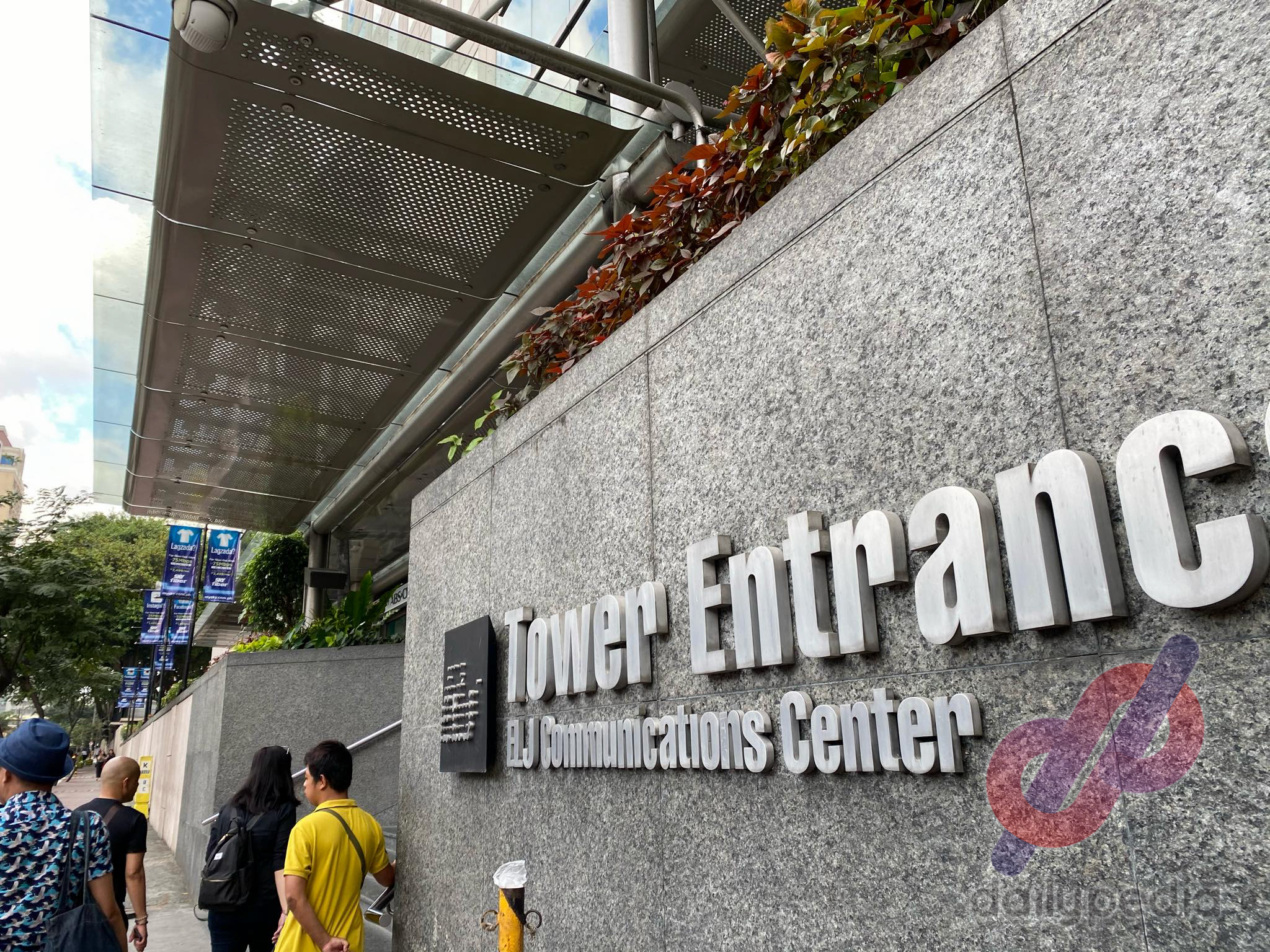 But people are still wondering how the Kapamilya network was able to make a comeback to free TV.
It all started when Villanueva refused to sell ZOE to ABS-CBN. At the time, Channel 11 shared a blocktime partnership with GMA Network.
GMA Network's 14-year deal with ZOE ended in June 2019 which cost P100 million to over P200 million every year. The Kapuso Network did not want a contract renewal which prompted ZOE to go and find a new partner.
After finalizing the deal. ABS-CBN's stocks surged by 40 percent. This was huge as the company lost P3.93 billion because of the pandemic and its controversial shutdown.
Interestingly, due to "personal reasons," Eugenio "Gabby" Lopez III stepped down from his position as chairman emeritus and director.
He is also no longer the director of ABS-CBN Holdings Corporation, Sky Vision Corporation, Sky Cable Corporation, First Philippine Holdings Corporation, First Gen Corporation, and Rockwell Land Corporation, however, he still owns 769,960 ABS-CBN shares.
Duterte was informed of the new deal as Villanueva met with him twice.
Presidential Spokesman Harry Roque said that Villanueva wanted to have a "pray over" with the president and even bumped into then House Speaker Alan Peter Cayetano, who was also headed to a meeting with Duterte regarding his term-sharing issue with incumbent Speaker Lord Allan Velasco.
Details on how the deal was finalized is still undisclosed, and executives from both networks are worried of the agreement getting attacked.
Kapamilya fans went crazy after it was announced that ABS-CBN was returning to free TV and are waiting for TV Patrol to also make a comeback.
It's Showtime host Vice Ganda thanked Villanueva for giving ABS-CBN the opportunity.
"Thank God it's Zaturday. Thank God it's Zuper amazing. Thank God it's Zoe," Vice Ganda said.
"Talagang thank God, 'yon masasabi natin paulit-ulit. Hindi tayo mahihiya, Salamat po talaga, Lord. It's a beautiful day. Thank you Lord ang saya po namin. We are celebrating," Vice Ganda added.
On ASAP's return the following Sunday, a worship song was performed which many saw as peculiar.
Regine Velasquez and Ogie Alcasid sang one of the latter's latest song, Beautiful.
A2Z will air ABS-CBN programs on weekdays after Bro Eddie Classics which is at 7 am.
Jesus Is Lord Worship and Healing Service will air on Sundays.
ABS-CBN remains the largest network in the country.
Prior to the shutdown, political candidates would always try to secure a spot on ABS-CBN programs to air their propaganda.
Thanks to the new partnership, Villanueva's political brand may just get a boost.
Villanueva replaced his son-in-law Sherwin Tugna as the party-list representative of the group CIBAC.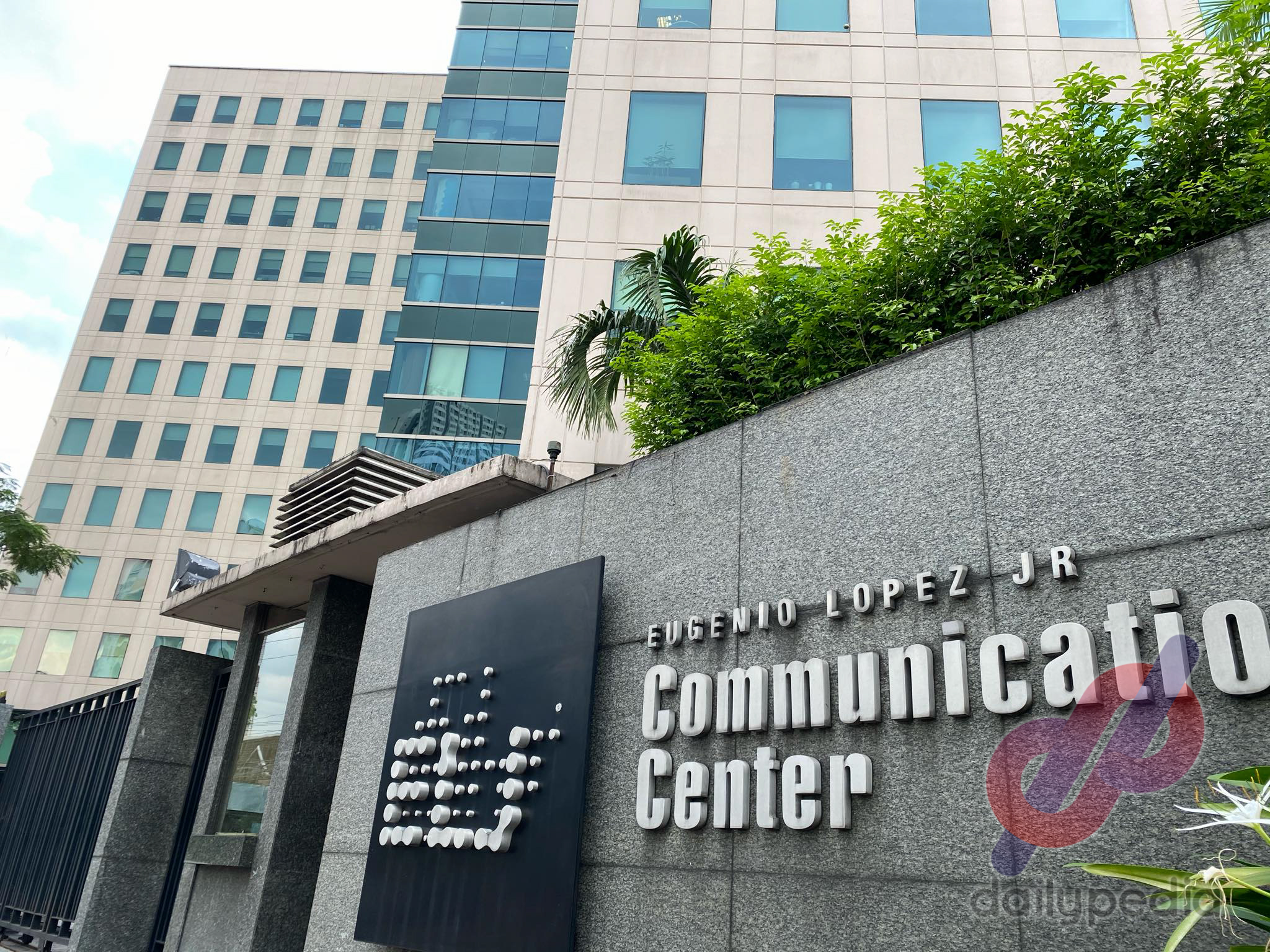 Senator Joel Villanueva is his son who currently serves as a senator.
His daughter, Joni Villanueva Tugna, who died last May, was the mayor of Bocaue, Bulacan.
Senator Villanueva did not give a definitive answer when asked if the agreement with ABS-CBN will help the family in 2022.
"I really don't know what to say, so far we're being bombarded with a lot of hate messages [over the deal]," Villanueva said last week.
However, the current administration's allies slammed the deal, including Duterte ally Pastor Apollo Quiboloy, who questioned the elder Villanueva if he'd tolerate Vice Ganda's homosexuality on the air.
ABS-CBN seems to be doing well but many are still questioning whether it could make a full comeback and dominate the industry it once ruled.