The Kapamilya network signed a block-time deal with Zoe TV.
It is said that the media giant is looking to bring back some of its programs on free TV.
Investors came back to buy shares in ABS-CBN Corporation after rumors surfaced that the media giant signed a deal with another network to work on the return of some of its shows on free television.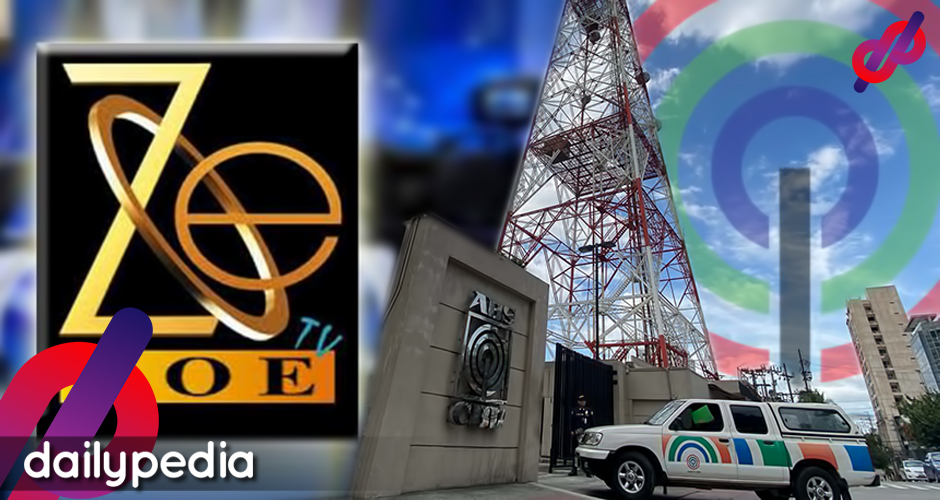 The company has been shut down since May but on October 5, its stocks hit the ceiling price of 50 percent before closing at Php10.6 each which is up by 43.9 percent during the first day of the week.
The shares in ABS-CBN Holding Corporation also reached its maximum price for the day before closing at Ph9.97 apiece, up by 41.62 percent.
Arielle Santos, equity analyst at Regina Capital brokerage, said that the rumors of ABS-CBN signing a block time deal with Zoe TV is the fuel behind the sudden stock demand.
First Grade Holdings Inc. managing director Astro del Castillo added that ABS-CBN's access to free television would mean that it can attract its loyal viewers which can also attract advertisers.
However, investors are still looking for a more concrete plan on the rumored block-time deal with Sky Cable Corporation and Zoe TV which is a channel of Jesus Is Lord Church and founded by Brother Eddie Villanueva.
"It's a light at the end of the tunnel for them, but once a deal is announced, investors would be looking for more. From what I know, Zoe TV has very limited reach and that can result in some profit-taking," del Castillo stated.