They also mentioned about the allegedly lost Php15 billion and the administrations' plans to solve it.
Duterte then said that he is considering the abolishment of the agency.
President Rodrigo Duterte has announced that he's going to start with the complete overhaul of the Philippine Health Insurance Corporation (PhilHealth) after the huge corruption allegations against its top executives.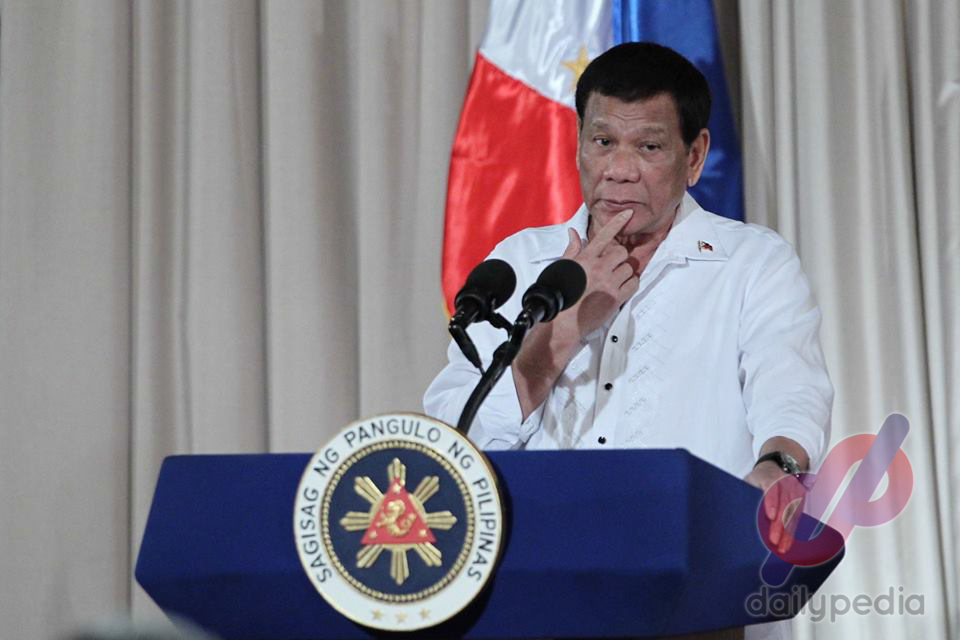 Now netizens are questioning what will happen to the 15 billion that was allegedly stolen from the agency and how will they make sure that the right people involved will be apprehended.
The billions that was stolen from PhilHealth? Have they found it yet? Is someone going to jail for that?

What happened on their hard stance against corruption? Because it looks like nothing is happening on that front.

— Wanggo (@wanggo_g) September 21, 2020
So what's happening to the Php15,000,000,000 that PhilHealth top officials allegedly stole?

— 范鴻志 RICHARD JUAN 홍지 (@richardjuan) September 23, 2020
I-abolish ang philhealth para magkalimutan na. Hahaha style niyo bulok

— King (@KingNginamo1) September 29, 2020
Kalag nawala ba ang Philhealth mawawala na corruption? O ililipat lang ang corruption sa mga bagong oligarch? Anung say mo #Duque

— mjhteb (@my_pinas) September 29, 2020
PhilHealth. PhilHealth. PhilHealth. PhilHealth. PhilHealth. PhilHealth. PhilHealth. PhilHealth. PhilHealth. PhilHealth. PhilHealth. PhilHealth. PhilHealth. PhilHealth. PhilHealth. PhilHealth. PhilHealth. PhilHealth. PhilHealth. PhilHealth. PhilHealth. PhilHealth. Ano na update?

— Angge P. (@anggepasiola) September 29, 2020
In his national address on September 28, the President said that he will try to reorganize the agency and will consider all its current personnel resigned.
"I will try to begin tomorrow shaking the tree sa PhilHealth. Balak ko mag-reorganize and impose upon them a single line of authority," he stated.
"Hindi na puwede na itong mga tao na ito, they are already entrenched (sic) na. Wala, walang mangyari. Talagang either I'm going to revamp, consider everybody resigned there."
He added that it will be his first attempt to fix the agency and will push through with his earlier plan to completely abolish the company. The reason being is that the privatization of PhilHealth is no longer an option as the government currently has insufficient funds.
"I am going to propose to Congress to abolish… Kung i-privatize mo naman, susmaryosep, walang pera. Huwag mo sabihin ng mga kapitalista sa insurance: Kami ang magbayad? Wala kayong pondo."
Previously, Duterte has approved a task force recommendation to file cases against PhilHealth officials who are allegedly involved in corruption. This includes its former chief Ricardo Morales.