It seems the Duterte government is under fire once more as another appointment did not sit well with the public.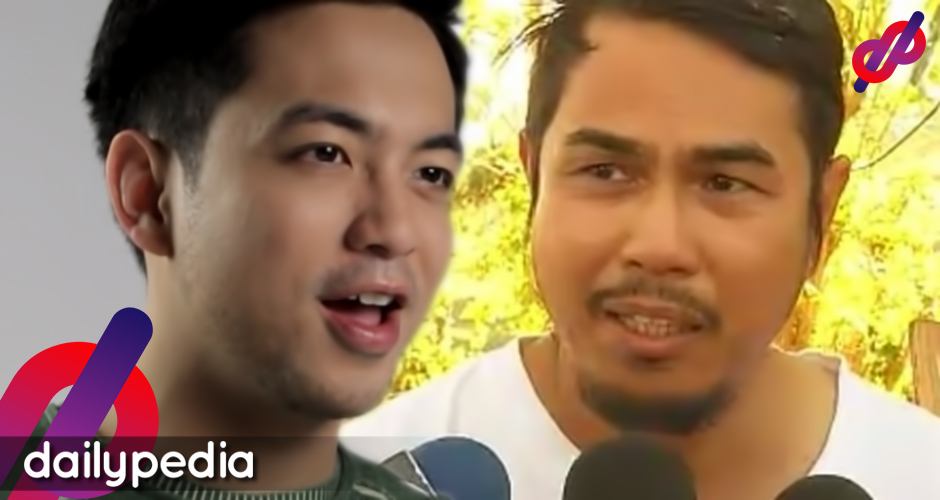 Sports journalist Migs Bustos took a crack at the appointment of former cop Cezar Mancao II to the Department of Information and Communications Technology (DICT), calling out the latter's lack of credentials to be involved with the department.
Mancao was recently appointed as an executive director of the DICT's Cybercrime Investigation and Coordination Center (CICC).
Di ko gets. Di ba pag ICT chief, dapat expert sa IT? Beke nge nemen…*kamot ulo https://t.co/IdN1y0Xpig

— Migs Bustos (@migsbustos) September 9, 2020
While Bustos may have based his statement on the headline, it reflects the sentiments of many who also called Mancao's appointment questionable.
https://twitter.com/whatsupmarki/status/1303650263396360194
— brent99 (@murale61101320) September 9, 2020
Not only health experts, so now military/police are also IT experts.

— Robert Cheng (@Rjcheng0323) September 9, 2020
haysss. kapit system nanaman pinairal kaya di magawa ang trabaho ng maayos. nilagay niyo wala man lang background sa field. mukhang meaning ng LAN o kaya anu ang RJ45 di nyan alam.

— KeyemP (@BeardedKM) September 9, 2020
The most telling reaction so far has been from Senator Panfilo Lacson. "The President can appoint an angel, the President can appoint a devil, he can appoint even Lucifer to any government post basta presidential appointee. So, that's all that I can say. It's presidential prerogative," Lacson said in an interview on ANC.
Mancao was one of the people charged with the double murder of publicist Salvador "Bubby" Dacer and his driver Emmanuel Corbito in November 2000.
He tagged then-PNP chief Lacson as the mastermind but said Lacson was not involved in the killing of Dacer and Corbito while on the run from the law in 2015. He eventually surrendered in 2017.
His post as CICC executive director entails leading the unit in its formulation of the national cybersecurity plan, establishing the National Computer Emergency Response Team, and facilitating international cooperation on matters of cybersecurity.
His appointment comes hot off the heels of another questionable appointment by President Rodrigo Duterte—that of retired NBI director Dante Gierran as the new President and CEO of PhilHealth who has no experience in public health.